5 inexpensive music shows coming up in Las Vegas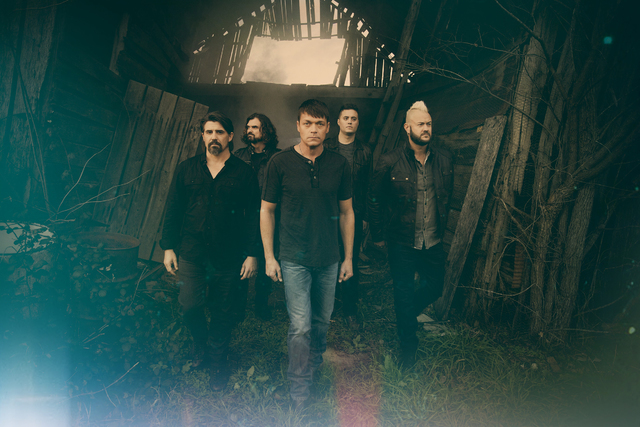 Forever Young
In case you missed it this spring when the outfit shared a rad video for its song "Beautiful Things," Rabid Young has new music. Friday at the Bunkhouse Saloon, the band is set to unveil its new creation, "EP1," in the company of Pure Joy and Midnight Club. Tickets are $8, and the show is at 9 p.m.
Purple passion
In April, SquidHat Records released "Punk Sexy," a great album of Prince covers performed by a few Vegas bands. The record was meant as a tribute, but it became so much more when the icon died less than a week later. Friday at the Double Down, join the Negative Nancys, Franks & Deans, New Cold War, the Quitters and the People's Whiskey to celebrate the album's release.
Firestarter
Dio and Def Leppard: Now that's a double bill we'd have paid to see back in the day. Unfortunately, Ronnie James Dio is no longer with us, so such a bill will forever be on the bucket list. Consolation: Saturday at Count's Vamp'd, Pyromania and Dio Rising offer a free taste of what that show would have been like. The show starts at 9:30 p.m.
Power of 3
After kicking off its summer showcase last weekend with Joan Jett and the Blackhearts, the Fremont Street Experience offers up another heaping helping of free music with 3 Doors Down. The band brings its bewitching brand of "Kryptonite" to the Third Street Stage at 9 p.m. Saturday.
Idolatry
If you heart the '80s, we have a sneaking suspicion that this free show featuring Generation Idol and One Wilde Night will be much to your liking. The tribute acts are set to channel the music of Billy Idol and Bon Jovi, respectively, at 9:30 p.m. Friday at Count's Vamp'd.