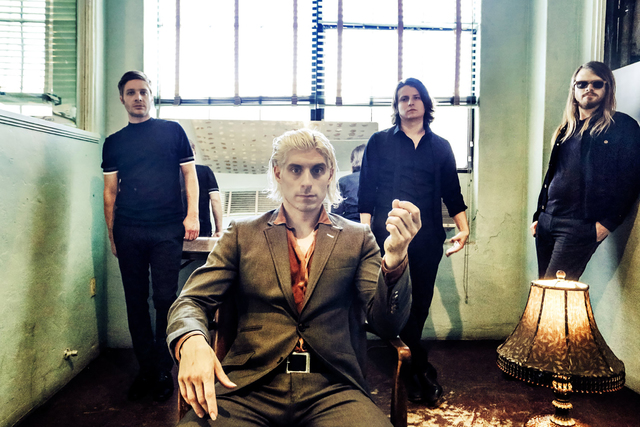 Leopold and His Fiction
Equally fiery and rootsy rockers Leopold and His Fiction return to town at 9 p.m. Friday at The Bunkhouse Saloon. Tickets are $10 (www.bunkhousedowntown.com).
The Bones
Vegas' hooky, Cheap Trick-inspired rockers The Bones team up with Leona X and Chaotic Resemblance at 9 p.m. Friday at Count's Vamp'd. Free (www.vampvegas.com).
Children of Eden
"Fight the Power" with Californian agitprop punks Children of Eden at 10 p.m. Friday at the Double Down Saloon. Free (www.doubledownsaloon.com).
The Wallrus
Up-and-coming Vegas metallers The Wallrus celebrate the release of their new EP at 5 p.m. Friday at Eagles Aerie Hall in Henderson. Tickets are $12 (www.facebook.com/pages/Eagles-Aerie-Hall/).
DJ Clay
Insane Clown Posse's DJ Clay gets the Juggalos bouncing at 8 p.m. Friday at Dive Bar. Tickets are $5 (www.facebook.com/DiveBarLV/events/).