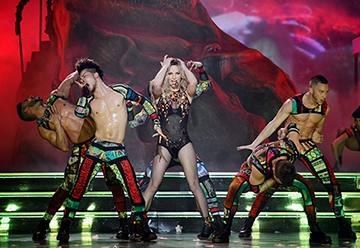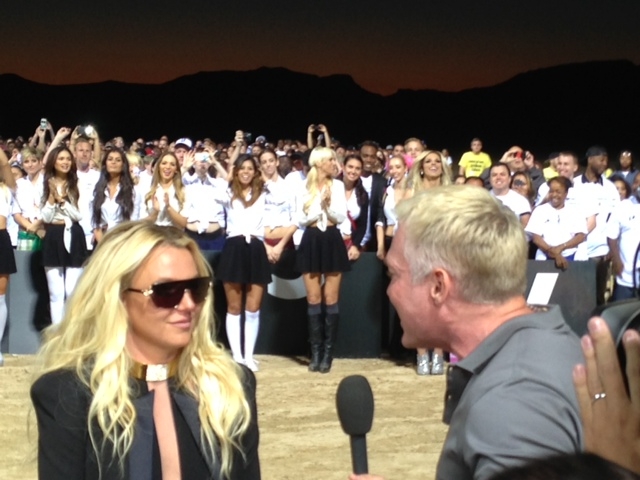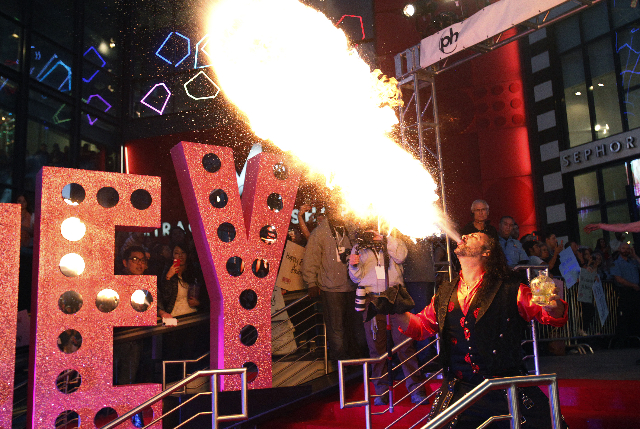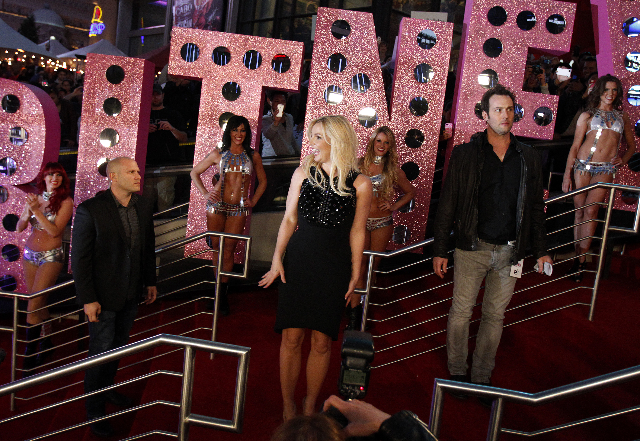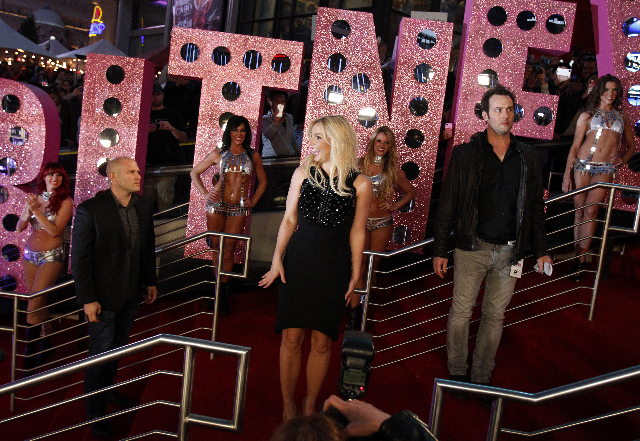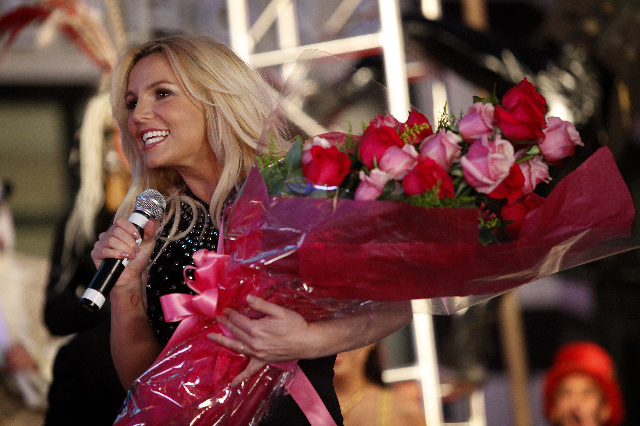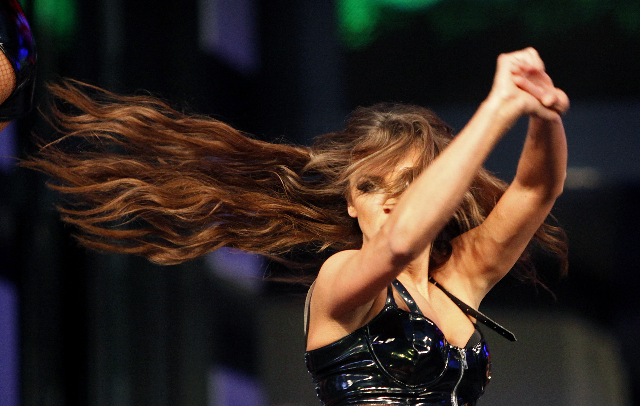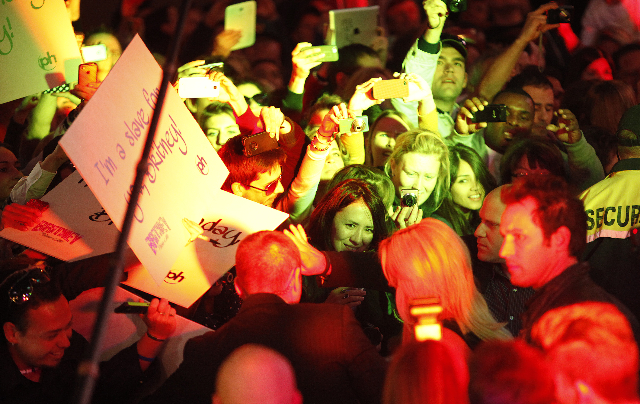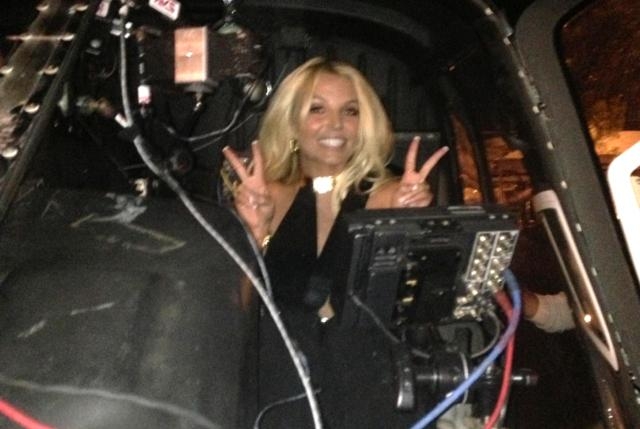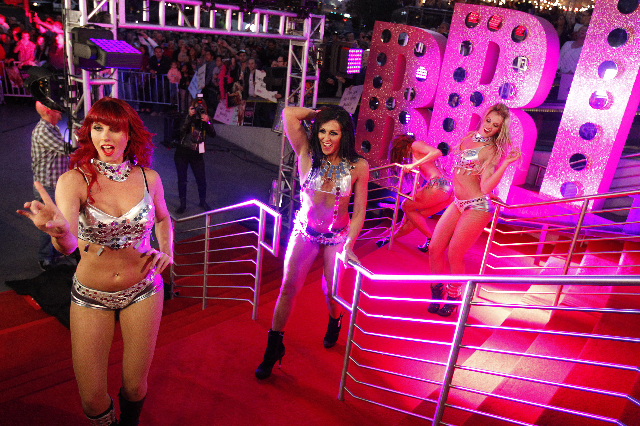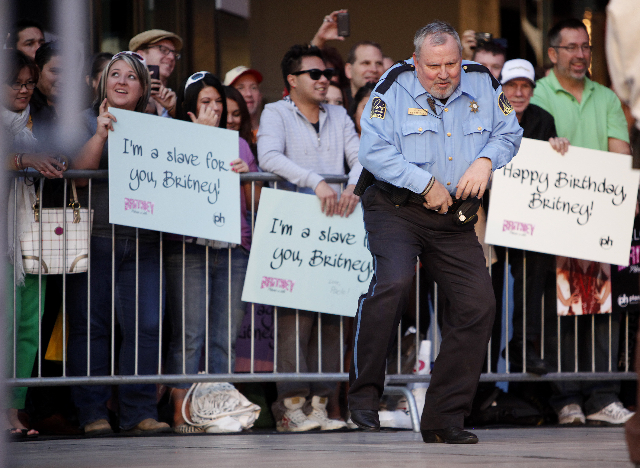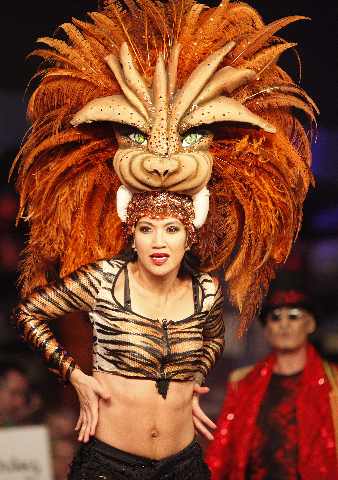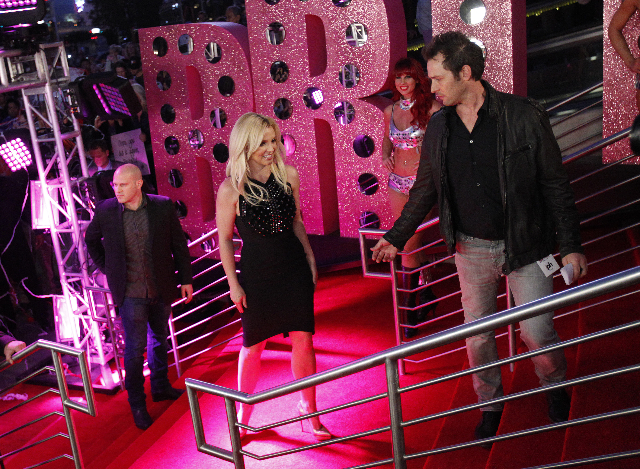 It's been a stressful couple of weeks for Britney Spears fans after the singer told E! Online that she's "not really sure" if she's going to continue her Las Vegas residency after Dec. 31.
Spears told E! Online she loves doing the show, but is "kind of torn right now" and hasn't made a decision. In the meantime, a Change.org petition is calling for the White House to keep the Princess of Pop in Las Vegas.
While you're waiting to find out if you missed your chance to see Spears' comeback live, take a stroll down memory lane in the photo gallery above.
Like RJ Neon on Facebook: