All he needs is love: Ringo Starr turns 80 — PHOTOGRAPHS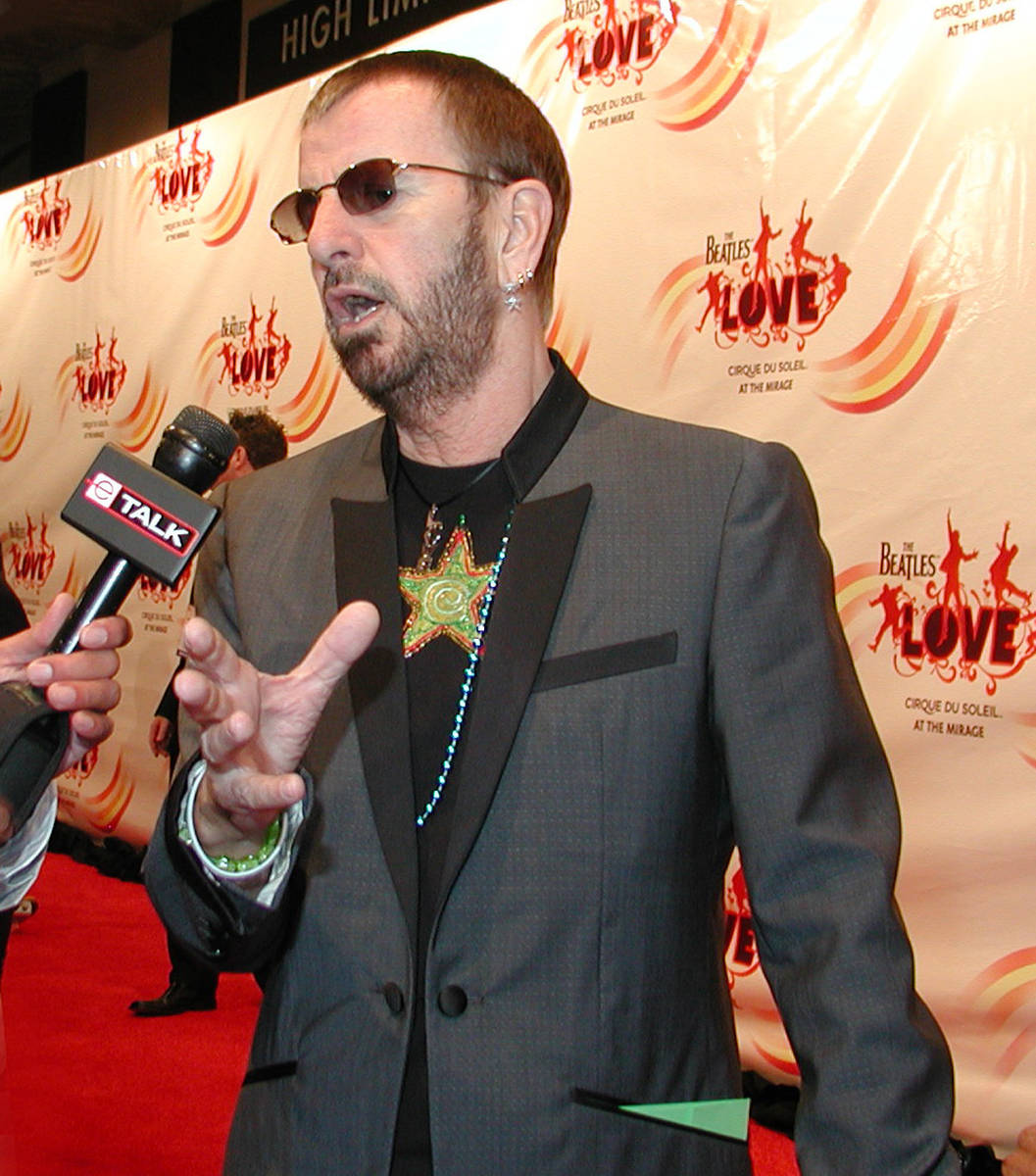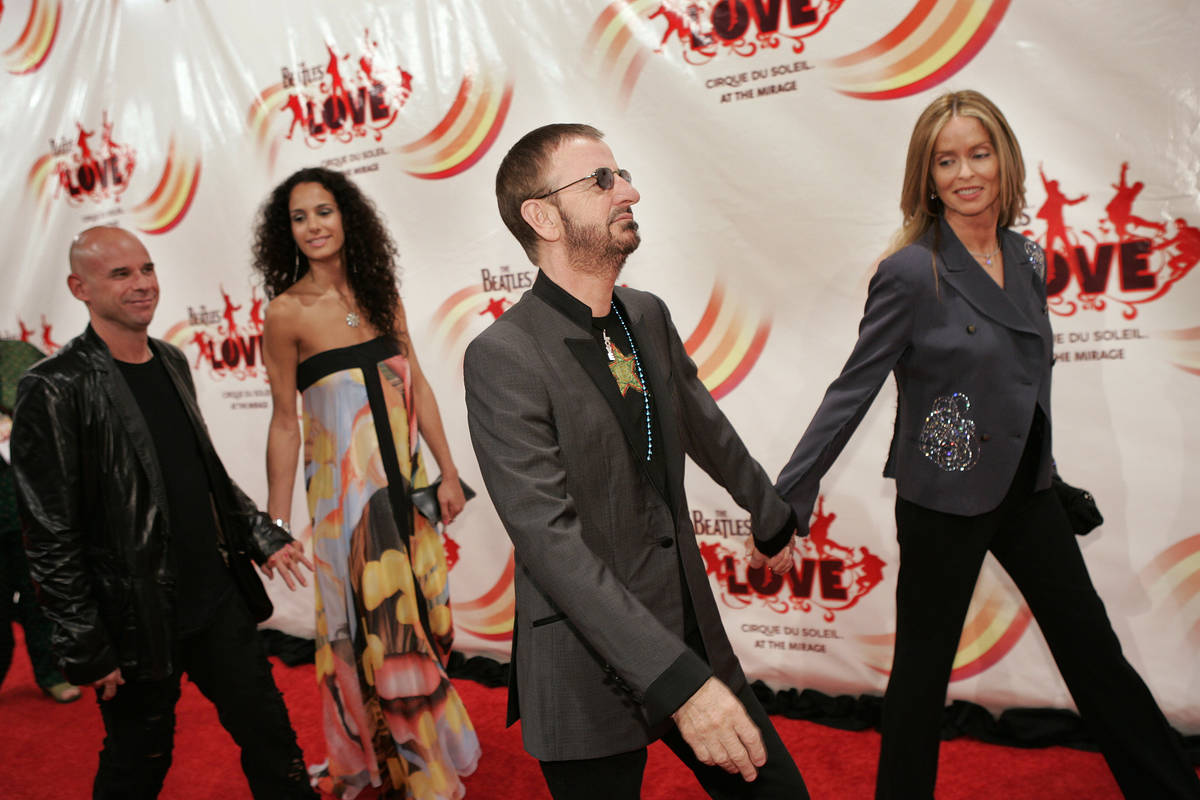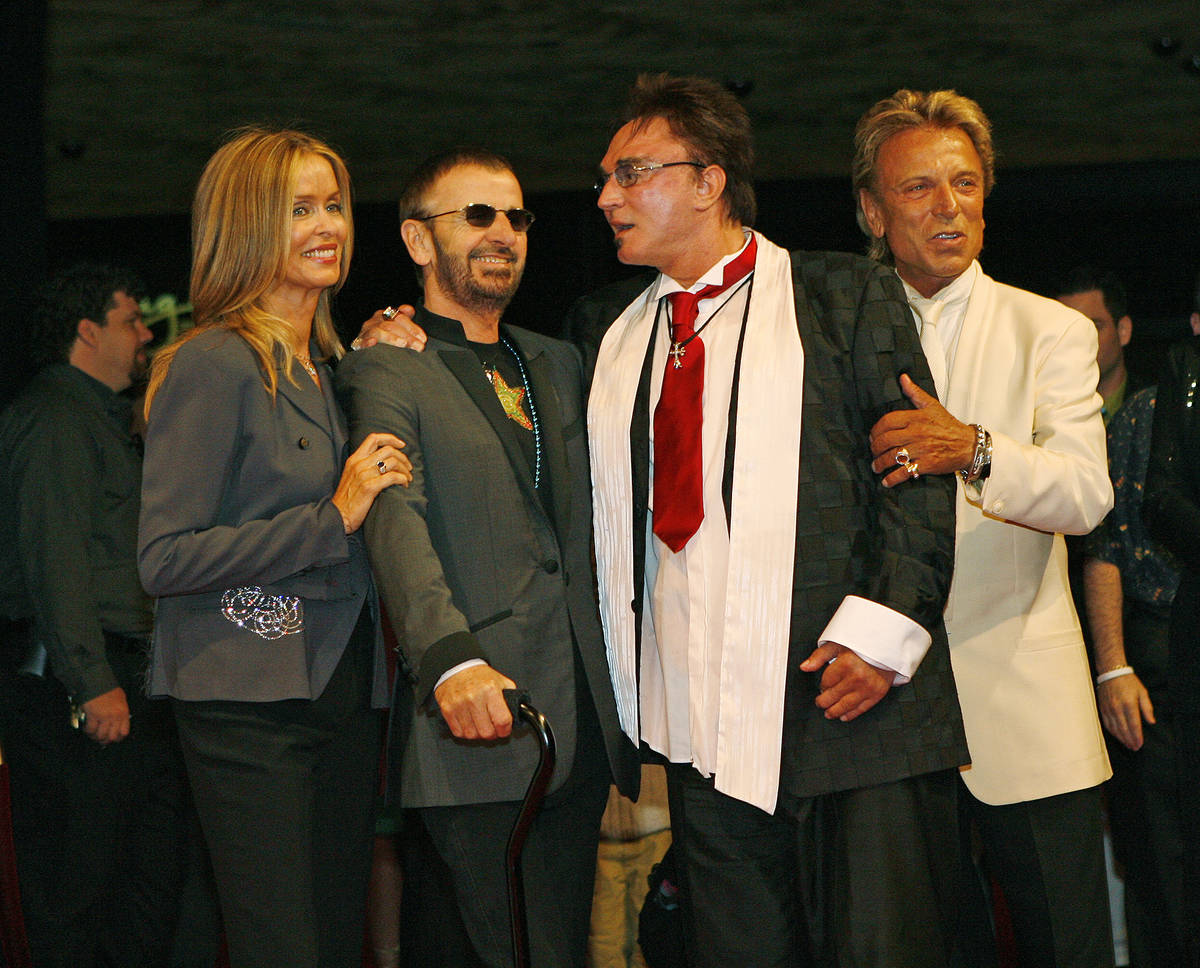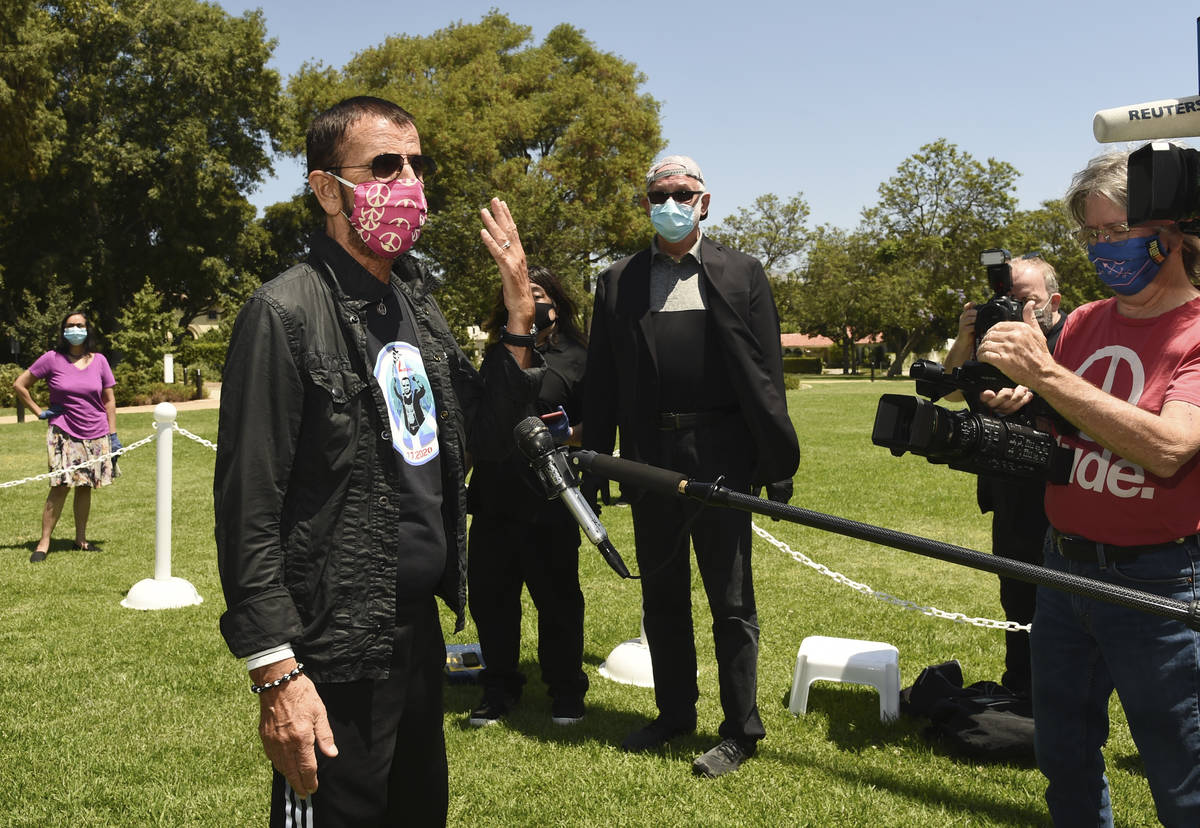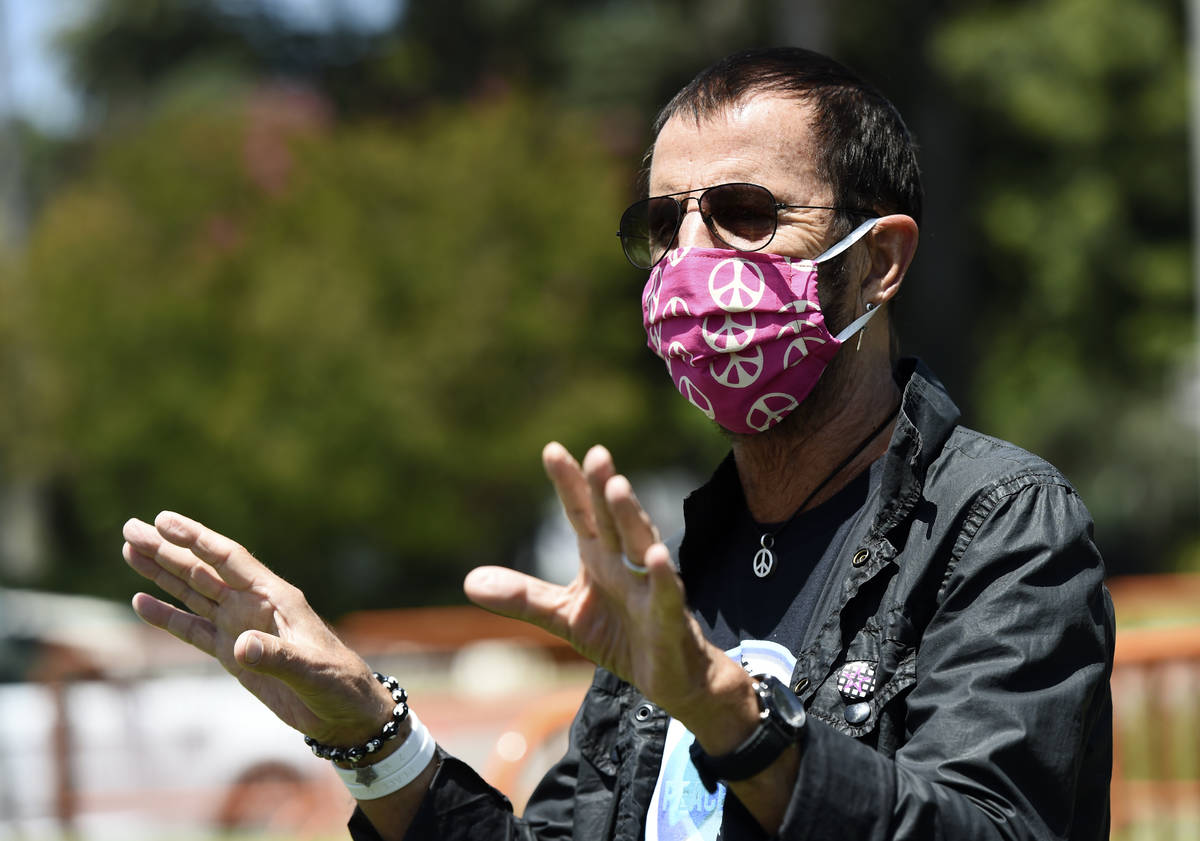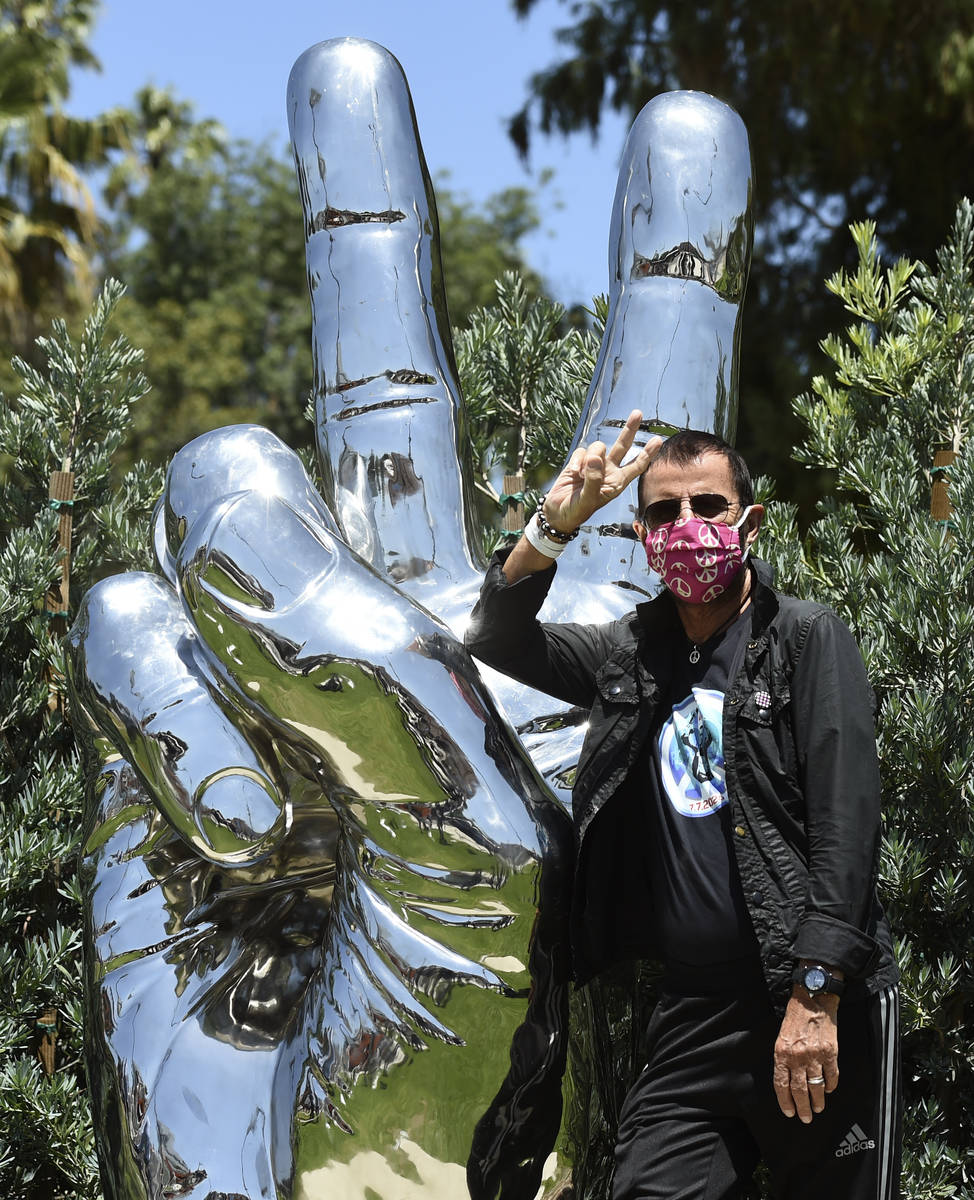 An event Tuesday took place that might make a whole generation feel old: Beatles drummer Ringo Starr turned 80.
The Fab Four timekeeper said during a livestream charity concert Tuesday that he "feels 24" inside. Which is, after all, the age of which most of us remember him.
Starr has been in Las Vegas a time or two over the years, and helped open "The Beatles Love" by Cirque du Soleil in 2006.
Starr's YouTube event featured friends, family and celebrities wishing him a happy birthday, as well as taped performances by such artists as Sheryl Crow, Sheila E., Joe Walsh, Gary Clark Jr., Ben Harper and many others, as well as, of course, former bandmate Paul McCartney, from their Los Angeles concert a year ago.
Proceeds were to go to Black Lives Matter Global Network, the David Lynch Foundation, MusiCares and WaterAid.