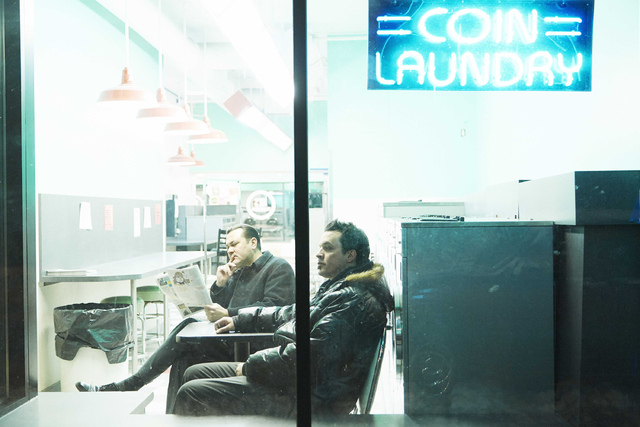 He likens himself to ice cream mixed with gasoline.
That's a fair enough encapsulation of rapper Slug (Sean Daley), one half of hip-hop duo Atmosphere.
Sweet and flammable, Daley's confessional, heart-on-the-sleeve rhymes confront demons personal and societal.
Atmosphere's most recent album, the biting yet affecting "Southsiders," is a product of deep thought and even deeper grooves, with Daley delivering his impassioned verses over a hard funk backdrop that bristles with heavily reverbed guitar and bass lines that work the body like a deep-tissue massage.
"Treat love like a limited resource," Daley advises on "Bitter." "Fight for it like there's never gonna be more."
Hard to imagine it ever running out as long as he's on the mic, though.
Contact reporter Jason Bracelin at jbracelin@reviewjournal.com or 702-383-0476. Follow @JasonBracelin on Twitter.
Preview
Atmosphere
8 p.m. Wednesday
Brooklyn Bowl at The Linq, 3545 Las Vegas Blvd. South
$27.50-$33 (702-862-2695)