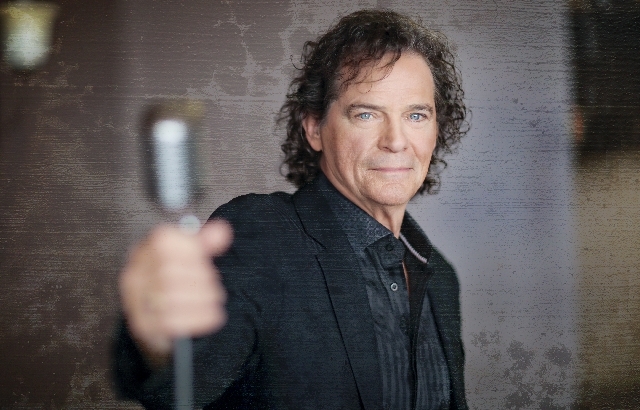 B.J. Thomas has been an unheralded Las Vegas performer since Elvis was still alive, and has played suburban casinos since they started booking headliners in the 1990s.
If it seems Thomas maintains a relaxed affiliation with the music business, that attitude is echoed in "The Living Room Sessions." The spring release found Thomas, who turned 71 on Wednesday , singing casual, acoustic versions of his best-known songs, often with duet partners.
Lyle Lovett chimes in on his 1969 signature song "Raindrops Keep Falling on My Head," while Vince Gill helps out with 1970's "I Just Can't Help Believing."
Thomas keeps some songs for himself, including "Don't Worry Baby" and "Everybody's Out of Town," the Burt Bacharach oddity that might be one of the strangest hit singles of all time. Have we not yet heard it in "The Walking Dead" or an apocalyptic movie?
Contact reporter Mike Weatherford at mweatherford@
reviewjournal.com or 702-383-0288.
Preview
B.J. Thomas
7:30 p.m. Saturday-Sunday
Suncoast, 9090 Alta Drive
$17.50-$44 (702-636-7075)