Best of the fest: Takeaways from EDC 2023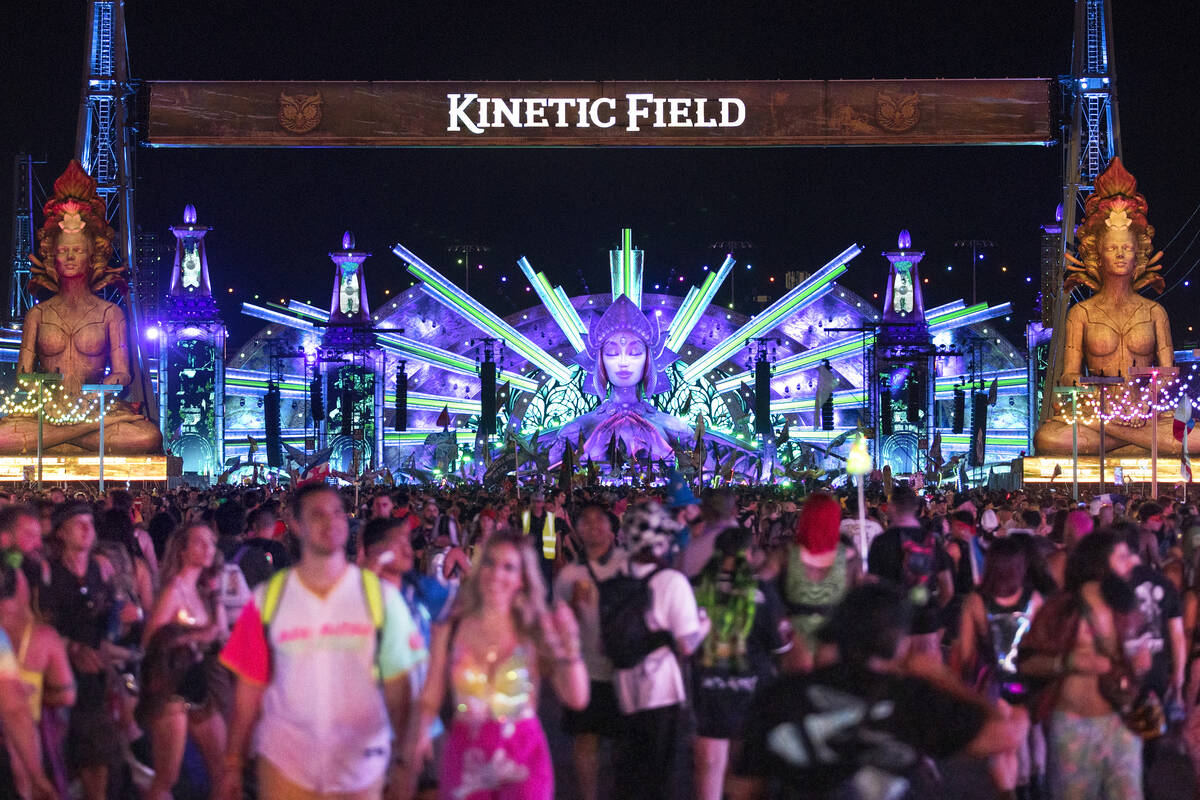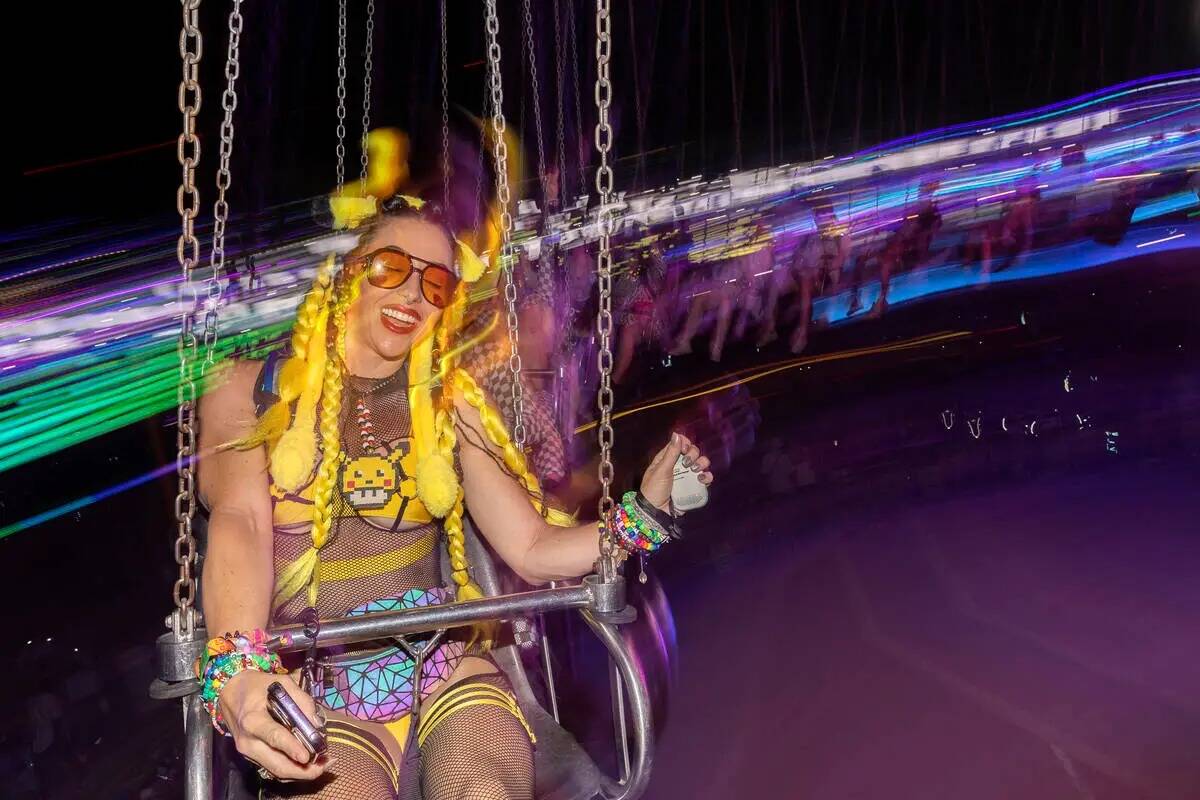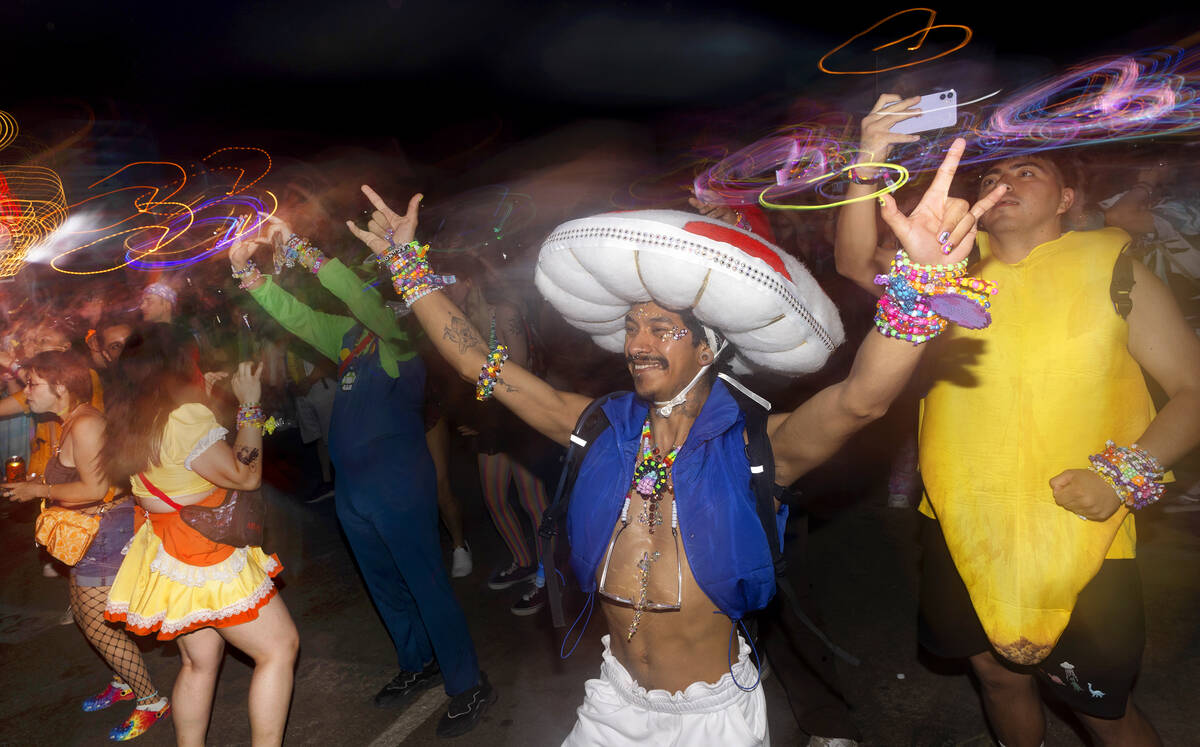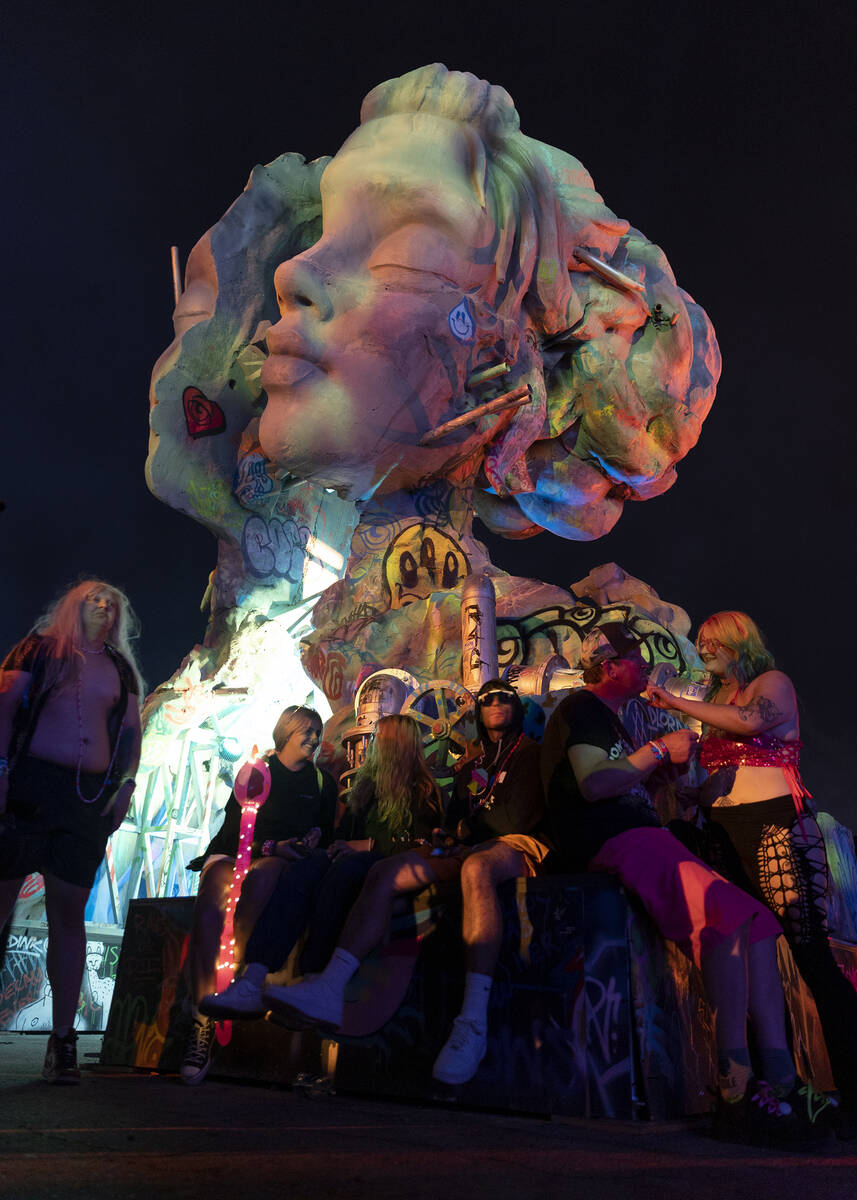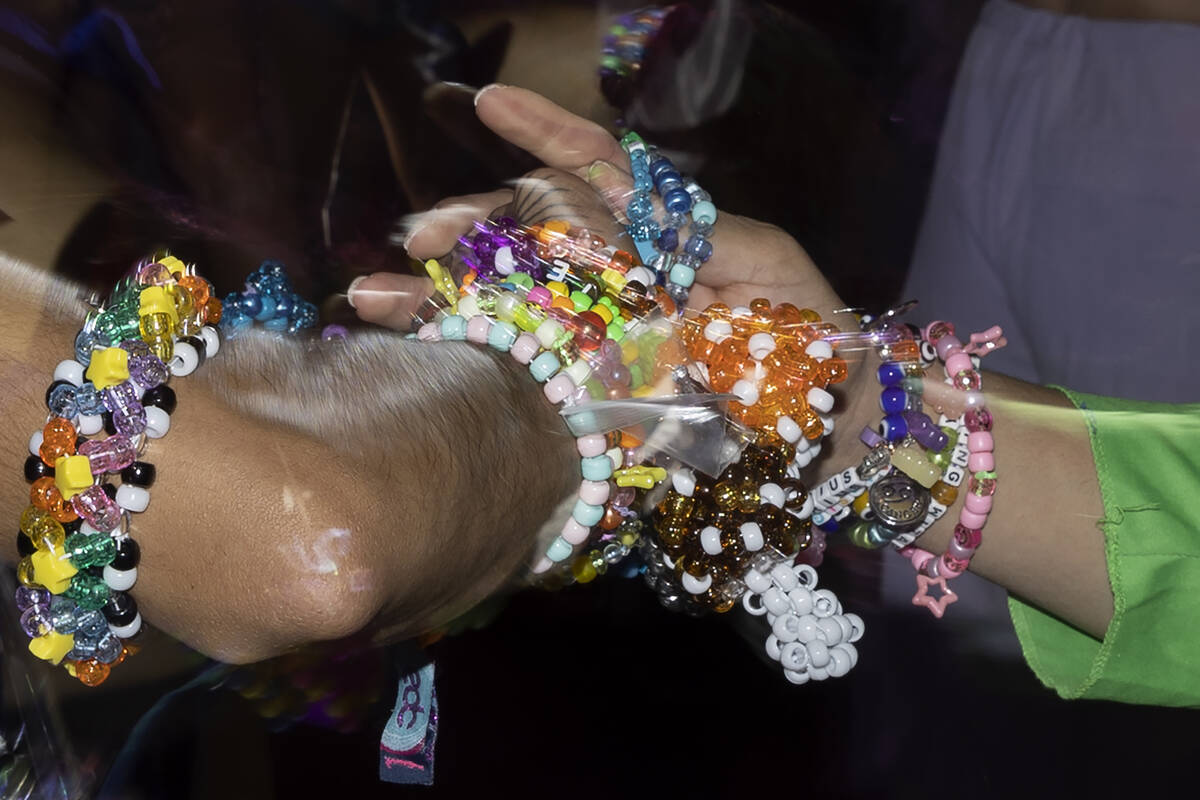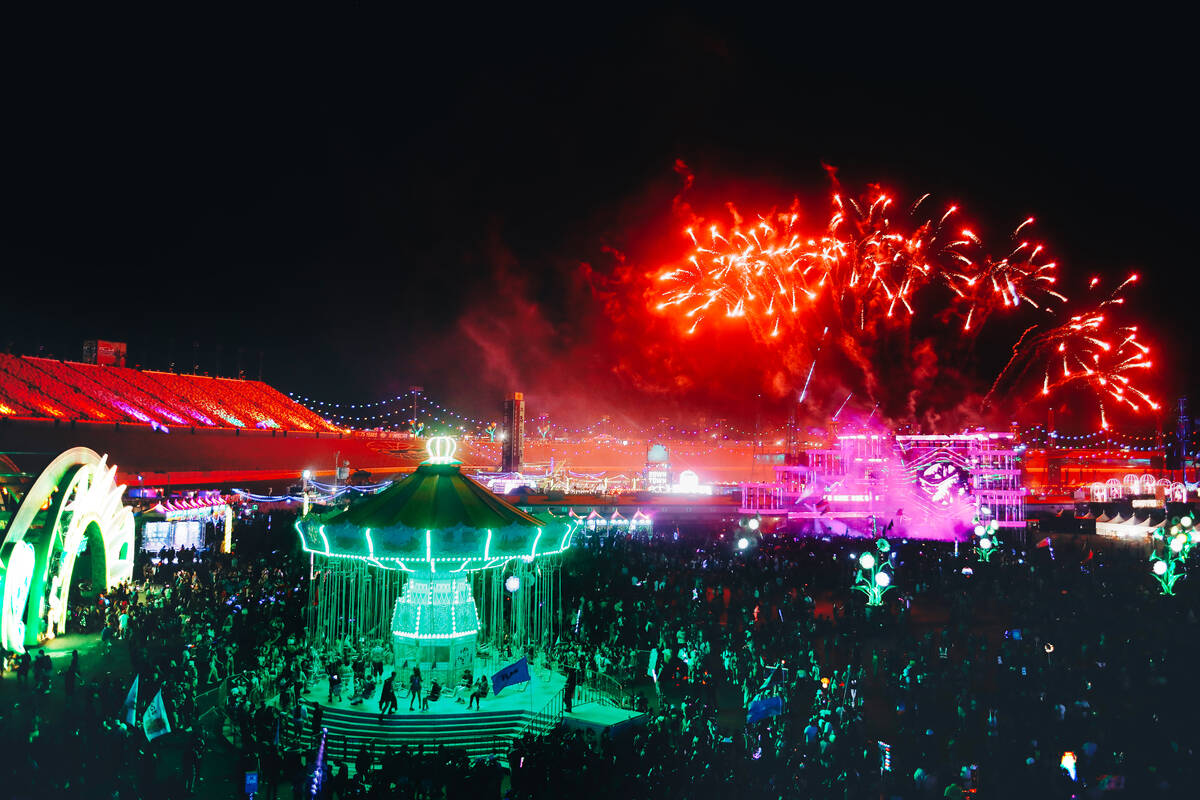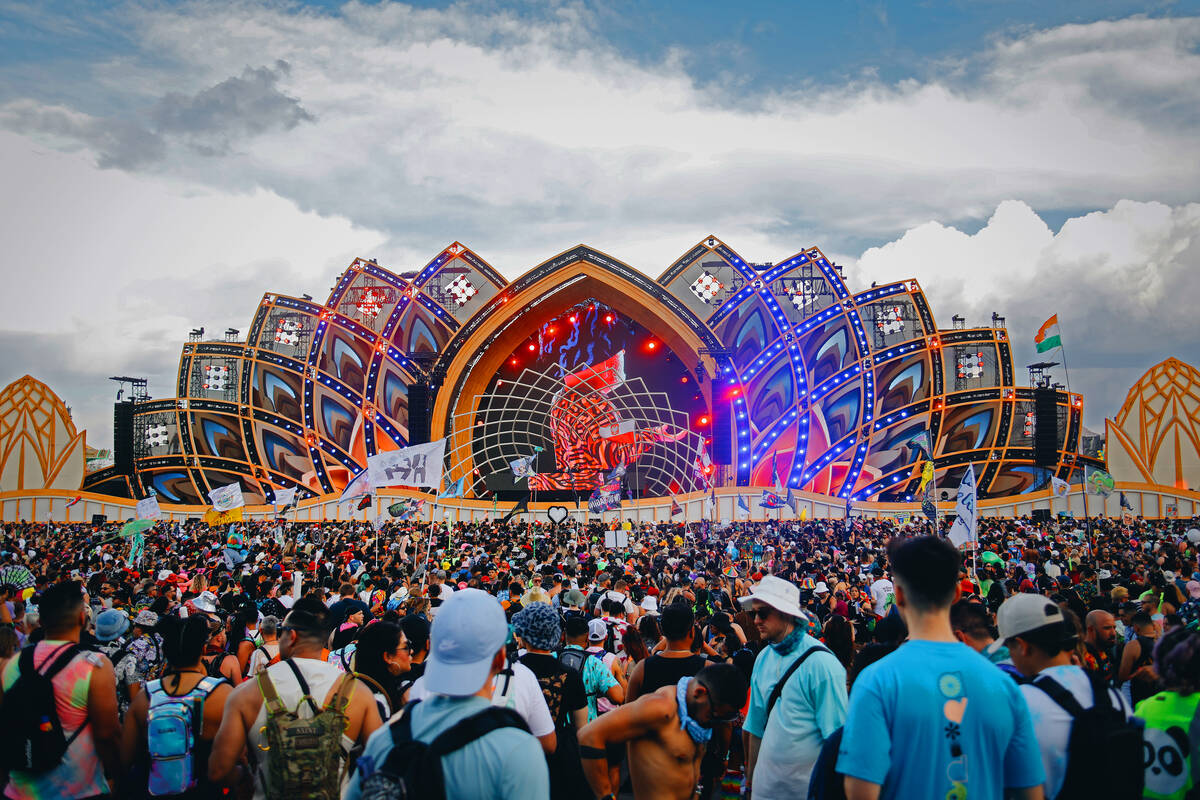 The cow and the penguin just started doing karate out of nowhere.
When Tiësto took the stage for his customary Saturday night set at the KineticField for the 12th year at the Electric Daisy Carnival, a couple costumed as the aforementioned party animals just started busting out some serious kung fu moves for reasons that shall forever remain unknown.
Now, we're not exactly sure what the connection is between Tiësto's big-tent EDM and the martial arts — save for maybe his hit "Jackie Chan," which came early in his set.
But when dance music's most famous Dutchman performs at EDC, he elicits what seems like an almost involuntary physical response from plenty in the crowd — the EDM equivalent of the leg jerk that results from a doctor's whack on the knee — whether he's delving into his deep trance catalog or airing The Weeknd remixes.
Because Tiësto's played every EDC in Vegas, his Saturday night performances have the feel of a family reunion — you know, the good kind, when your crappy uncle isn't invited.
Tiësto's set was but one of many highlights during another awesomely outsized EDC weekend at the Las Vegas Motor Speedway, where 520,000 fans took in more than 230 acts on nine stages.
Here's a few more:
The odd couple
It was like knocking back a shot of cyanide with a cotton candy chaser.
When EDM superstar Marshmello and dubstep pugilist Svdden Death teamed up at the CircuitGrounds on Sunday, it seemed like an odd match on paper: the former is a melody-loving hit maker; the latter makes music that feels like getting hit.
How'd it play out?
The visuals told the story: As the two did their thing, images of Marshmello's trademark mask having grown Pennywise the clown-style fangs flashed on the video screens surrounding the stage.
Something you don't see a lot of at Marshmello gigs?
Mosh pits.
But as these two leaned hard into bellicose dubstep and chest-thumping hip-hop, the crowd matched the physicality of the music with some physicality of their own.
Who knew bubblegum and battery acid went so well together?
Bold Post-EDC Prediction No. 1
There will be approximately 134,689 new dating profile pics taken on EDC grounds posted in the coming days.
And now for some truth in advertising
"It's like Jerry Springer — but he's dead, so it's Sprung," said "Sensual" Samuel Simmons, host of the Up To Date dating show in Downtown EDC, accurately describing the tenor of said show on Saturday.
Funk with finesse
The dude wielding the inflatable stick of butter showed up at just the right time.
When Kaytranada hit the CosmicMeadow on Saturday, his set was as smooth as the aforementioned dairy product.
Whether it was concussive funk, slinky R&B or highly percussive hip-hop, everything he played was underscored with a soulful sophistication during his EDC debut.
EDC is posited on a hard-to-top premise: everything bigger, louder and bass-ier than everything else.
But sometimes a little understatement can go a long way.
Things you only see at EDC
1. Zoltar in rave gear. The venerable fortune teller machine, as seen in "Big," was in the EDC shopping area, clad in a furry coat and matching hat. For $2 he'll tell you your future. Spoiler alert: It involves a hangover.
2. A fellow rocking a Speedo, a fanny pack and nothing else in the press room on Friday.
3. "House Hero," a four-screen, eight-player game near the Pixel Forest where players control a couple of ravers firing kandi (a.k.a. bead bracelets) at a bunch of black-and-white worker-bee types in suits and ties while dropping a lethal payload of computers and cellphones. When one of the 9-to-5ers gets hit with the kandi, they go from monochromatic stiffs to colorful ravers boogieing down. That's EDC in a nutshell.
4. Girls dressed as Hooters Girls hanging with dudes dressed as Hooters Girls.
5. Rave dogs. There was a golden retriever in the house on Saturday night. Of course it was wearing glow sticks.
Bringing the "Purple Noise"
He hit the nail on the head and you were the nail.
Boris Brejcha came hard at the KineticField on Saturday with minimalist techno delivered with maximum impact. The masked German DJ-producer's set managed to be hypnotic and jarring at once, relentlessly locomotive yet nuanced, with minor key melodies embedded in surging, motoric rhythms.
There were times during his performance when the beats registered with such force, it was as if a bass drum kicker was thumping directly on your cochlea.
Your earplugs never stood a chance.
Contact Jason Bracelin at jbracelin@reviewjournal.com or 702-383-0476. Follow @jasonbracelin76 on Instagram
More EDC Las Vegas 2023
–Saturday night scenes at Electric Daisy Carnival — PHOTOS
–Electric Daisy Carnival is back in Las Vegas — PHOTOS
–Dozens arrested at EDC music festival