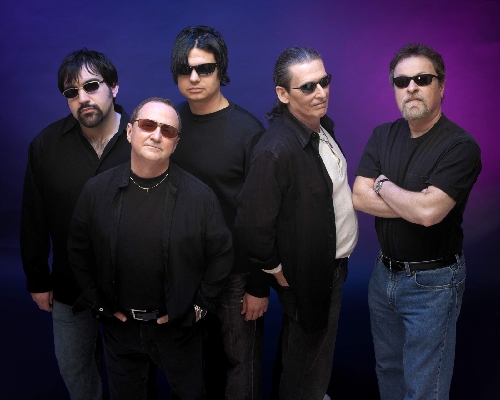 "She's as Beautiful as a Foot," "Golden Age of Leather," "R.U. Ready 2 Rock," "Cities on Flame with Rock and Roll," "Baby Ice Dog," "I'm on the Lamb But I Ain't No Sheep."
Hands down, Blue Oyster Cult can easily lay claim to the best set of song titles in the history of mustache rock. Join us when they come to town as we loudly yell for "7 Screaming Diz-Busters" all night long.
See Blue Oyster Cult at 8 p.m. today at The Railhead at Boulder Station, 4111 Boulder Highway. Tickets are $28.50-$51.50; call 547-5300.
— By JASON BRACELIN