Check out these 5 sweet new indie Las Vegas music releases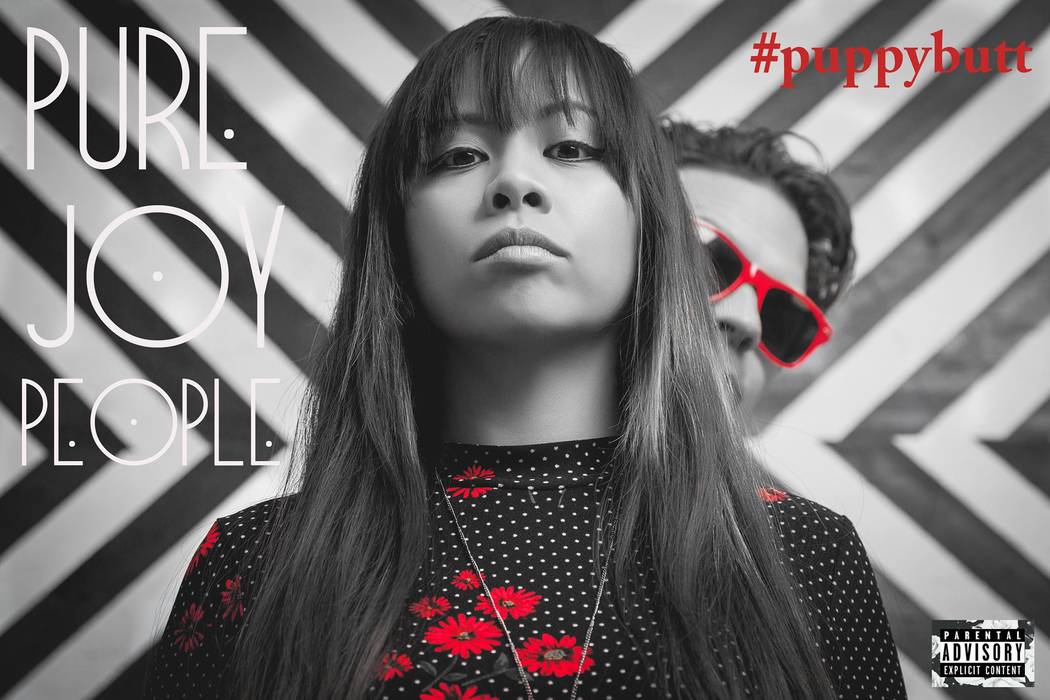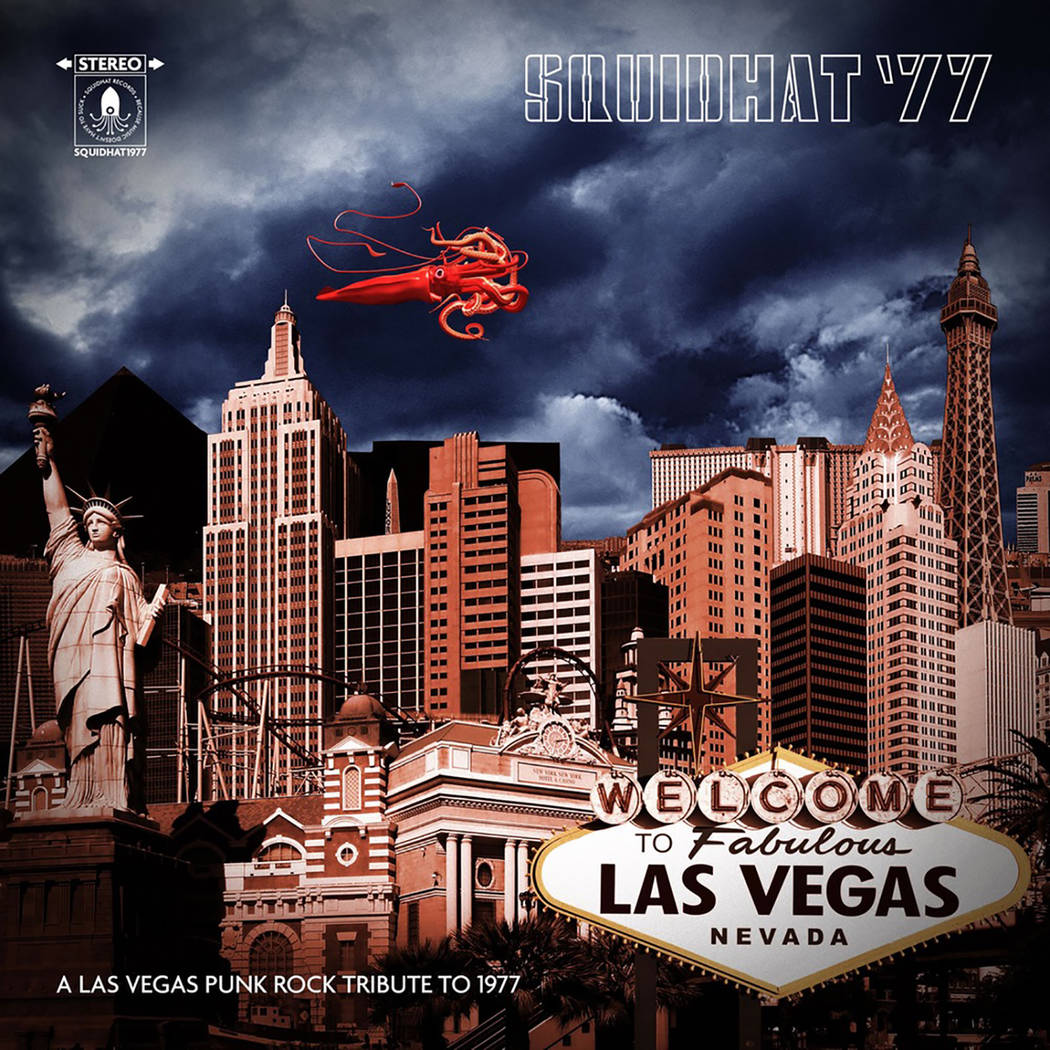 Helpful columnist alert!
Feel like a winner by checking out these recommended new Vegas music releases:
Band: Strange Mistress
Release: "Divisions"
For fans of: Playing air guitar atop one's cubicle while shouting, "What time is it? Rock o' clock, pleebs!" at various co-workers.
The lowdown: Strange Mistress frontman Kevin Kilfeather, may be the city's most prolific musician, recruited Black Camaro's Brian Garth to track this alternately bracing and brooding batch of guitar-driven jams punctuated by Kilfeather hollering about love and lament until his throat's raw.
Track you need to hear: "We Are One." Dude. D-u-d-e. D-u-u-u-de! Strange Mistress isn't a one-trick pony — it's more like a talking horse fluent in at least three tongues — but when these guys pin their ears back and just rock out, it's as good as it gets from these parts.
Band: Purejoypeople
Release: "Puppybutt" EP
For fans of: Wearing flip-flops year-round, planning trips to Jamaica, turning frowns upside down, picking flowers for your hair.
The lowdown: A mood-enhancing coed duo, these two favor soulful, big-voiced alt-pop with the occasional Caribbean flourish. They celebrate the release of this new EP with a gig at The Bunkhouse on Friday.
Track you need to hear: "Shut It Down," a brassy vamp that comes and goes in a blaze of smokey vox. Bonus! The band shot a video for the song featuring an adorable Pomeranian in a gym bag. Aww, who loves puppykins? Who loves puppykins? We love puppykins.
Band: Anti-Vision
Release: "Tigerhawk/Anti-Vision" split
For fans of: Starting circle pits at all-ages house shows, furniture be damned.
The lowdown: These DIY punks come hard via phlegmatic, bong-scorched invocations to take control of your life shouted over guitars faster then they can pound a six-pack.
Track you need to hear: "American Scheme," a ska-inflected rager picking the lock to the shackles of the 9-to-5. What to crank on the way to the bar after telling your boss to shove it.
Band: Dr. Phobic & The Phobic-Tones
Release: "Melophobia"
For fans of: Late-night creature features and sand-kickin' surf soundtracks; "Famous Monsters" and Deadbolt.
The lowdown: This horror-lovin' instrumental three-piece possesses scary-good chops, its tunes packing the torque, heft and knotty arrangements of a prog-metal troupe, but filtered through a surf and psychobilly aesthetic.
Track you need to hear: "Ichthyophobia." Surf music's answer to speed metal.
Band: Various Artists
Release: "Squidhat '77: A Las Vegas Punk Rock Tribute to 1977"
For fans of: Inducing riots during disco demolition night at Chicago-area ballparks.
The lowdown: Vegas label Squidhat Records enlists its punk-centric roster to pay tribute to one of the great years in rock history.
Track you need to hear: Tons of standouts, from The Gashers breathing fire all over the Sex Pistols' "No Feelings" to The Psyatics needling the prudes via Pink Floyd's "Pigs (Three Different Ones)," but the Civilians' expert take on Thin Lizzy's "Bad Reputation" is a perfectly executed version of a near-perfect song.
Contact Jason Bracelin at jbracelin@reviewjournal.com or 702-383-0476. Follow @JasonBracelin on Twitter.