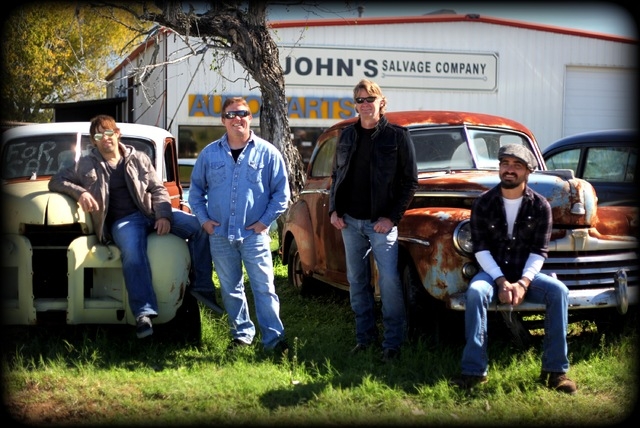 A few years back, Cody Canada told us what he thought of being branded a country artist.
"I don't want to be classified as country, because I don't like most of the country out there," he said. "If you get pegged as a country band, then people will turn their heads. They don't like the crap that's on the radio, and they automatically think that you're the same old thing, because most of it is the same old thing."
Back then, Canada was fronting Cross Canadian Ragweed, a raucous, rootsy bunch that was signed to a country label, Universal South, but which mostly thumbed its nose at Nashville cliches.
These days, he helms Cody Canada and The Departed, whose latest record "HippieLovePunk," is exactly what its title suggests: feel-good, yet free-swinging, best taken with an open heart and open beer.
Contact reporter Jason Bracelin at jbracelin@reviewjournal.com or 702-383-0476. Follow on Twitter @JasonBracelin.
Preview
Cody Canada and The Departed
8:30 p.m. Jan. 19
Brooklyn Bowl at The Linq, 3545 Las Vegas Blvd. South
$16.50 (702-862-2695)