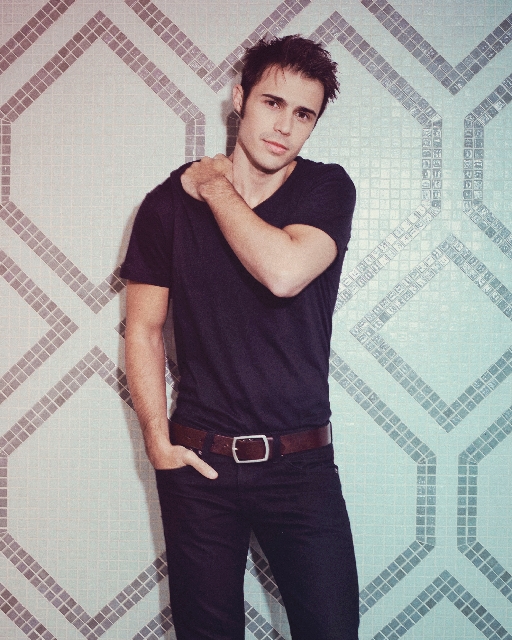 Hey look. The "American Idol" who beat Adam Lambert is playing just down the street from the "American Idol" who beat Katharine McPhee and Chris Daughtry.
But Taylor Hicks is digging in to make a long run of it on the Strip, while Kris Allen is (so far) visiting just for one night.
Allen's "Out Alive" tour could reference career struggles since "Idol" in 2009, or his escaping a New Year's Day head-on car collision with just a broken wrist, albeit one seriously broken enough to impede guitar playing.
The singer whom The New York Times once said "makes Kenny Loggins look tough" is sure to do his hit "No Boundaries" and his remake of Kanye West's "Heartless" on Saturday at the Hard Rock Cafe on the Strip.
Hicks will be playing his own show at Bally's about the same time, so a guest appearance seems highly unlikely this time.
Contact reporter Mike Weatherford at mweatherford@
reviewjournal.com or 702-383-0288.
Preview
Kris Allen, Jillette Johnson
7:30 p.m. Saturday
Hard Rock Cafe on the Strip, 3771 Las Vegas Blvd. South
$20-$50 (733-7625)