David Crosby, legendary musician, dead at 81
January 19, 2023 - 3:45 pm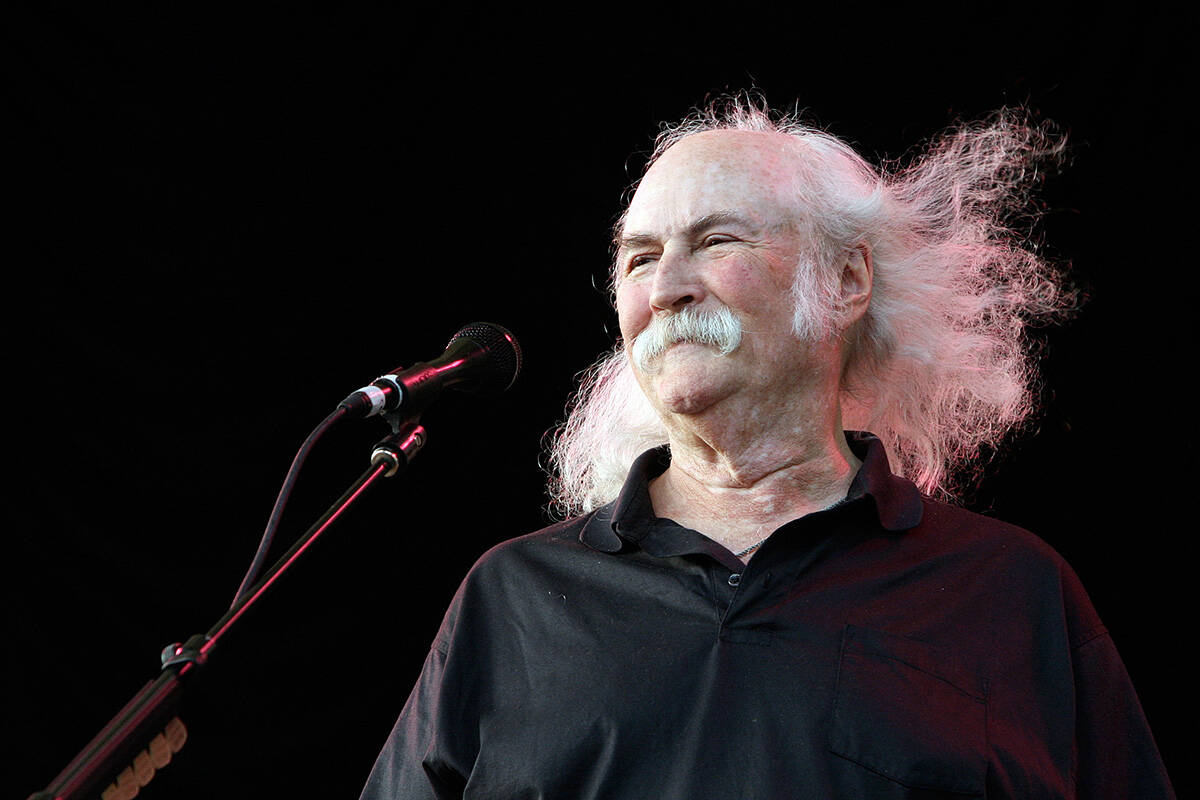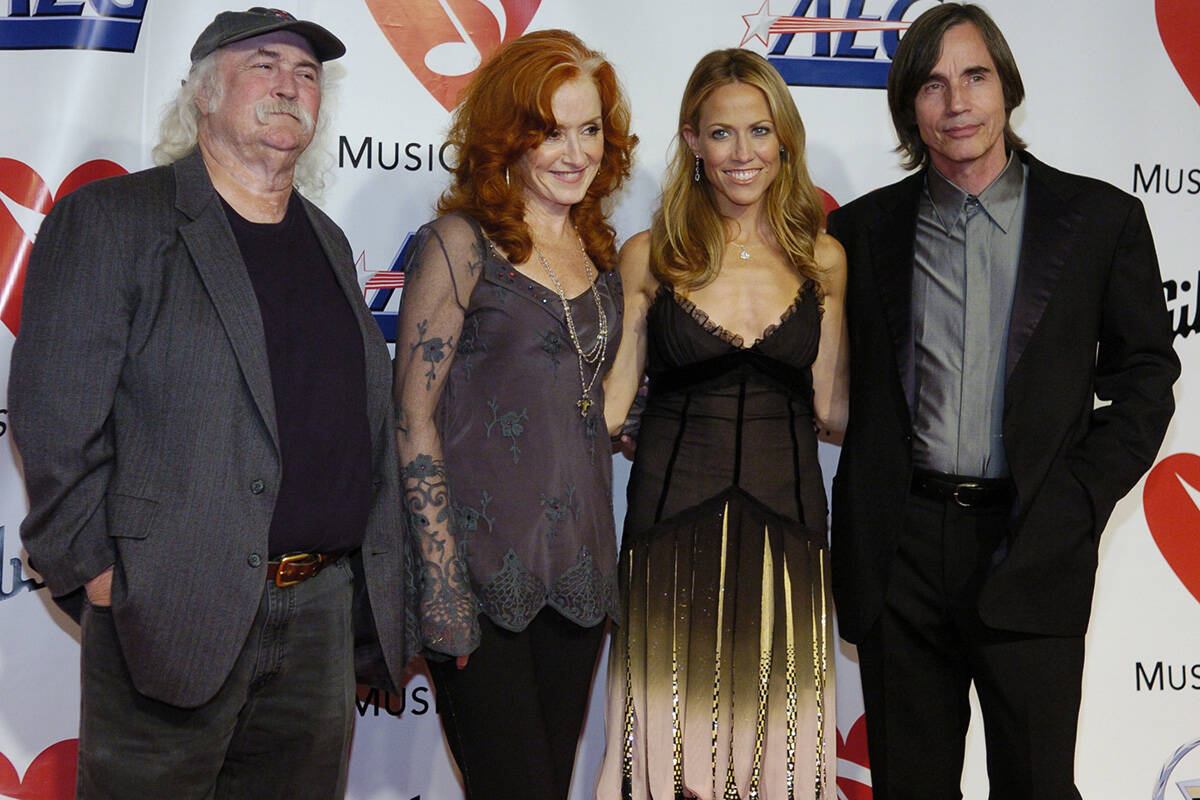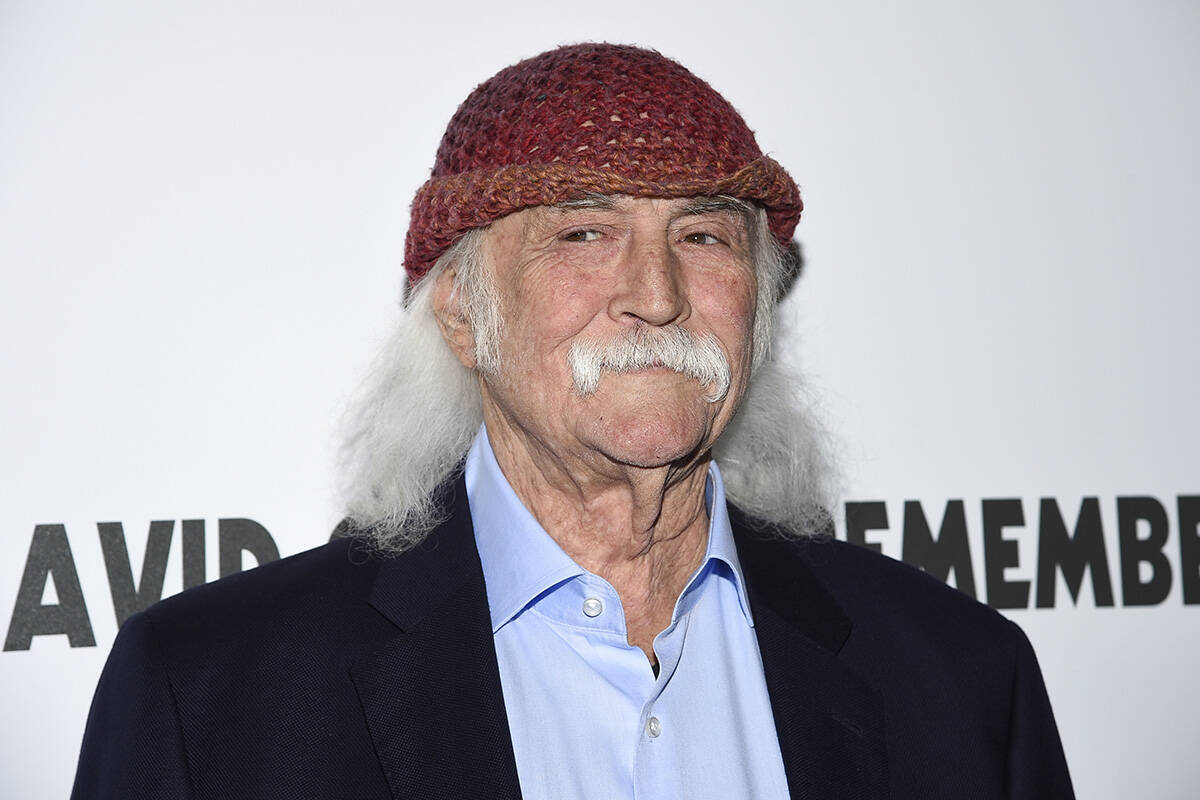 David Crosby, the influential singer-songwriter and two-time Rock and Roll Hall of Famer, has died. He was 81.
Crosby was known for being a founding member of two legendary '60s rock groups, The Byrds and Crosby, Stills & Nash (later Crosby, Stills, Nash & Young), both of which made it into the Rock and Roll Hall of Fame.
His wife, Jan Dance, confirmed the news of his passing in a statement made on Thursday that read, "It is with great sadness after a long illness, that our beloved David (Croz) Crosby has passed away," per Deadline.
"He was lovingly surrounded by his wife and soulmate Jan and son Django," the statement noted, though no official cause of death was revealed.
"Although he is no longer here with us, his humanity and kind soul will continue to guide and inspire us," the message went on. "His legacy will continue to live on through his legendary music."
"Peace, love, and harmony to all who knew David and those he touched. We will miss him dearly."
The statement concluded, "At this time, we respectfully and kindly ask for privacy as we grieve and try to deal with our profound loss. Thank you for the love and prayers."
The news likely comes as a surprise to Crosby's Twitter followers, as the musician remained active on his account as recently as the day before he died.
In May 2022, Crosby announced that he would be retiring from touring after doing it for most of his life. "I'm too old to do it anymore. I don't have the stamina; I don't have the strength," he said, per American Songwriter.
Last month, Crosby changed his mind on touring, telling his Twitter followers that he wanted to go "back out to play live," though he ultimately wasn't able to.