Deana Carter playing Sunset Station
September 6, 2014 - 9:30 am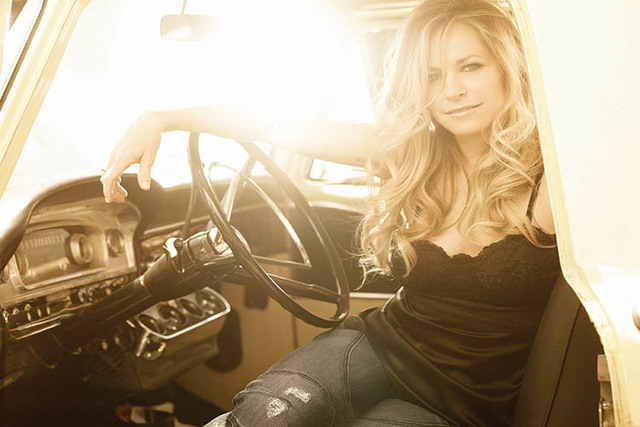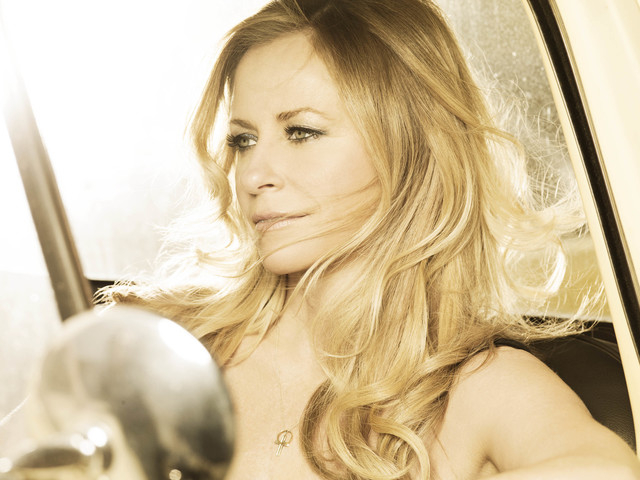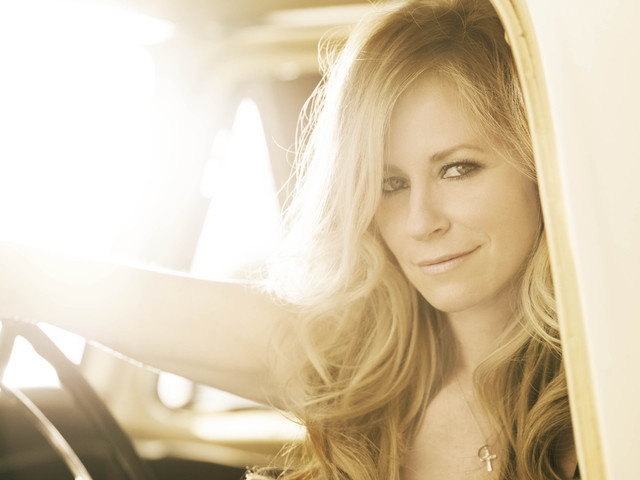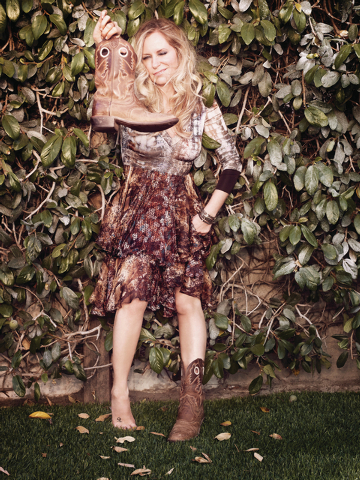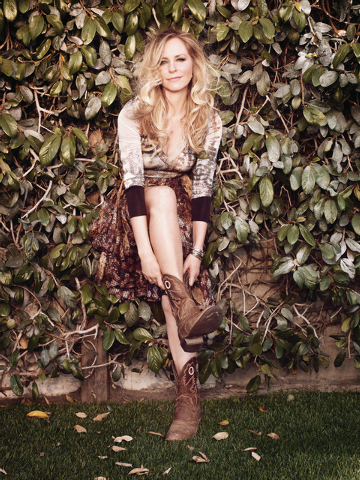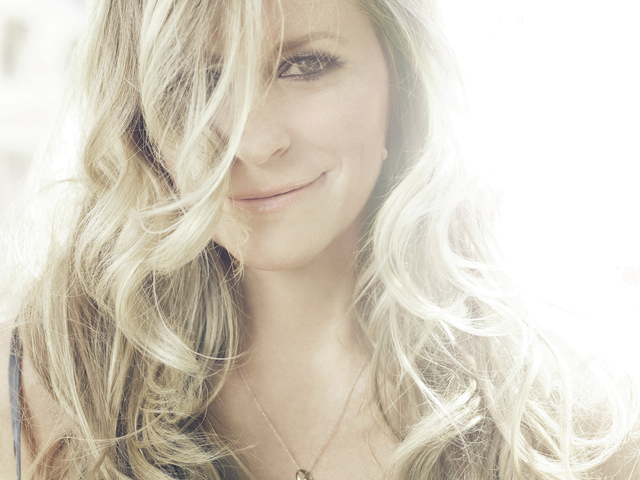 Deana Carter's on a ladder trimming the ivy on the roof of her house with a pair of scissors.
"If you could see me right now," she laughs. "It's pretty funny."
This explains the shaky cellphone connection.
It also explains plenty about Carter herself.
Above all else, the country singer is a hands-on kind of woman.
This goes for music and home improvement projects alike.
This trait has both defined Carter and threatened to derail her career, at times.
When she first began making a name for herself in the mid-'90s, breaking big with her five-times-platinum 1996 debut "Did I Shave My Legs for This?," it wasn't commonplace for a female artist to be writing her own songs, producing her own records and exerting the kind of control over the direction of her career that Carter did.
The daughter of guitarist-producer Fred Carter Jr., a renowned Nashville, Tenn., session musician who worked with Roy Orbison, Bob Dylan and Simon and Garfunkel, to name but a few, Carter had a rich musical pedigree and a firm command of her voice as a musician.
Basically, she wasn't going to let any record-company suits tell her what to do, even though some of them certainly tried.
"They're like, 'You need to take your guitar off. The other girls are kissing babies and waving on stage. They're more glamorous. They're not trying to be a rocker,' " Carter says. "I tried that for one show. And that was the end of that.
"It was a pain in the tushy to stand your ground, especially as a girl with an electric guitar on and a hippie-dippie vibe," she continues. "Now, I see the oriental rugs all over the stages, the bedazzled mics, the electric guitars on stage, all the stuff that did not exist in country music until we came out and started doing that. We fought for that. The ripple effects of things that you stand up for are important."
With its earthy, laid-back grooves and sweetly sung songs of coming of age, "Shave My Legs" would make Carter a star, but regime changes at her label and her reluctance to go along with Nashville's expectations of how a female artist should present herself has saddled her career with plenty of ups and downs ever since.
Her latest record, the alternately heavy-hearted and hopeful "Southern Way Of Life," released last December after a six-year gap between records, followed an a especially tough stretch for Carter.
"I had just crossed into my 40s. I lost my dad, he passed away. I was going through major marriage struggles, again, for a second time. Just all this stuff," she says. "It was crazy how much transition was going on."
Carter wasn't even planning on making a new album at the time.
"I wasn't writing for a record on purpose. I was just writing," she says. "I had signed with (music publisher) Warner/Chappell, and I was mentoring a lot of the new artists coming up, like Kasey Musgraves, just connecting with these young artists. I was inspired and also devastated at the same time."
To underscore how emotionally fraught she was at the time, Carter recalls a writing session with singer Tyler Hilton two weeks following the passing of her father.
"It was the first time I had written after my dad died," she says. "We had this writing appointment on the books for months and I kept wanting to cancel. And I couldn't. I talked to (Hilton), I said, 'Look, if you're willing to go through this with me, then I'm willing to show up today.' I didn't know what was going to happen. I sat in that writing session at his apartment and I was a basket case. I just cried and cried through the whole thing."
Through the tears, Carter and Hilton penned a song that day, "Waiting For You To Come Home," a softly sung remembrance where Carter acknowledges her sadness but doesn't succumb to it.
It's the kind of song that conveys a specific emotion so directly, her loss becomes palpable, whether you've experienced the death of a loved one or not.
This is the thing with Carter, she's candid in a second-nature kind of way, and one gets the sense in speaking with her that little of her life is out of bounds in song or in conversation.
When talk turns to her public persona and how her image has evolved over the years, she doesn't hide the uncomfortable feelings that have occasionally come with it all.
"I think I've been a little more insecure than not, because I would have loved to have been more glamorous or more in the tabloids," she says. "When the ego would take over, it felt like, 'Gosh, this person gets noticed more.' Sometimes I really do wrestle with that, 'Gosh, I wish I was prettier' or 'I wish I was more CoverGirl instead of being the one getting her hands dirty.' I know artistically I have definitely gone through that."
Nearly two decades after she became one of country music's most recognizable stars for a time, though, Carter still sounds nonplussed by it all.
"The fact that my name got recognition, that was so weird," she says. "In kindergarten, I was nicknamed 'Deaner Wiener.' And I'm still Wiener to all my friends, literally, they're texting me, 'Wiener, how are you?' I've never changed from that my whole life."
Soon, it's time for her to get back to her housework.
"You can't have an ego if you're doing what you're supposed to do," she says by way of goodbye.
Contact reporter Jason Bracelin at jbracelin@reviewjournal.com or 702-383-0476. Follow on Twitter @JasonBracelin.
Preview
Deana Carter
7 p.m. Saturday
Club Madrid at Sunset Station, 1301 W. Sunset Road, Henderson
$18.50-$40.50 (800-745-3000)