Dennis DeYoung bringing 'Mr. Roboto' to Cannery
October 7, 2011 - 1:00 am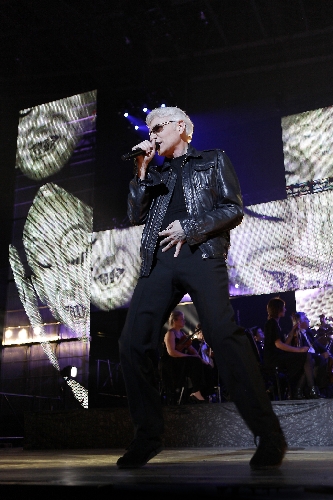 So many classic rock bands get divorces these days that fans get used to some bipolarism.
If you're a casual fan of Styx, you had to pick between watching them a couple weeks ago or waiting for original lead singer Dennis DeYoung on Saturday at The Cannery. But a few fans are so hard-core they will consider the glass half full and be happy for the double dose.
At least you know DeYoung will do "Mr. Roboto," of which the other Styxers aren't fond. Tickets are $24.95-$39.25 for the 8:30 p.m. Saturday show at 2121 E. Craig Road. Call 617-5550.
– By MIKE WEATHERFORD