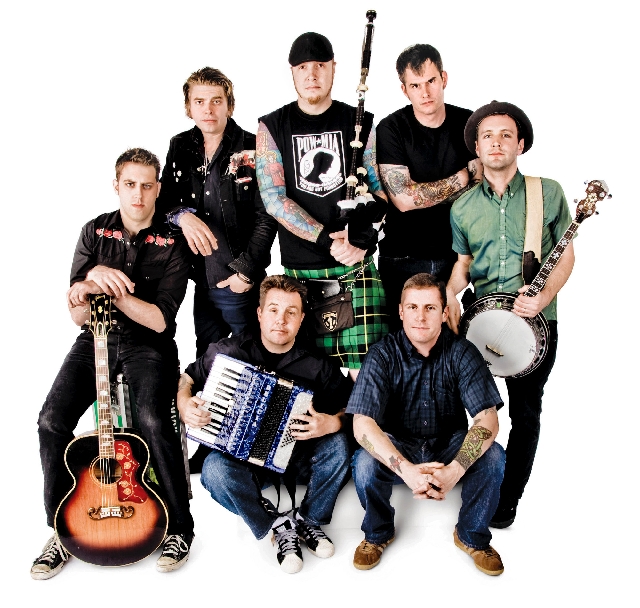 The Dropkick Murphys always seem to be shouting about one thing or another, as if they were addressing a hard-of-hearing grandparent or trying to be heard over the din of a riding lawn mower.
"The boys are back!" they holler in unison on the opening track of their latest record, "Signed and Sealed in Blood." "The boys are back! The boys are back! And they're looking for trouble."
You don't say?
We figured they'd be looking for an ice-cold Fresca and an earnest discussion about how the latest season of "The Vampire Diaries" compares to its predecessors.
No, there aren't many delicate types or tranquil moments in the Murphys' hard-swinging Celtic punk, just a lot of bar fights, street fights, fights on the docks .
Their sound is similarly raw-knuckled, though the band has a more wistful, sentimental side, too, meaning there are times when their hearts bleed right along with their adversaries' faces.
Contact reporter Jason Bracelin at
jbracelin@reviewjournal.com or 702-383-0476.
Preview
Dropkick Murphys
8:30 p.m. April 19
House of Blues at Mandalay Bay, 3950 Las Vegas Blvd. South
$38 (702-632-7600)