First Friday, Stevie Wonder top weekend to-do list in Las Vegas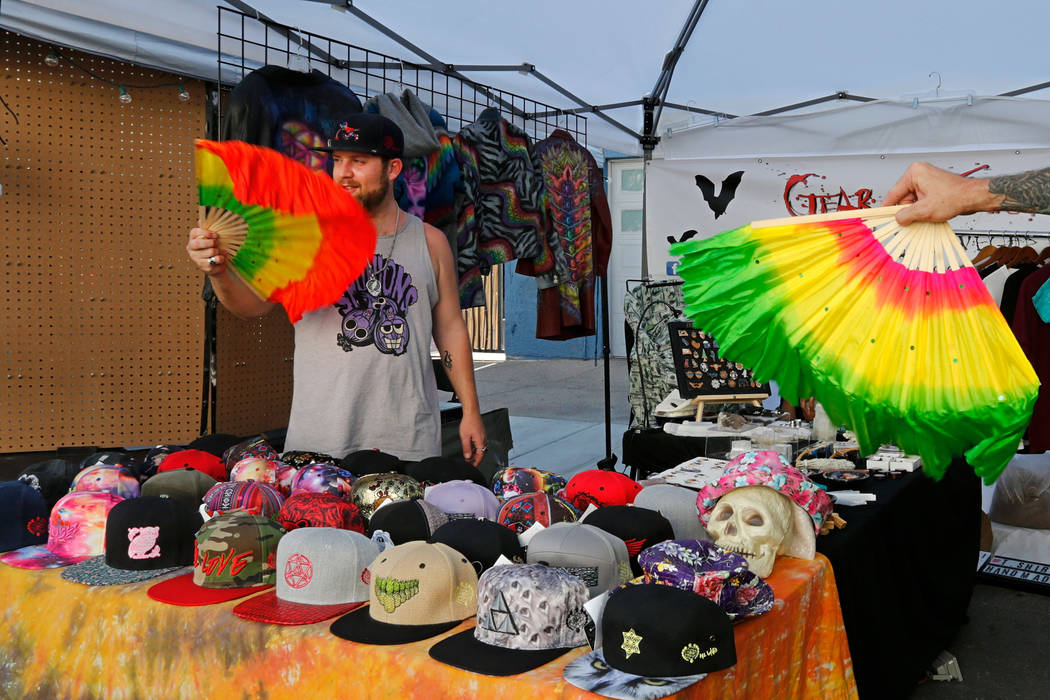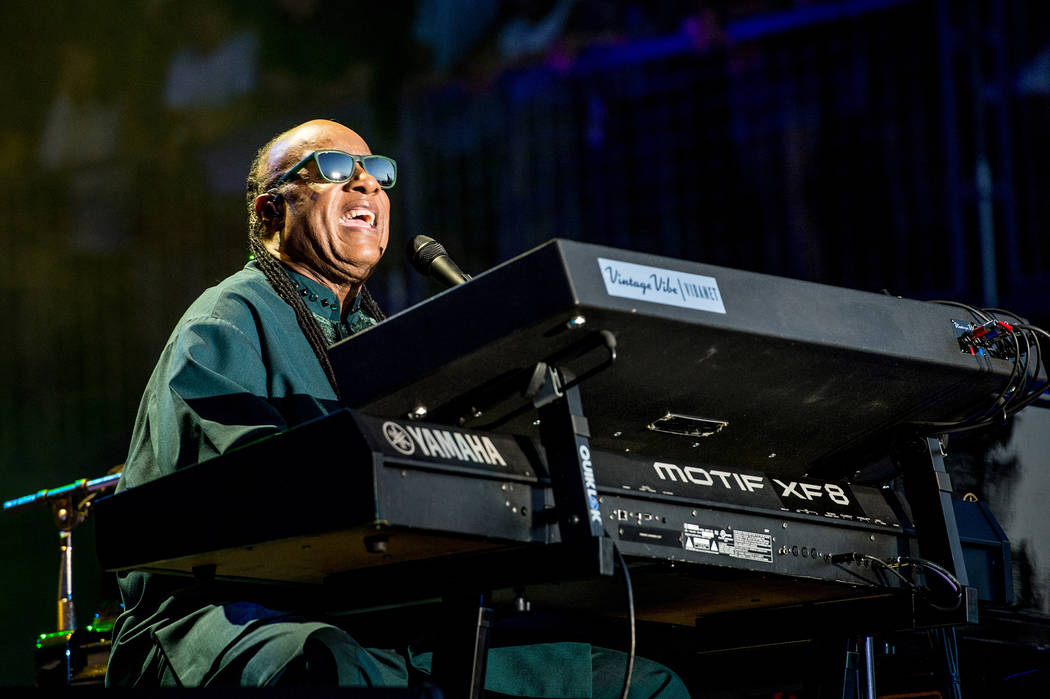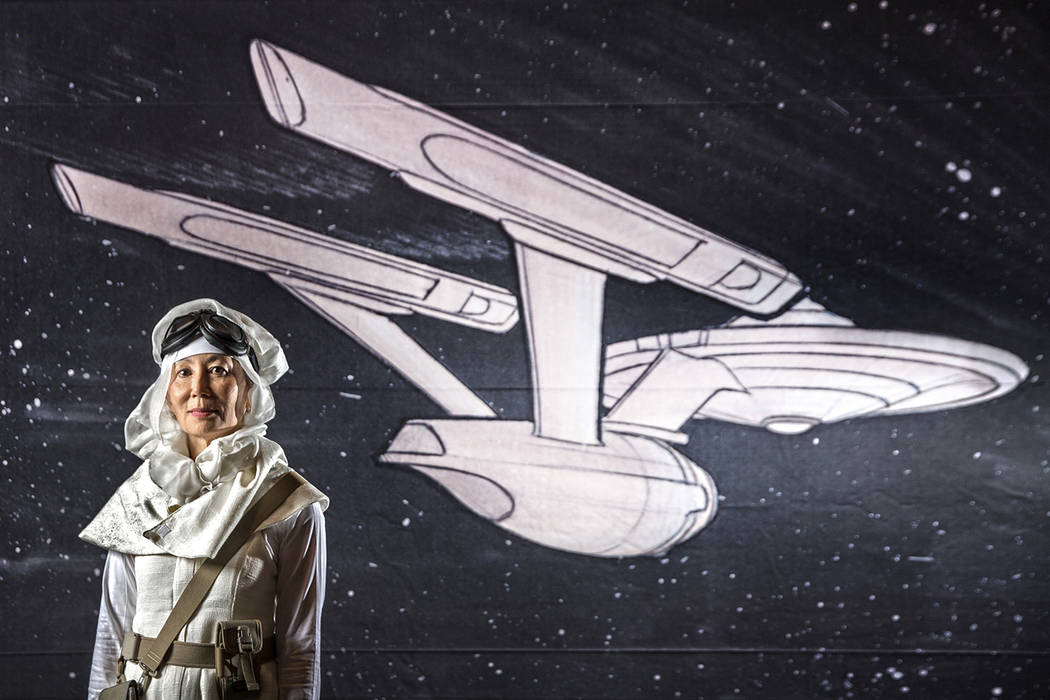 Stevie Wonder
His music has changed music.
Sure, we all know Stevie Wonder's iconic songbook — we could reach our word count here solely by reeling off standards such as "Higher Ground," "Superstition" "Sir Duke" and many more. He's hitting Las Vegas at 8 p.m. on Friday and Saturday as part of his five-concert run at Park Theater. See three ways Stevie Wonder has impacted the music industry itself.
First Friday
The theme of this month's First Friday celebration is "Train," and organizers say it's aimed at "reminding us that there are no shortcuts and everything we aim to do in life takes training." The festival's main stage is at the south end of Art Way parking lot, with the majority of artists/vendors placed on First Street, extending to Hoover.
Ryan Hamilton
Read anything about Hamilton, and the label "clean comic" seems to stick. "People have to put you somewhere in order to advertise and talk about you," he explains. But he sees himself as a comic who just happens to work clean. "I've always kind of worked that way, but I think it was because that's just what I was drawn to. That's kind of who I am, anyway." Hamilton will play the Comedy Cellar at the Rio at 7 p.m. on Monday. Read more about Ryan Hamilton's comedy.
Free Firehouse Subs
Take a case of water to a Firehouse Subs location on Saturday, and you can leave with a free sub.
The deal is simple: Bring in an unopened 24-pack of bottled water and they'll give you a medium sub. The water will be given to local firefighters, police offers, emergency victims and senior and community centers. Find out more about free subs.
"Star Trek: Concert Live"
The Official "Star Trek" convention runs Wednesday through Sunday at the Rio. And the Nevada Pops Orchestra will perform "Star Trek: Concert Live" at the convention's Saturday Night Gala. The concert begins at 9:30 p.m. Saturday at the Rio. Admission is included with some convention ticket packages. Otherwise, general admission is $50. See more about "Star Trek: Concert Live."
Train
Train has sold more than 10 million albums, charting hits including "Play That Song," "Hey Soul Sister" and "Drops of Jupiter." Award-winning rockers Train play The Pearl at the Palms on Friday. Showtime is 8 p.m. Tickets are $59 to $149; call 702-944-3200.
National Watermelon Day
Friday is National Watermelon Day. Celebrate in Las Vegas by finding the summer fruit in unique preparations.
Mama Bird Southern Kitchen serves the Big Ol' Watermelon Wedge with honey-lime and watermelon soft-serve.
Yardbird Southern Table & Bar makes Chicken 'n Watermelon 'n Waffles, the melon spiced and served with a sharp cheddar cheese waffle, honey hot sauce and bourbon maple syrup. Discover more restaurants where you can order unique watermelon dishes.
Evening of jazz at Container Park
The monthly Jazz Session Sundays series is back at Downtown Container Park, 707 Fremont St. Check out three hours of free live jazz outdoors from 5 to 8 p.m.
Eighth Grade
"Eighth Grade" is a lovably shaggy ode to anyone who's ever tried to fit in, failed miserably, and then brushed herself off and slouched back out there again. It's also one of the first great movies of 2018 and every bit as welcome after a long summer as this respite from 115-degree days. Read the full review of "Eighth Grade."