From The Killers to Kanye: 10 years of Life is Beautiful highlights
Updated September 21, 2023 - 3:55 pm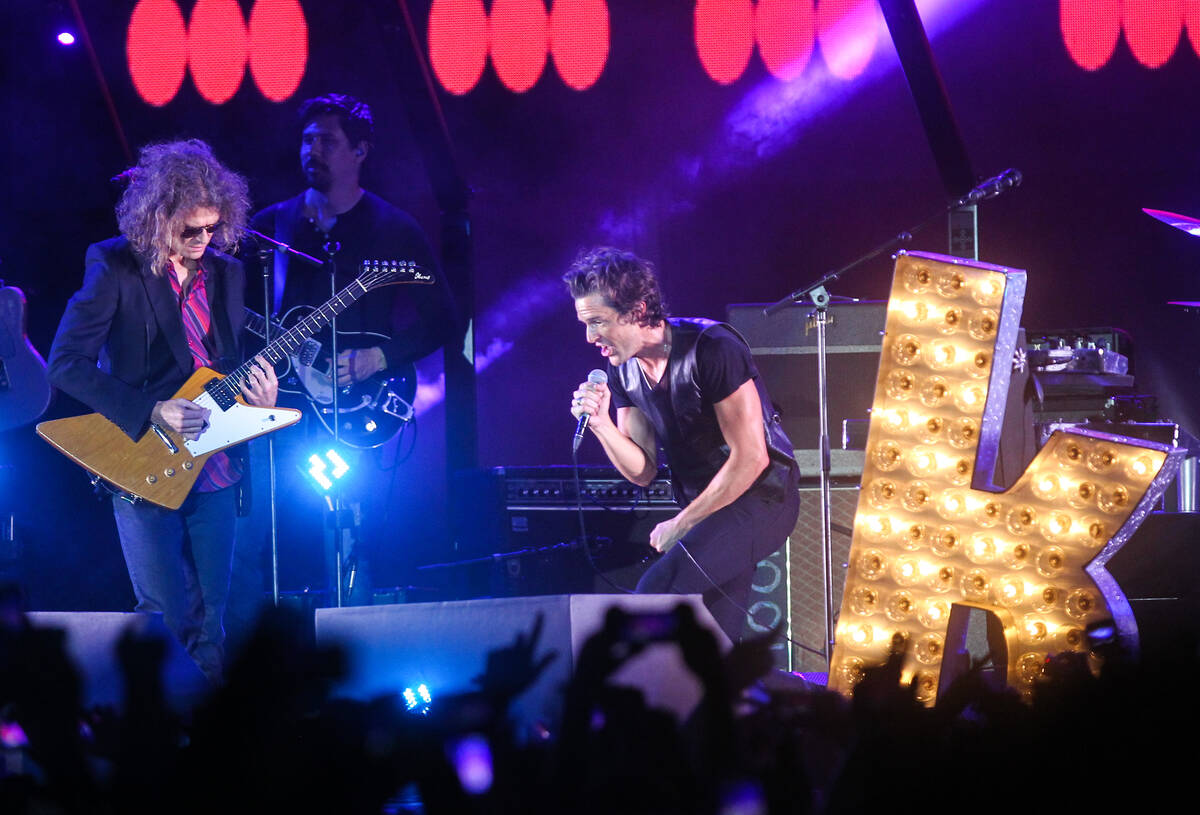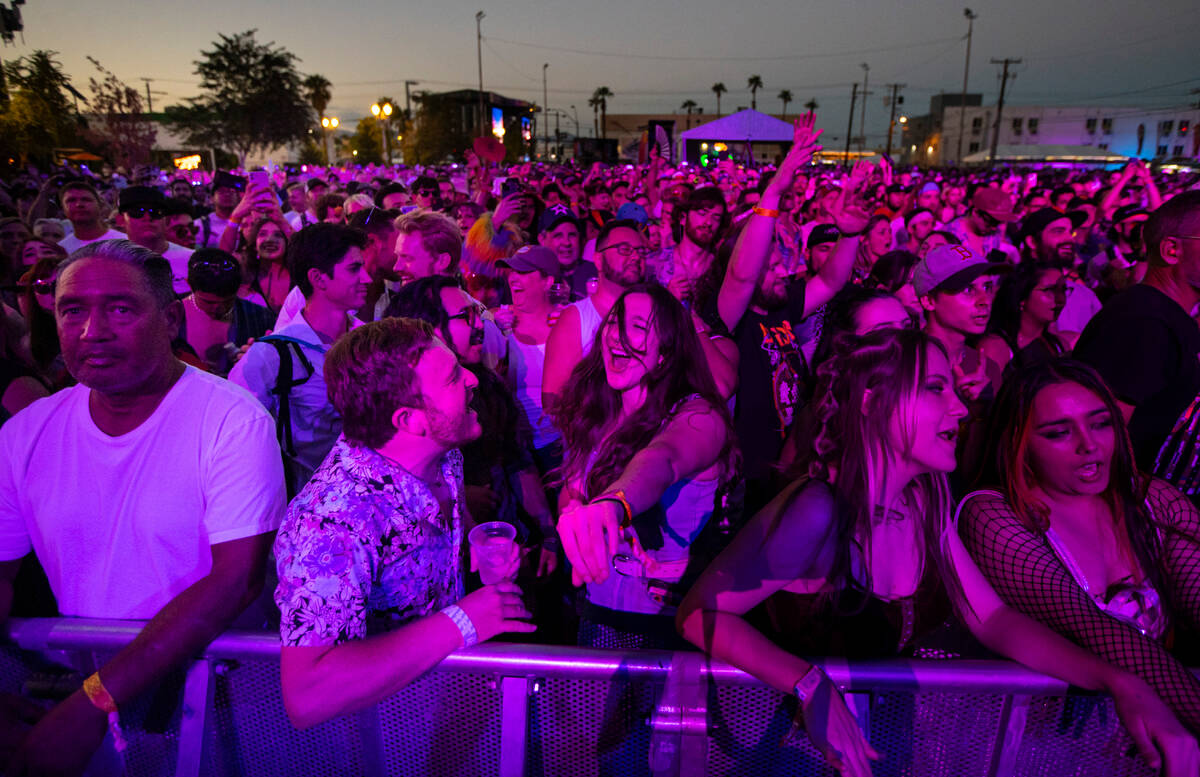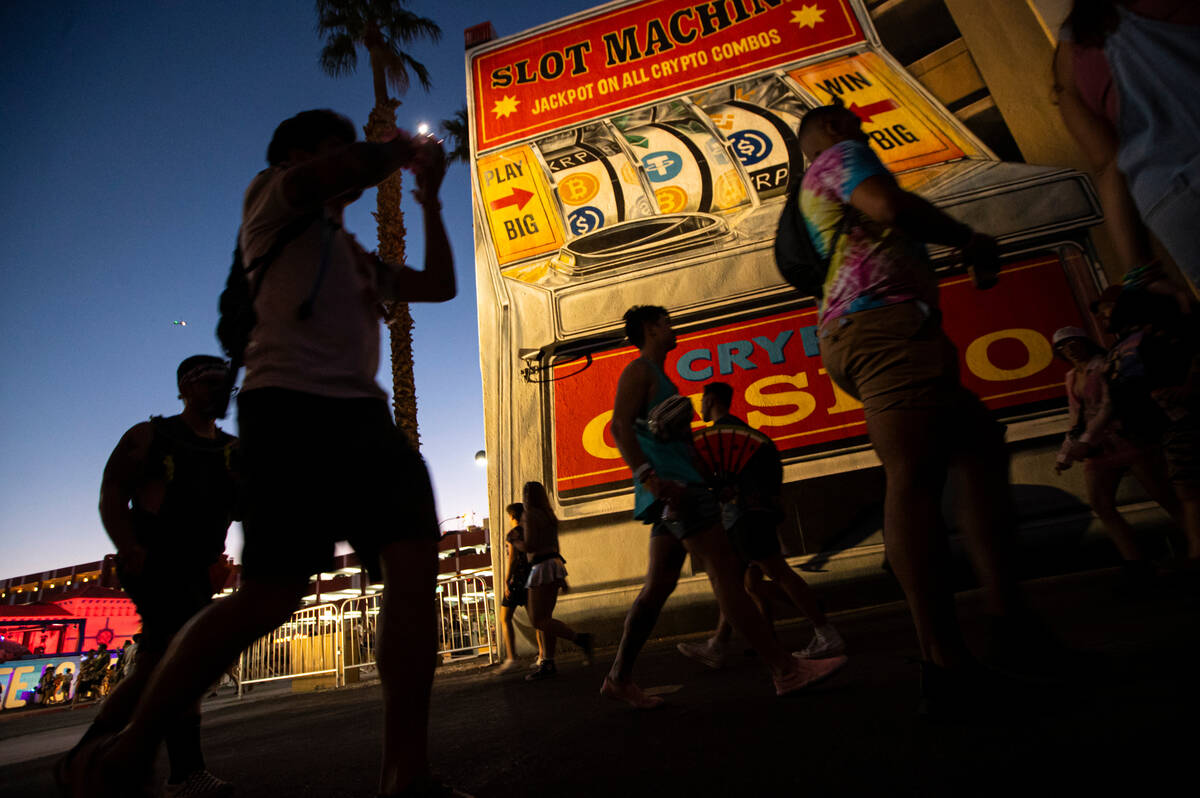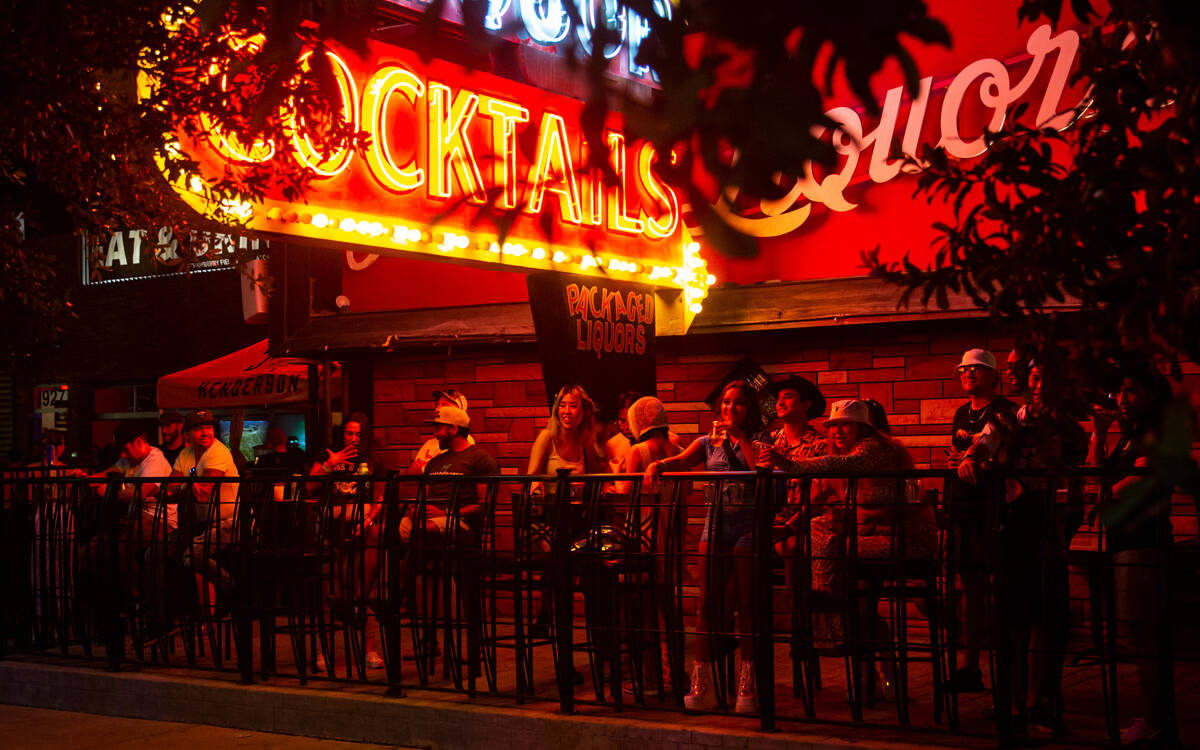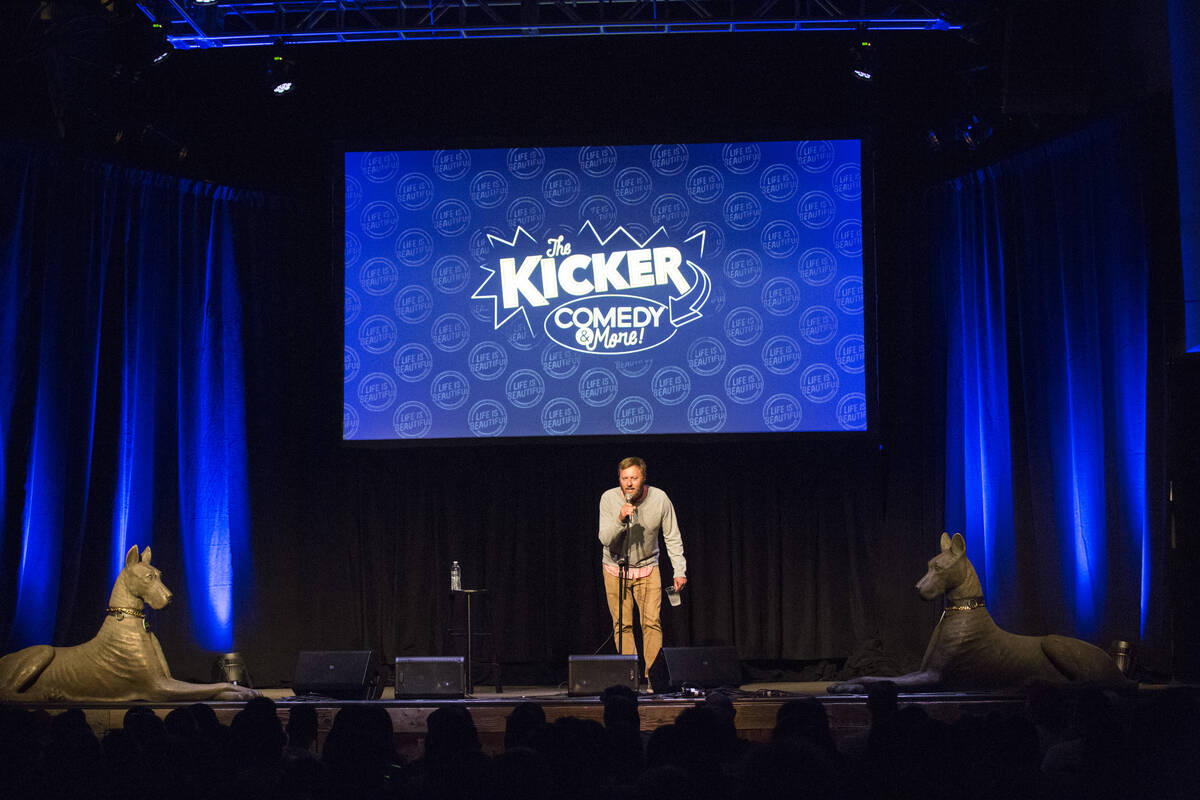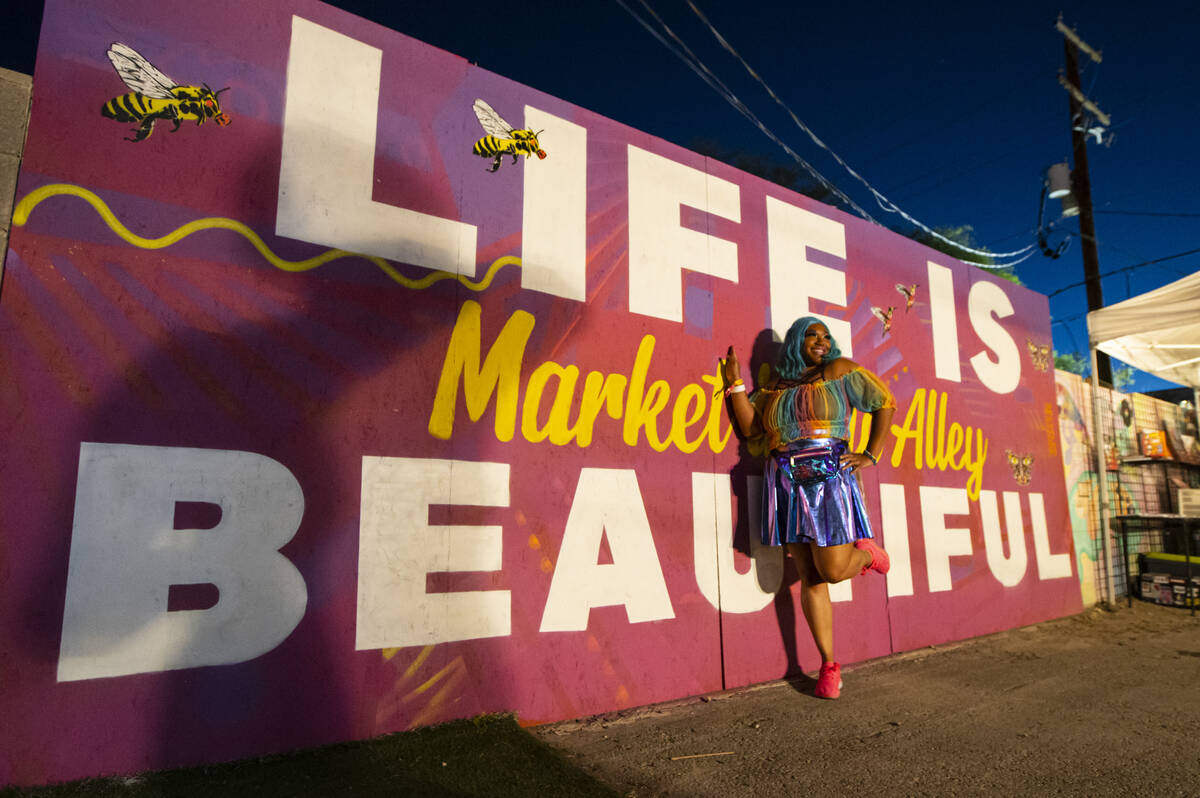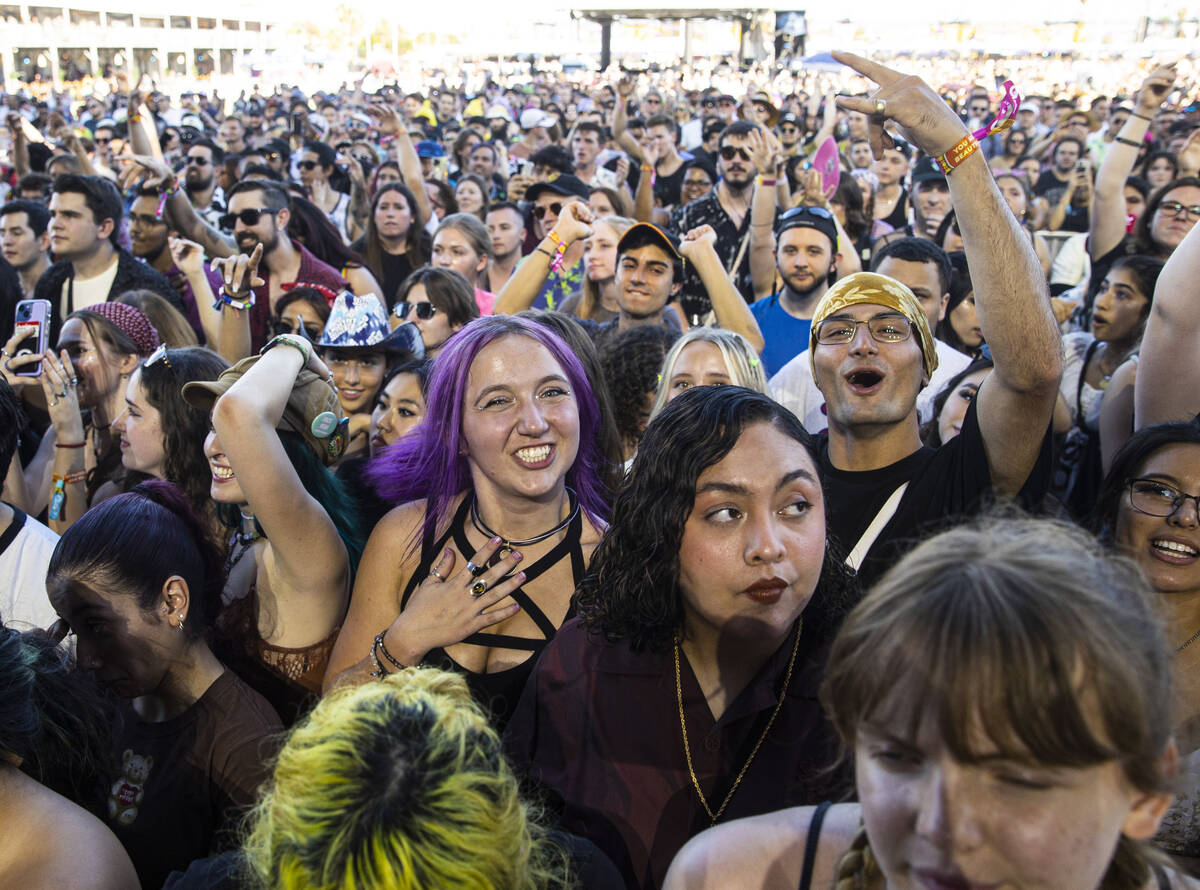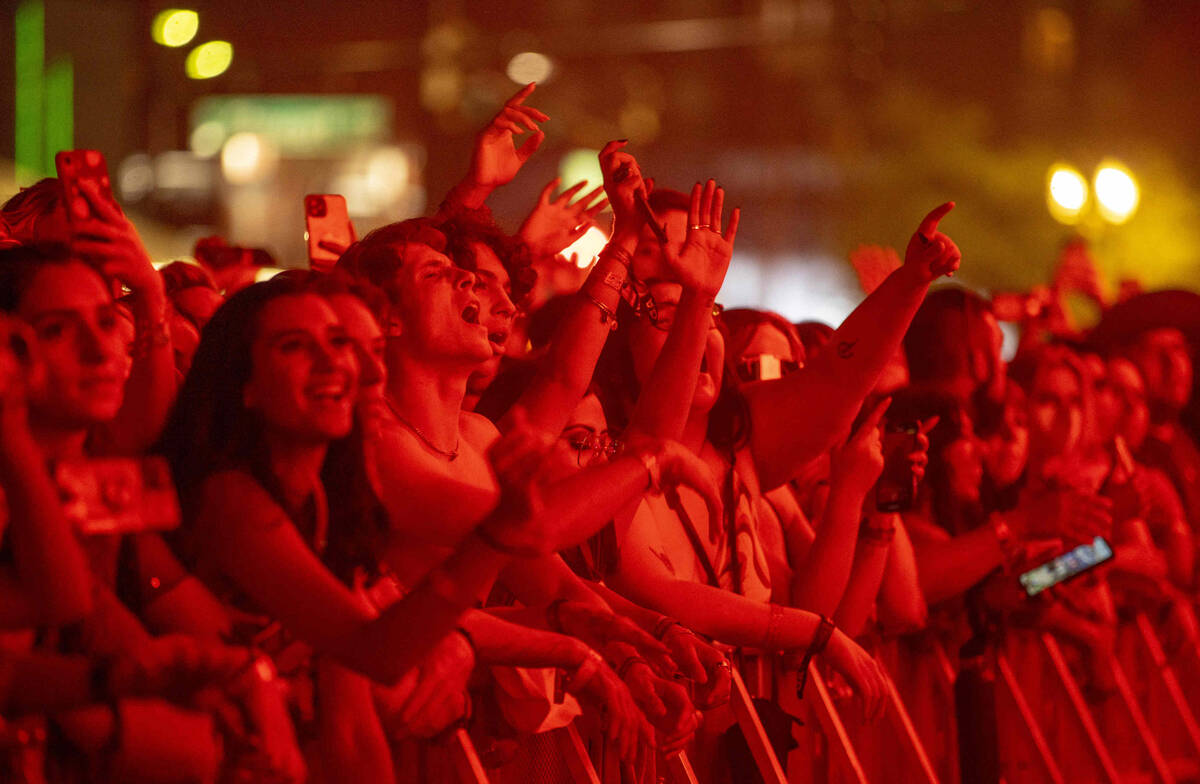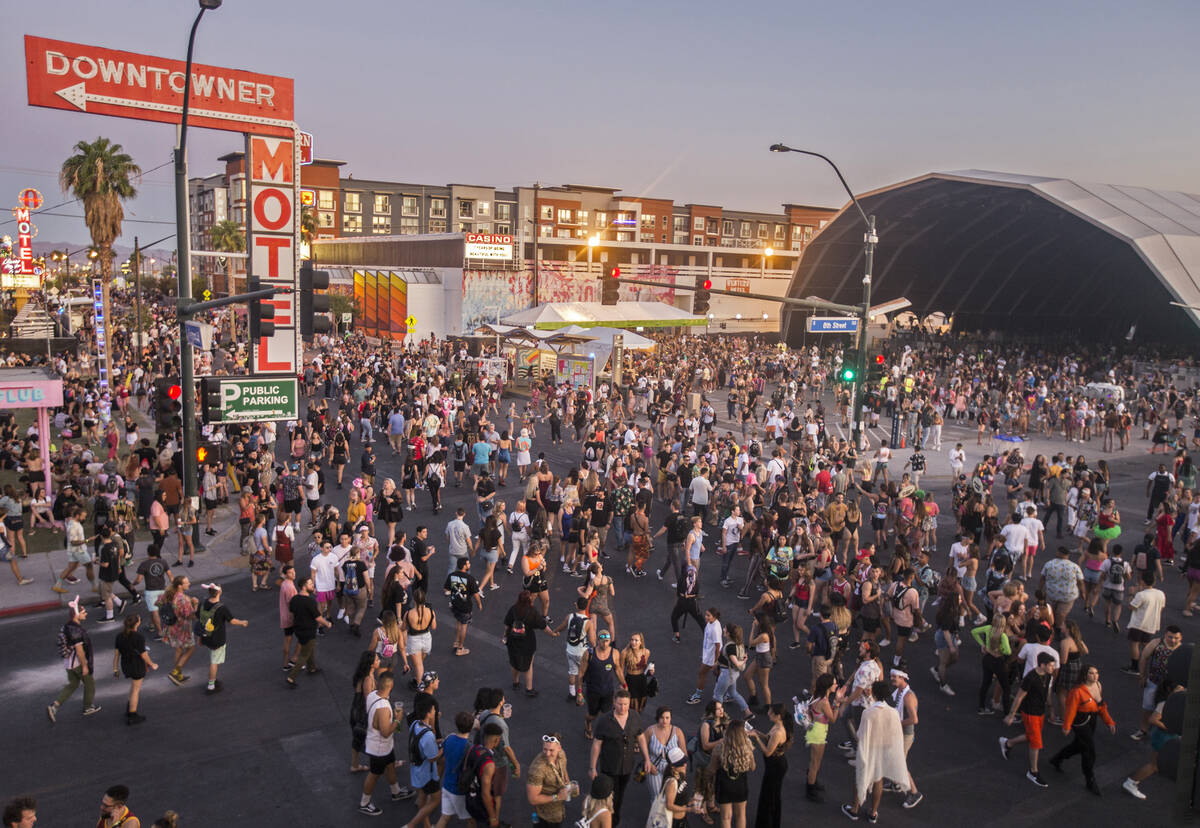 A decade ago, on an autumnal Sunday night, Brandon Flowers looked out past the Ferris wheel, the pizza and beer stands and the great wall of porta-johns to the avenues and boulevards beyond.
"A lot of our songs take place on these streets," the Killers singer noted during the closing performance of what would become one of the city's biggest music fests, which doubled as a bear hug to the group's hometown.
The band even played "Viva Las Vegas" at one point.
The Killers' performance of Las Vegas' de facto theme song capped a weekend that was all about celebrating a city, or a specific portion of it anyway, that never needs a reason to celebrate.
This was downtown's moment, the debut of the Life is Beautiful festival, and it was a great one.
Ten years later, The Killers are back and so is the fest, which they'll play again Friday, joining hip-hop prime mover Kendrick Lamar and electronic music duo Odesza as this year's headliners.
A lot has changed since Life is Beautiful debuted as a two-day event in October 2013: Downtown has blossomed into a flourishing arts and nightlife district, brightened by the many murals the festival has commissioned, and the event has grown right along with it, developing from a fest that drew 30,000 fans a day in its early years to now bringing in crowds of 65,000 daily.
With Life is Beautiful celebrating its 10th anniversary this week, let's take a look back on some of the highlights of the past decade:
You probably never heard of them …
Yes, Life is Beautiful has earned the right to borrow a line from that well-traveled hipster meme, as the fest has a strong track record of booking future stars before they are household names.
It began in year one, when a then-relatively unknown Twenty One Pilots played a side stage at 3:40 p.m. on Sunday. It wasn't long before the alt-rockers were headlining arenas.
Who performed just before them that day?
Sharp-tongued hitmaker-to-be Charli XCX, who drew a crowd of thousands upon her return to the fest last year.
And Life is Beautiful has been ahead of the curve in featuring plenty of other acts before they broke big.
In 2015, R&B chanteuse SZA opened the main stage on the fest's first day before even having a full-length album out, and popster Halsey performed just a month after her double-platinum debut hit stores.
An ascendant Dua Lipa played the fest in 2017 while she was still on the come-up. Likewise, Lizzo played Life is Beautiful in 2018, the year before her smash, Grammy-winning album "Cuz I Love You" shot her to stardom.
In more recent years, TikTok-abetted viral stars like Oliver Tree and Madison Beer hit Life is Beautiful en route to becoming online hits themselves.
Festival lols
"I think Amber Alert should be a term for when there's too many white girls at a party."
So quipped comedian Brandon Wardell at The Kicker Comedy and More stage in 2018.
Wardell has gone on to appear in numerous films and on the hit comedy sketch show "I Think You Should Leave With Tim Robinson" as his career has continued to take off.
He's just one example of the bevy of standout stand-ups who have performed at Life is Beautiful over the years, including such notables as Nikki Glaser, Rory Scovell, Hannibal Buress, Michelle Wolf, Pete Davidson and Fred Armisen, among plenty of others.
Last year, the fast-rising Hannah Einbinder was among the comedic highlights, dropping by to explain how she decided to go vegan: "I wanted to reduce my risk of getting cancer without having to give up huffing paint."
Local love
Slicked with sweat, the first Vegas artist to play Life is Beautiful basked in the love and the sunlight in equal measure.
"It's just good vibes everywhere, man, all over the place," indie rapper Ekoh observed following a high-energy, early afternoon set on the opening day of the fest's first year back in October 2013.
In the following decade, Ekoh — who returned to Life is Beautiful in 2014 and 2021 — has seen his profile skyrocket, becoming a headline national touring act, landed albums in the top five of the iTunes hip-hop album chart and racked up tens of millions of streams on Spotify.
He's only one of dozens of Vegas artists to be showcased in the Life is Beautiful festival lineup, an impressive list that also includes indie rockers Same Sex Mary, Dusty Sunshine and The Dirty Hooks, singer-songwriters Brittany Rose and Cameron Calloway, country standouts The Rhyolite Sound, rapper Mike Xavier, the horn-fired Soul Juice Band, punks Mercy Music and more.
And the streak continues this year when dark, soulful popster Rockie Brown hits the Rolling Stone Stage on Sunday afternoon.
Contact Jason Bracelin at jbracelin@reviewjournal.com or 702-383-0476. Follow @jbracelin76 on Instagram.