Garth Brooks promises something different for Vegas return
December 3, 2015 - 3:31 pm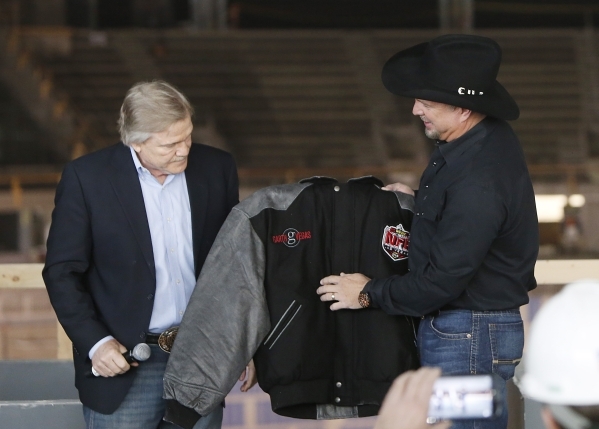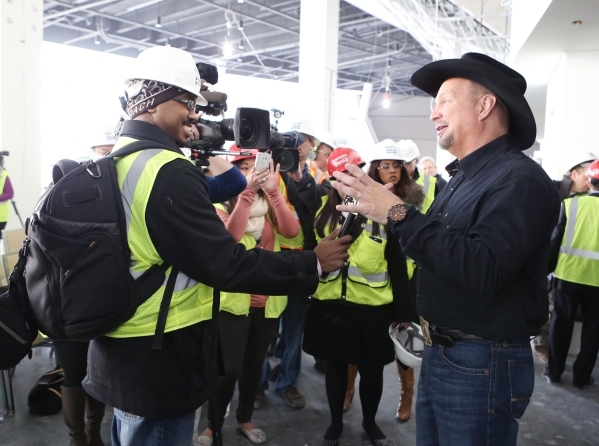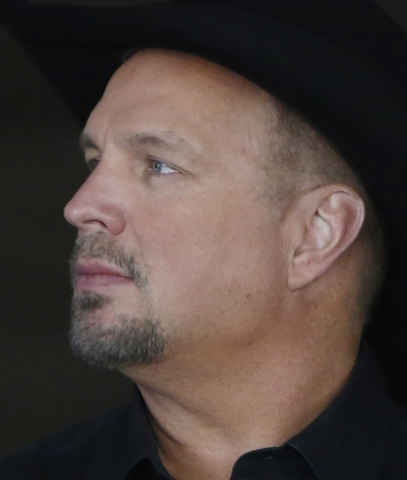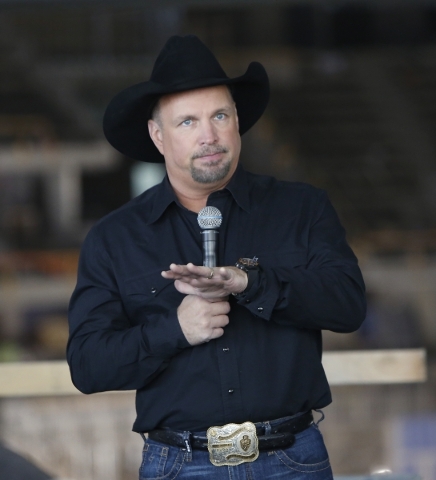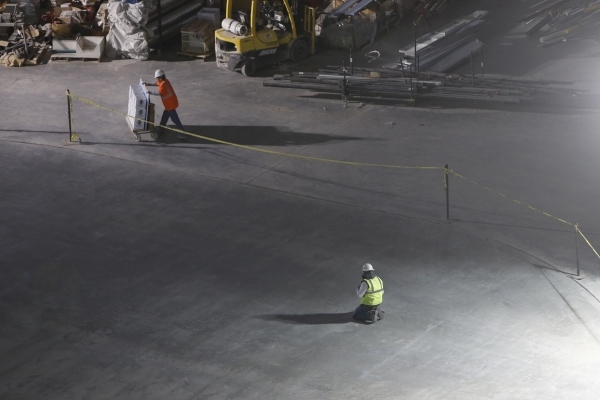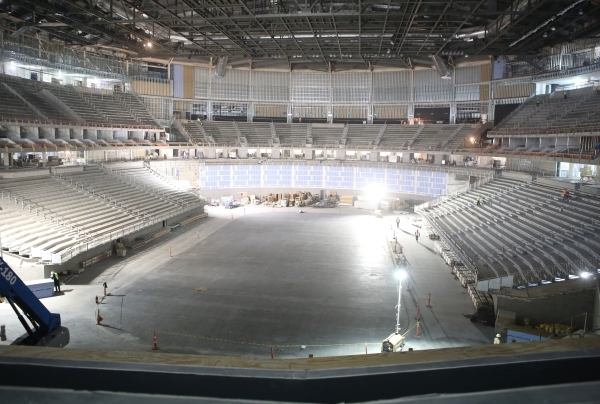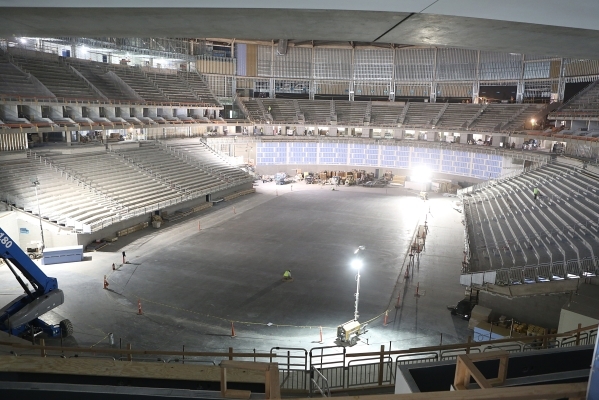 Garth Brooks did something different in Las Vegas for four years. And when he comes back in July, he promises to do something different again.
The country superstar made time Thursday morning to visit the new Las Vegas Arena while it is still under construction and to promote his four shows in three days, July 2 to 4.
"I'm gonna tell you, of all the things that we ever signed up for in this town, what's coming? It's gonna be stupid fun," he promised the morning after singing "The Lady Is a Tramp" on the "Sinatra 100" special that will air Sunday on CBS.
Wynn Las Vegas was the only place to see Brooks perform during the career hiatus he took until the youngest of his three daughters finished high school. He performed the solo-acoustic shows at Wynn from late 2009 through 2012.
Brooks came out of dormancy with a new album last year and spent the past 14 months touring. But he told reporters today he doesn't want fans to come in overly aware of the set list.
"You want the world tour to come through Vegas. I can't imagine a world tour without Vegas," he said. "But if you saw the world tour two weeks before or two weeks after, it won't look anything like the Vegas show … . We're going to make sure this is a stand-alone show."
During his touring so far, "you're sitting out there and you're frustrated because you want to do things that aren't humanly possible with the show," he says. "You want to appear, you want to disappear … . But guess what? You're in Vegas now, where everything is possible."
"You can take it to a level that you've always dreamed of. What happens in Vegas will stay in Vegas," he said of the exclusive additions.
The new arena is a partnership between MGM Resorts International and concert promoters AEG. Brooks pointed out that he opened AEG arenas in Kansas City, Mo., and Tulsa, Okla., and likes the fact that this one has about 17,500 seats in two tiers of seating, a configuration that is "warmer" and "tighter."
"It's pretty cool when a city that deserves something this cool gets it, because a lot of time that marriage doesn't happen," he said.
Pre-sales for the four dates start Friday, with general public sale starting at 10 a.m. Dec. 11 through garthvegas.com or by calling 855-411-4849. All seats are $85.
— Read more from Mike Weatherford at reviewjournal.com. Contact him at mweatherford@reviewjournal.com. Follow him @Mikeweatherford.
Like Neon Las Vegas on Facebook: