Get ready to mosh at House of Blues
February 25, 2011 - 2:05 am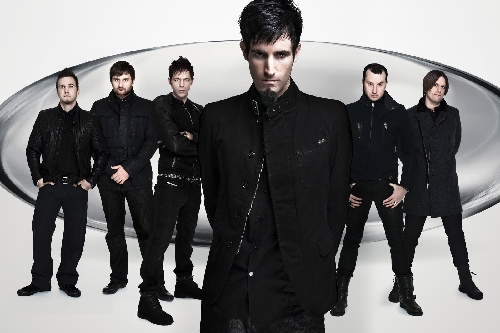 Pendulum and Innerpartysystem are two visceral, sweat-slicked hard-rock bands that favor beats as concussive as their guitar bombast.
The former hails from the U.K., by way of Australia, the latter from Pennsylvania, but though their homelands are separated by oceans, their respective sounds bear no such distance. Both are skilled at turning dance floors into mosh pits and vice versa.
See Pendulum and Innerpartysystem at 9 p.m. Saturday in the House of Blues at Mandalay Bay, 3950 Las Vegas Blvd. South. Tickets are $27 in advance, $31 day of show; call 632-7600.