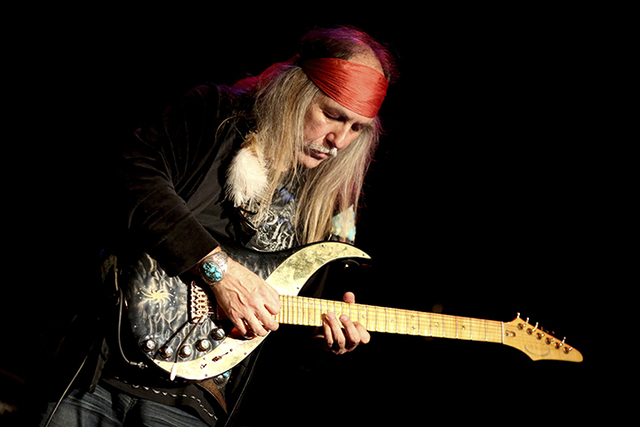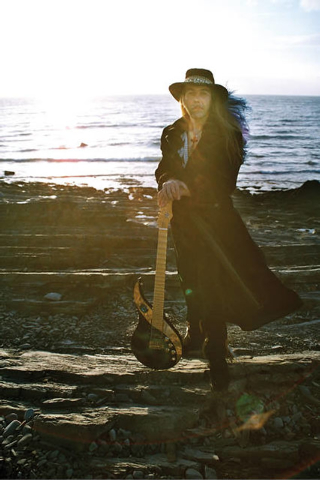 Before they began using tropical storms as metaphors for just how severely they were going to rock you in the early '80s to widespread approval, the Scorpions banged out a handful of underground hard rock classics that were big in Japan and practically nowhere else.
Shame, really, as records like "In Trance" and "Virgin Killer" were total ragers that merged prog aspiration with bluesy bombast and wholly inappropriate album covers.
The man behind many of the tunes on those albums, guitarist, songwriter and occasional singer Uli Jon Roth, left the band right before they broke through commercially, but on his new record "Scorpions Revisited," he's re-recorded a bunch of those songs for a new take on old staples.
Roth is a giant of hard rock guitar, the dude who helped introduce classical musical influences to metal.
On his current tour, he may be looking to the past, but for Roth what's defined his playing all these years is his skill at anticipating the future.
Contact reporter Jason Bracelin at jbracelin@reviewjournal.com or 702-383-0476. Follow on Twitter @JasonBracelin.
Preview
Uli Jon Roth
8:30 p.m. Jan. 24
Count's Vamp'd, 6750 W. Sahara Ave.
$20-$25 (702-220-8849)