Here's the backstory on 'Girls' cover by Internet sensation Sizzy Rocket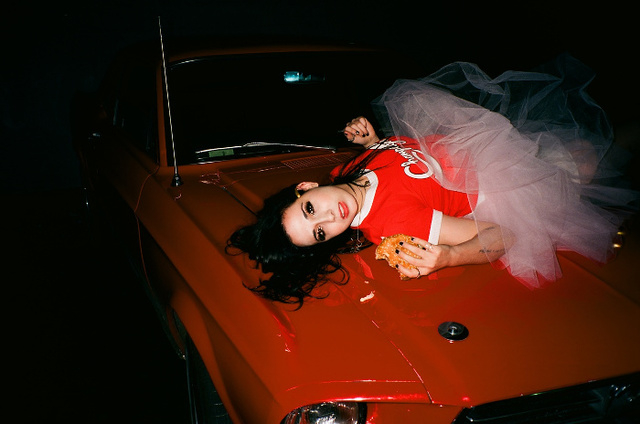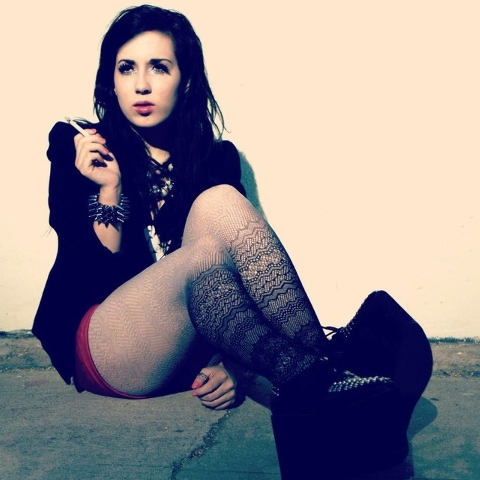 Singer-songwriters Lily Allen and Janelle Monae did it, and now Las Vegas-born musician Sizzy Rocket is bringing feminism to the masses.
She became an Internet sensation this past week with her cover of Beastie Boys' hit song, "Girls."
"Girls" has always been placed on "most sexist songs" lists since its release in 1987, yet to this day the song remains a radio favorite. The controversy that surrounded the song was unintentional. The Beastie Boys' album "License to Ill" was a satire album featuring songs the group never played live, such as "Girls" and "(You Gotta) Fight for Your Right (To Party)."
"I didn't intend for the 'Girls' video to get picked up by feminist blogs, but I appreciate the conversation," she said, "My job as an artist is to push buttons and spark debates and form opinions, so I appreciate the dialogue. I wouldn't label myself a 'feminist,' but I would say I am a champion for the empowerment of young women."
She said that she means no offense to the Beastie Boys by changing the lyrics, and that she takes a lot of her punk influence from them. Among her other influences are The White Stripes and Velvet Underground.
Rocket's indie-fied version tweaks the lyrics and adds some original lines such as, "But they have no idea, the pressure that we have to feel — be skinny, be pretty, have sex appeal."
Rocket, real name is Sabrina Bernstein, is a 22-year-old Las Vegas Academy graduate, who was born and raised in Las Vegas.
"I wanted an iconic name and a punk attitude, so I developed my entire project around those ideals. Andy Warhol is probably my biggest influence," she said.
She appeared on "America's Got Talent" in 2009 under the name "Bri," singing Lady Gaga's "Poker Face" for her final performance.
"I played a lot of shows while living in Las Vegas. I actually played with Imagine Dragons a lot when I was 16 years old, at the House of Blues and The Box and around downtown," she said about her Las Vegas upbringing, "That's ultimately what really helped get my career going as a performer."
She left Las Vegas for New York City when she was 18 and and only returns to visit family from time to time.
"My obsession with lights and sounds and the projection of a show comes from growing up in Las Vegas."
As of now, Rocket has released only a few songs that will be featured on her debut album, expected this summer.
Sizzy Rocket works primarily as a songwriter, and co-wrote the hit song "All the Way" for Timeflies. However, the video for "Girls" is proving to be her "steel-toe boot" in the music business door.
Contact Kristen DeSilva at kdesilva@reviewjournal.com. Find her on Twitter: @kristendesilva