How musician went from Pittsburgh cop to Lady Gaga's bassist
December 14, 2017 - 2:38 pm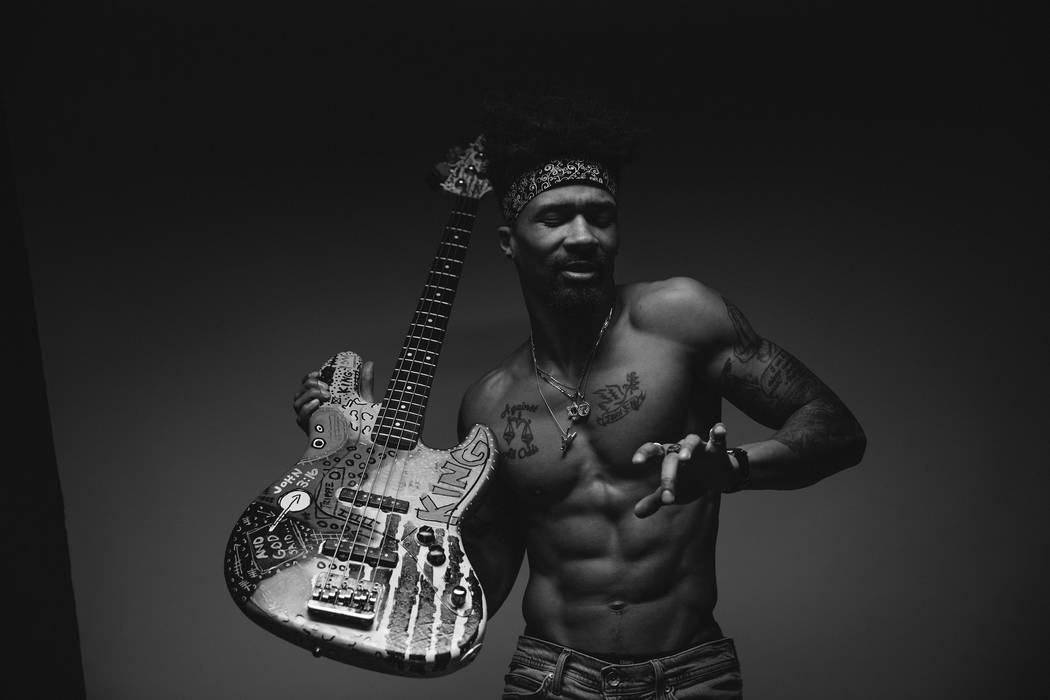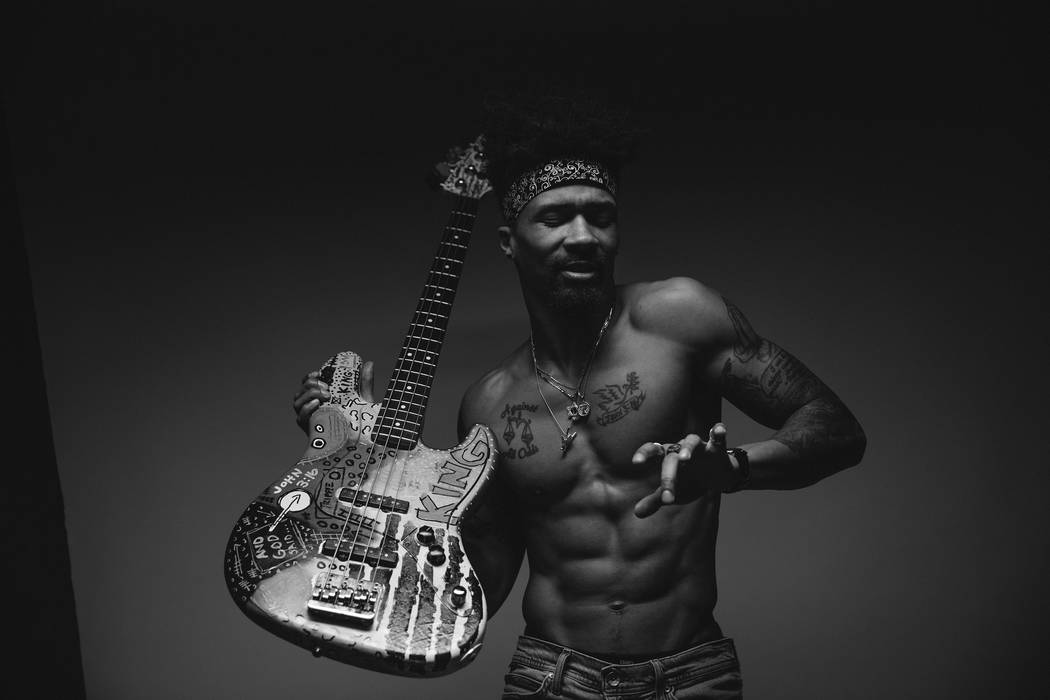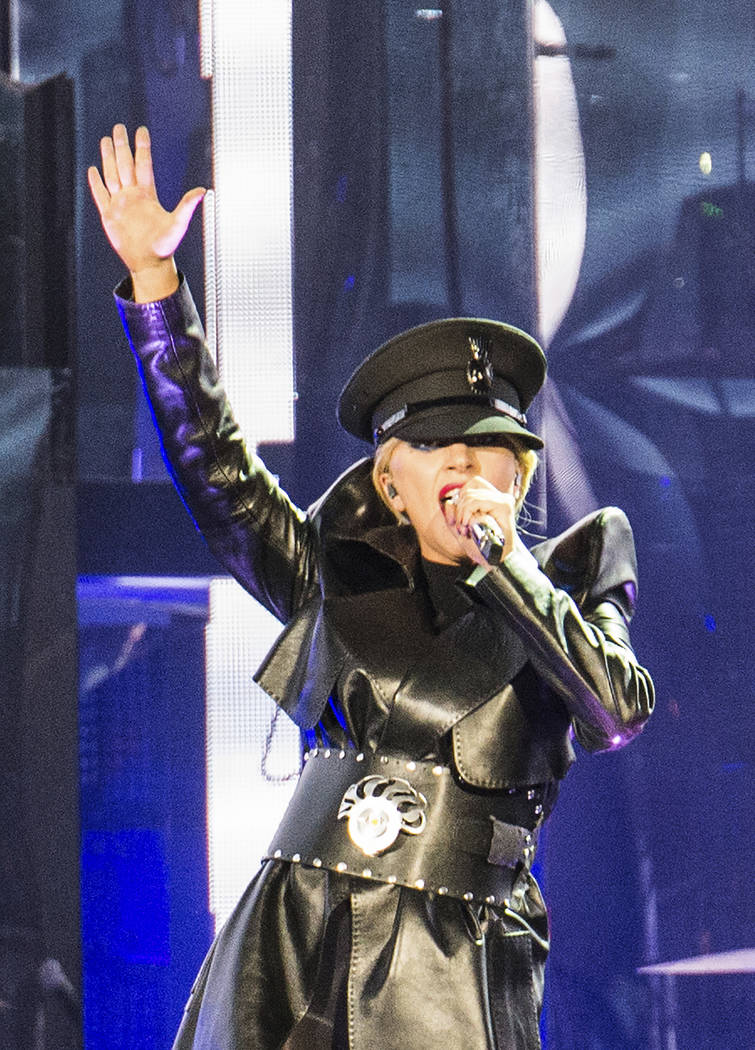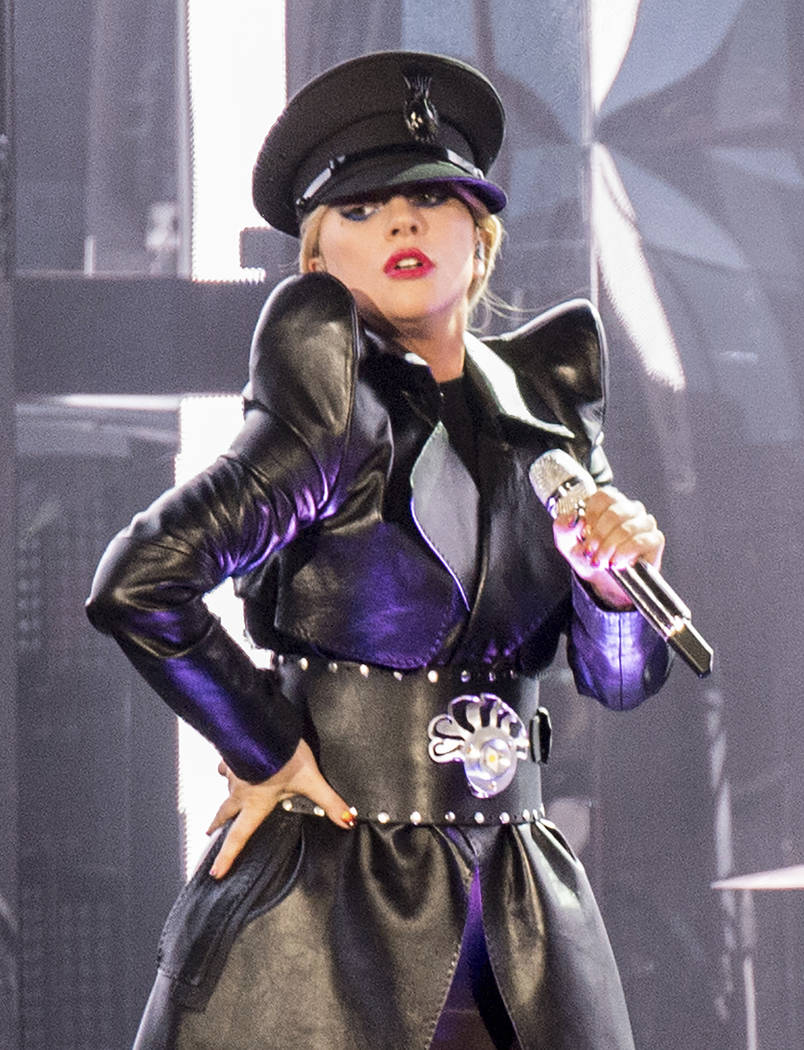 First time on the job, he saw someone die.
Jonny Goood was but 21 when he graduated from the Pittsburgh Police Academy.
When he hit the streets as a young officer, the streets hit right back, confronting him with death from day one.
"It put life into even more perspective for me," the 30-year-old Goood says. "It popped my ego at a young age, made it less about me."
It's a lesson that's been well applied to the often-humbling path of anyone aspiring to be a professional musician.
Nowadays, Goood tours the world as Lady Gaga's bassist, after having played with the likes of The Weeknd, Iggy Azalea, Wiz Khalifa, Miley Cyrus, Joe Jonas and plenty of others.
He's also immersed in a rising solo career.
This from a man only a few years removed from sleeping in his car as he struggled to establish a career in music upon leaving the force.
From cop to musician
It's an unlikely success story, but in a way, all this seems Goood's birthright.
His mother's side of the family is loaded with talented musicians, chief among them his great uncle, Cornelius "Cornbread" Johnson, a founder of R&B Hall of Famers the Ohio Players, and his cousin and fellow bassist Debra Killings, who's written and recorded with the likes of TLC, Monica and Outkast.
His father's side consists of a long line of servicemen and police officers.
"I grew up knowing that I was going to be a cop," Goood says from a tour stop in Austin, Texas. "My dad was a great role model. I always had to watch him shine his boots, put them on and go out to work. We had some close calls, but he always came home."
Goood was always musically inclined, rapping as a teenager before picking up the bass at 19.
Though he graduated from the police academy at the top of his class and had a promising future as a criminal investigator, he decided to leave the family business and become a musician. But the lessons learned in the police academy have stayed with him.
"It gave me a drive, instilled in me motivation, dedication, determination, integrity — the things that it takes to actually hold on to a dream," says Goood, a high-energy presence whose voice bounds from the phone like something being chased. "I had to stay in the academy for 26 weeks and be yelled at. I was living such a strict and guided life as a young man that it helped prepare for the freedom I have right now.
"To be a 23-year-old kid with so much power, that really put a lot in perspective," he adds. "As an artist, you can be given a lot of power, and I know I won't abuse it. I think that happens a lot."
Hard times, harder truths
He now tours the world playing with one of pop's biggest power players, Lady Gaga, spending his downtime leading his own band, The Triple O's.
It's arenas one night, dive bars the next.
On his own, Goood favors a sound he calls "bass-hop," rapping and playing at once. Plenty of hip-hop acts tour with a live backing band, but few actually record with one. But in Goood's case, hitting the studio with his bandmates from Lady Gaga's crew has resulted in a far more visceral, funky backdrop to his sharp-voiced rhymes.
"Playing bass actually helped me rhythmically," he explains. It's a rhythm instrument, so when you combine a rhythm instrument with being a rhythm performer, using your voice, the opportunities are endless."
Of course, hip-hop has long had a combative relationship with the police, the music frequently used as a vehicle for calling attention to and targeting abuse.
On his latest single, "Sirens," Goood puts his past in perspective.
"They ask why I did it, runnin' with the law /Bro, have you ever seen a kid lose a mom? / Caught a bullet in the ribs same day as prom … / Y'all saying (expletive) a pig, but we need the law."
It's been this way for Goood for much of his life, hard times begetting harder truths.
"My motto is to embrace the 'suck' in life," he says, reflecting on what it took for him to get to this point in his career. "If you can make it through the sucky part of sleeping in your car, eating ramen, never making a dollar for your gig, stuff like that, and you finally graduate from that, it's a whole new world on the other side."
Contact Jason Bracelin at jbracelin@reviewjournal.com or 702-383-0476. Follow @JasonBracelin on Twitter.