Indie rockers Pinback playing Hard Rock Cafe
January 11, 2013 - 2:02 am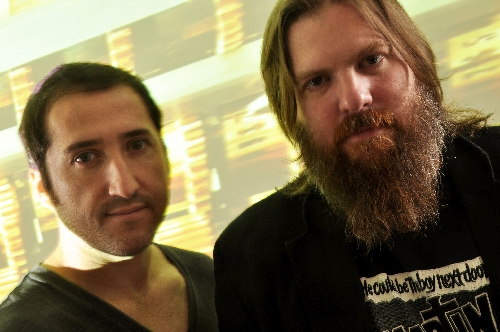 "Where is the sun, has it set?" they ask on their latest record, and it's a fair question given the nature of Pinback's catalog.
The San Diego indie rockers tend to favor a sound that can be likened to dusk, where the fading of the day and the promise of the night unite for a brief moment.
Singer-songwriters Armistead Burwell Smith and Rob Crow are the two intertwined strands that form the band's DNA, their voices coming together and drifting apart in the service of songs with muted tones and decidedly less subdued emotions.
Their latest album, and the first in five years, "Information Retrieved," pivots between understatement and exultation, a record for all seasons.
Even summer.
Contact reporter Jason Bracelin at jbracelin@
reviewjournal.com or 702-383-0476.
Preview
Pinback
9 p.m. Wednesday
Hard Rock Cafe on the Strip, 3771 Las Vegas Blvd. South
$18-$22 (733-7625)