It's a 'freestyle' memory association with '80s pop package at Orleans Arena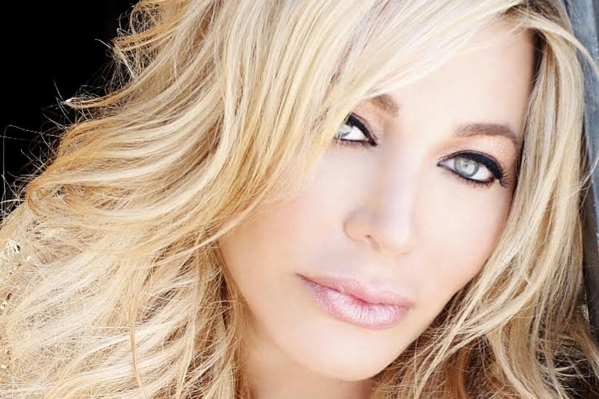 Travel back, back in time, and rekindle the memory of seeing Taylor Dayne at Sunset Station in 2000.
What, not far enough? Oh, you're talking about her New Year's show at Bally's that rang in 1998?
All the way back? To when "Tell It to My Heart" was her breakout single in 1987? Claim your seat at Friday's "Super Freestyle Explosion — '80s Flashback" at Orleans Arena.
Our little memory exercise proves singers such as Dayne, now 53, carry on for decades after the scant few years they owned the pop charts. But with 10 acts on Friday's bill, it's all killer, no filler in terms of punching your memory buttons.
The busy lineup includes Stevie B, who emerged from the Miami dance scene with his big 1990 ballad "Because I Love You (The Postman Song)," and Lisa Lisa (Lisa Velez) who also furthered the Latin-flavored "freestyle" sound with her late-'80s hits "All Cried Out" and "Lost in Emotion."
It doesn't stop there, however. The bill includes The Original Cover Girls ("We Can't Go Wrong," "Wishing on a Star"), Freestyle, Debbie Deb, Trinere, Nu Shooz, and JJ Fad.
Read more from Mike Weatherford at reviewjournal.com or bestoflasvegas.com. Contact him at mweatherford@reviewjournal.com
Preview
What: "Super Freestyle Explosion — '80s Flashback"
When: 8 p.m. Friday
Where: Orleans Arena, 4500 W. Tropicana Ave.
Tickets: $31.50-$79.50 (702-284-7777)