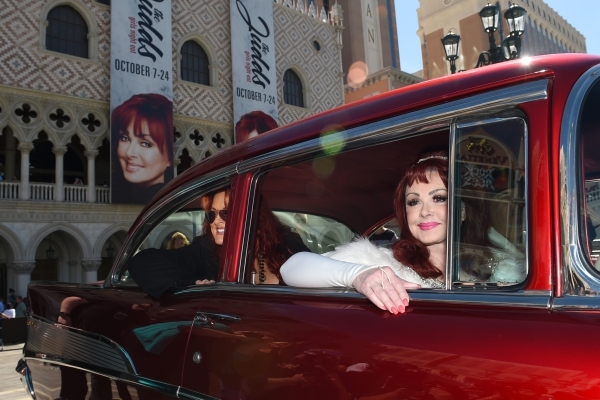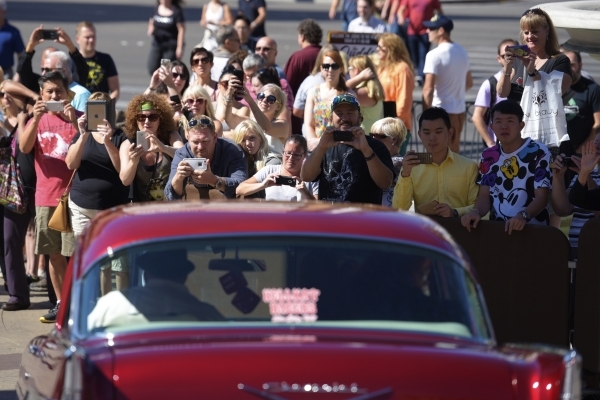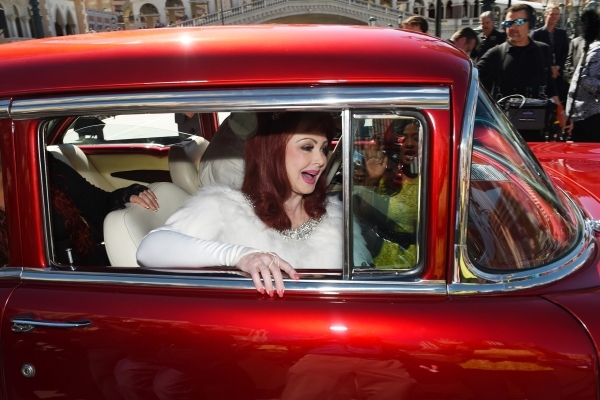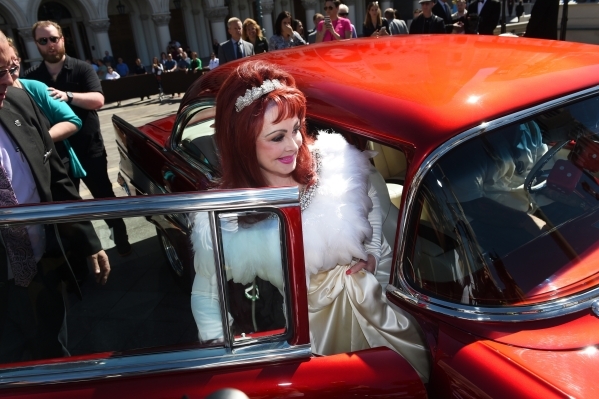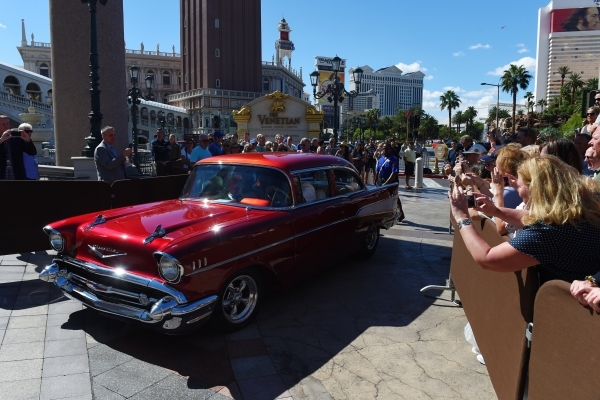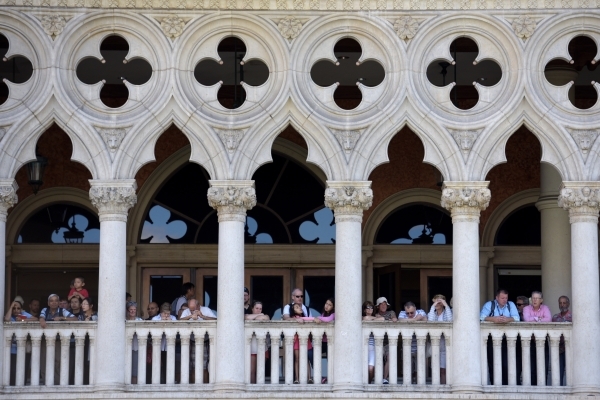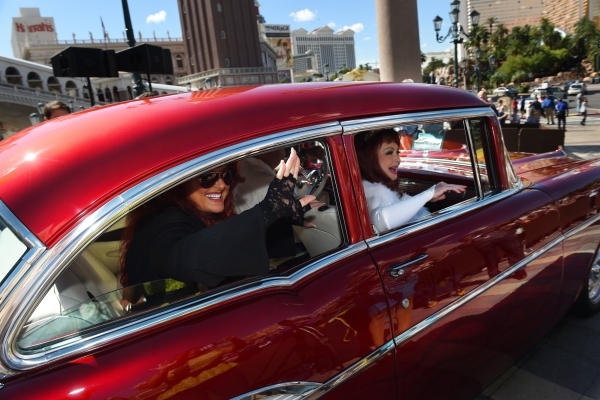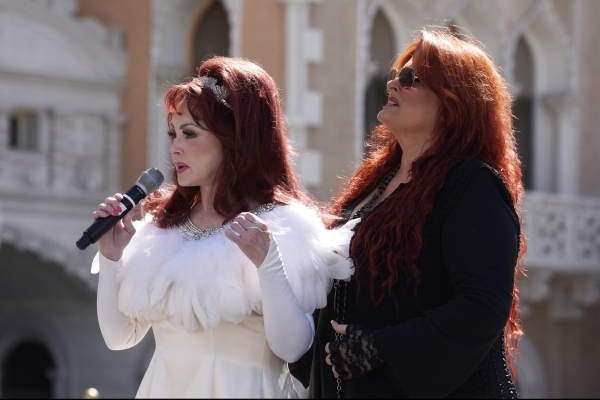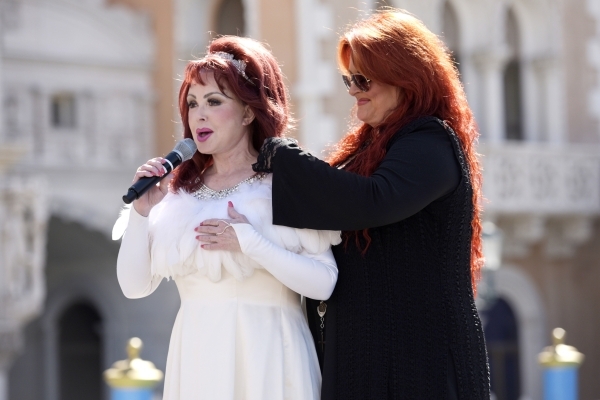 Naomi and Wynonna Judd greeted fans at the Venetian on Tuesday, Oct. 6, 2015, to publicize their upcoming nine-show residency.
They were joined by executives from AEG and The Venetian before leaving in a 1957 Chevy.
The pair will perform between Oct. 7 and Oct. 24.
Check out the photo gallery above.