Las Vegas Philharmonic names executive director
October 19, 2018 - 2:50 pm
Updated October 19, 2018 - 2:55 pm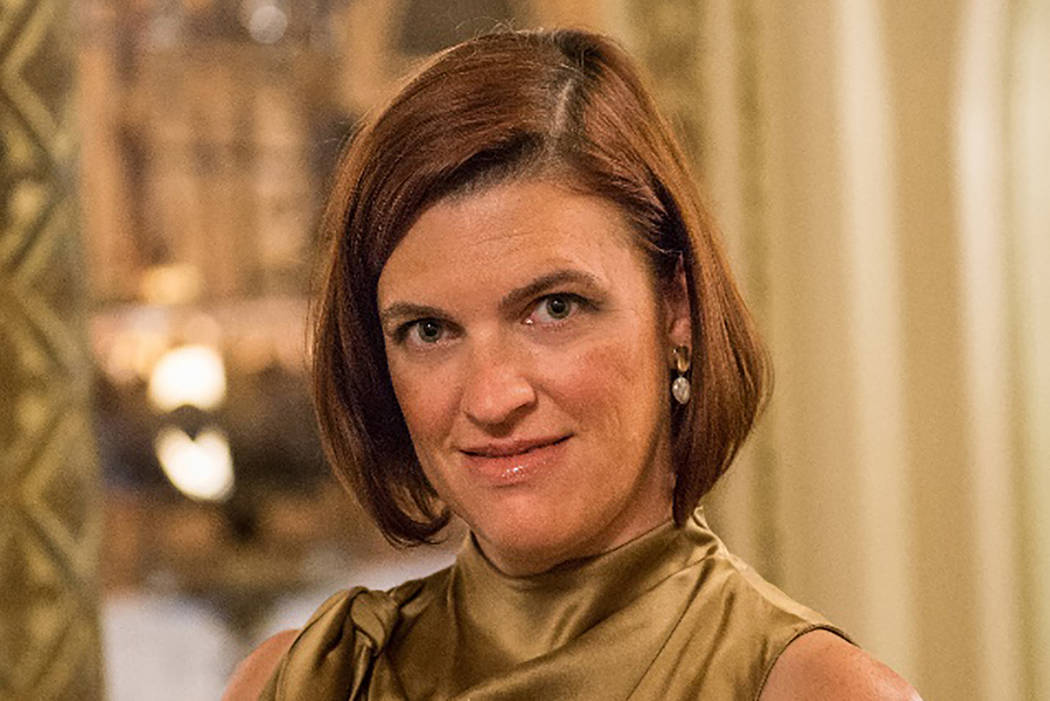 The Las Vegas Philharmonic has appointed Lacey Huszcza as its executive director, the performing arts nonprofit announced Friday.
Huszcza will lead the organization with executive oversight on all finance, fundraising, programming and operations. She will start her new post Dec. 1.
She has spent the past 13 years with the Los Angeles Chamber Orchestra, serving initiatives across fundraising, community outreach, patron engagement and strategic partnerships and programs, according to the Philharmonic.
In her new role, Huszcza will work alongside board president Jeri Crawford as well as the board of trustees and music director Donato Cabrera.
"I am eager to continue the Las Vegas Philharmonic tradition of great performances and programs that provide a gathering place for the community and celebrate the heart and people of a growing city," Huszcza said in a press release. "Las Vegas is becoming increasingly known for culture beyond the Strip, and the Philharmonic has played an important role in the city's evolution."