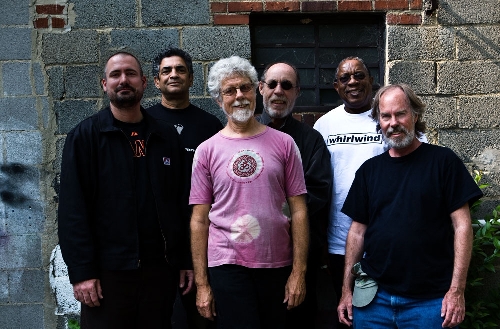 Little Feat has a new three-disc set, "40 Feat: The Hot Tomato Anthology," celebrating 40 years as a band. Not bad for a group that was written off when frontman Lowell George died in 1979.
But the band's eclectic, Southern-fried rock attracts new interest occasionally, via shout-outs on "Treme" or Phish covering Little Feat's "Waiting for Columbus" album as one of its Halloween "masquerades."
Little Feat still includes guitarist Paul Barrere and keyboardist Bill Payne. They play at 8 p.m. today in the Railhead at Boulder Station, 4111 Boulder Highway. Tickets are $23-$51.50; call 547-5300.
– By MIKE WEATHERFORD