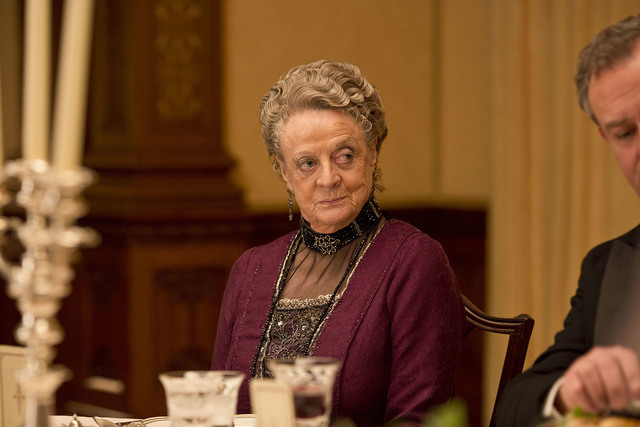 "B-e-e-ware the conjure," Down frontman Phil Anselmo sings on "Conjure," his voice approximating the pace of the time-slowing guitars that render the tune a funereal trudge.
What exactly is the doom supergroup conjuring?
Well, on the song in question, it's the ghost of early Black Sabbath, all lumbering riffs and vocals that bring to mind those of Ozzy Osbourne before he started chewing the heads off of other living creatures.
The eight-minute dirge is a highlight of Down's latest release, "Down IV Part II," the second of four EPs the band is planning to release.
Why no full-length any time soon?
Well, with their colossal, lugubrious riffs and songs about inexorable decline, it's all just too damn heavy to be taken in anything but small doses.
On the band's upcoming stop in Las Vegas, Down tops a loaded bill that also includes Brit stoner rockers Orange Goblin and warp-speed Australian thrashers King Parrot.
Contact reporter Jason Bracelin at jbracelin@reviewjournal.com or 702-383-0476. Follow on Twitter @JasonBracelin.
Preview
Down
8 p.m. Dec. 3
House of Blues at Mandalay Bay, 3950 Las Vegas Blvd. South
$25-$27 (702-632-7600)