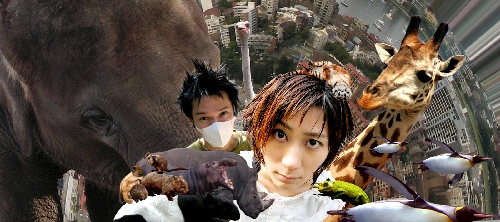 You don't listen to Melt Banana's tunes as much as get waylaid by them in an experience akin to getting pelted with punk-rock bricks.
The band's warp-speed grind combines rocket-fuel guitars with the agonized whelp of frontwoman Yasuko Onuki in a kind of free-range bloodletting that's equally assaultive and artful.
See the band at 10 p.m. today at the Bunkhouse, 124 S. 11th St. Tickets are $10; call 384-4536.
— By JASON BRACELIN