Mexican Independence Day is one of Vegas' biggest weekends
September 14, 2017 - 5:43 pm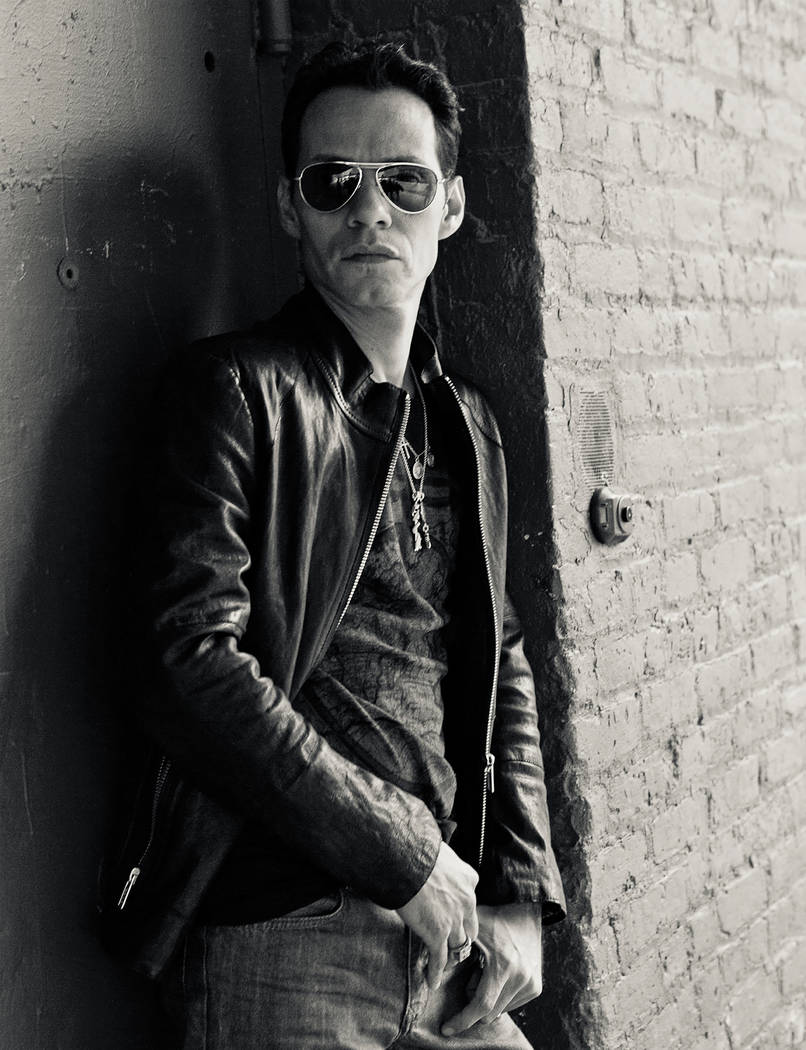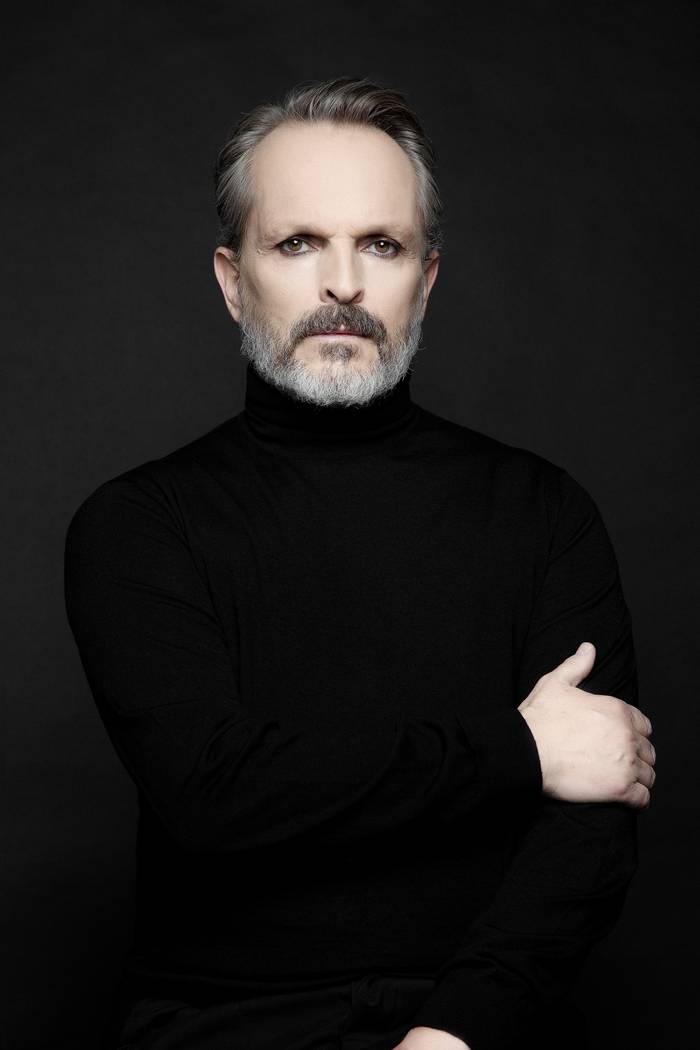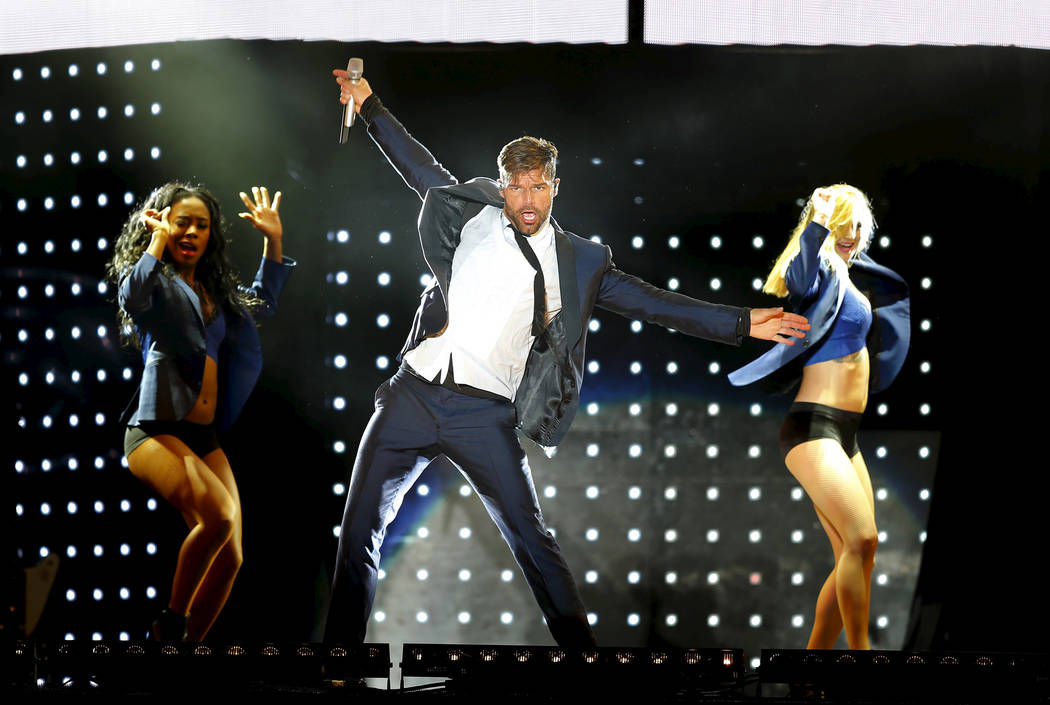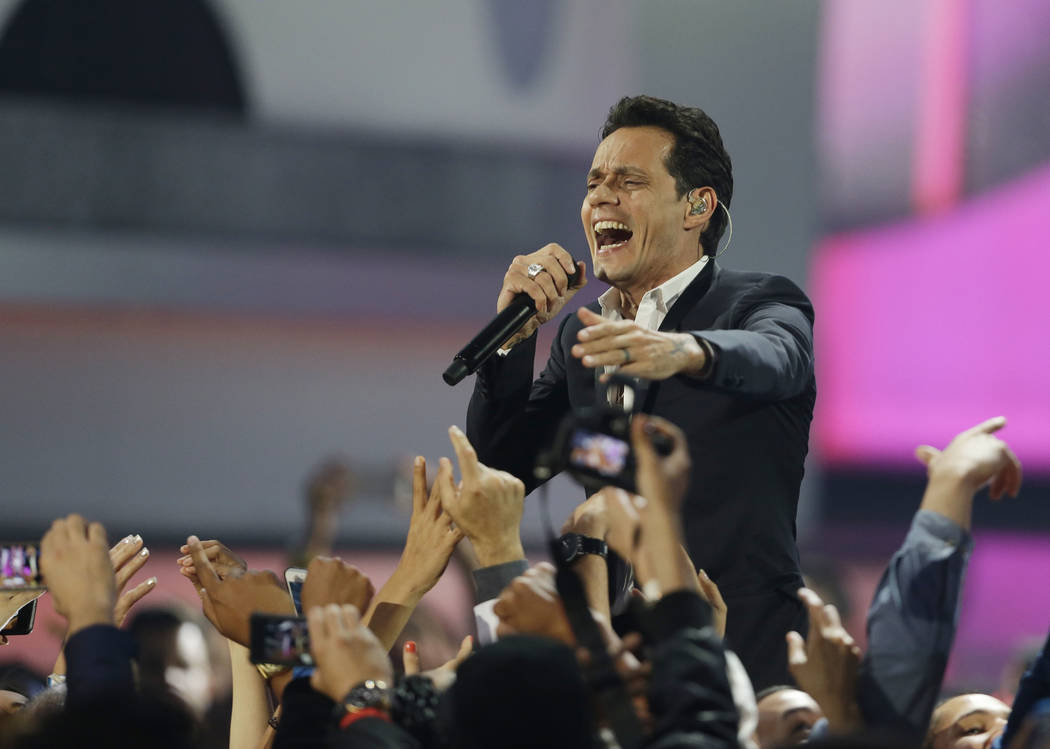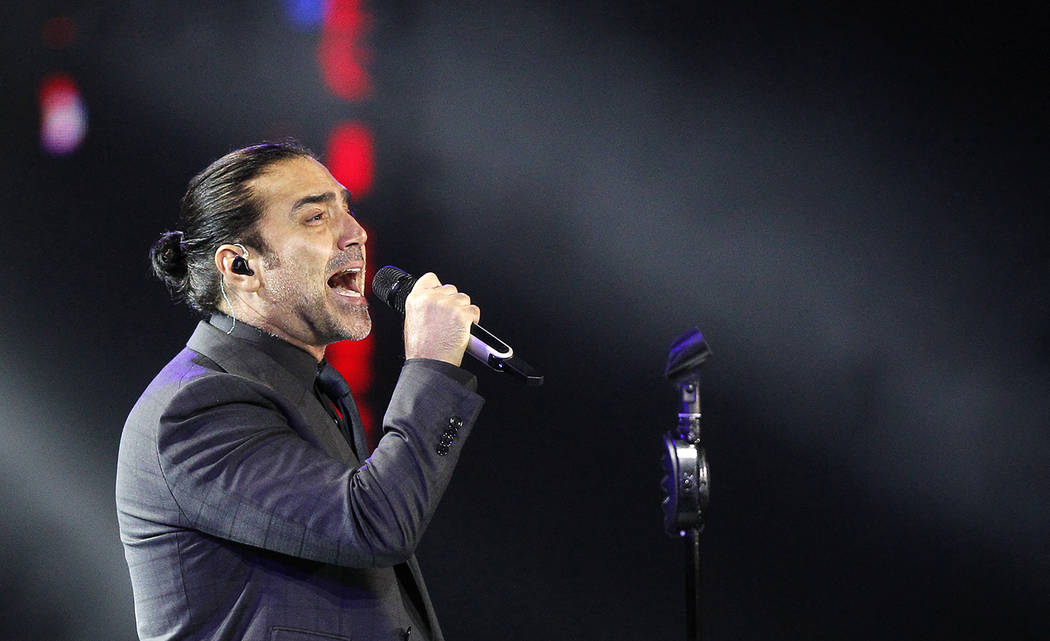 In Vegas, the only thing bigger than all the New Year's Eve festivities is your bar tab afterward.
It's long been the schoolyard bully of party weekends here, dismissively firing off spitballs at the Fourth of July, stuffing Memorial Day inside its locker.
But in terms of entertainment offerings, namely big-time concerts, NYE may have finally met its match in the city: Mexican Independence Day weekend.
With the focus on Latin sounds, it's become a mammoth event.
"At this point, it parallels New Year's Eve as far as the number of major concert events going on around the city," says Kurt Melien, president of Live Nation Las Vegas. "If you measure it, it may even be a little bigger. We've got the three MGM arenas booked all weekend. We've got five arena shows over two days. The only date that doesn't have a concert is the (Gennady Golovkin-Saul "Canelo" Alvarez) fight on Saturday."
As Melien underscores, Mexican Independence Day weekend has long been anchored by a big fight.
"It's the chicken and the egg: I think the fights probably came first," he says, "then it goes back Vincente Fernandez; he used to play here for years."
While boxing may have once been the main attraction of the weekend, now it's but one draw among many. And this year is its biggest yet, with nearly a dozen superstar acts hitting town in the coming days.
Melien points to the opening of more and more venues locally as one of the engines driving the growth of the Mexican Independence Day festivities.
"Whether it's the Cosmo or Axis or T-Mobile, we've got the opportunity to present a large collection (of artists)," he says. "It really is a de facto music festival. We'll do well over 60,000 tickets to Latin music fans over the weekend."
As such, planning for the weekend has become a year-round endeavor: Melien says he gets to work on the following year's Mexican Independence Day concert slate the day the weekend concludes.
"This is a 12-month process," he notes. "We know the demand will be there."
That demand has grown exponentially in recent years.
Hey, New Year's Eve, watch your back, dude.
"There's been a snowball effect, in a positive way," Melien explains. "The community has done a great job embracing the weekend. The reality is that it has become one of the biggest events of the year."
Some Mexican Independence Day concerts of note:
Alejandro Fernandez, Friday, T-Mobile Arena: The son of Vincente Fernandez is known for his incredibly festive shows and, like his papa before him, has served as the musical anchor for this weekend for years now.
Mana, Friday and Saturday, MGM Grand Garden: These Mexican rockers are often referred to as the Latin U2. Their two concerts here are their only stateside gigs of 2017.
Venue & Stage #LasVegas #VivaMexico @MGMGrand pic.twitter.com/wRo0MKkIL9

— Maná (@manaoficial) September 15, 2017
Ricardo Arjona, Friday, The Chelsea at The Cosmopolitan: This Guatemalan superstar boasts the weekend's sweetest nickname: "El Animal Nocturno" (The nocturnal animal, which doubles as the title of his smash fourth album).
De Jocotenango a Las Vegas. Todo es cuestión de actitud.
(WT) pic.twitter.com/GYQr5bODk3

— Ricardo Arjona ® (@Ricardo_Arjona) September 15, 2017
Marco Antonio Solis, Friday, Mandalay Bay Events Center: The 57-year-old Latin pop prime mover has been performing since he was 6 years old, meaning he was rocking faces fresh out of kindergarten.
Miguel Bose, Friday, The Pearl at the Palms: The son of an Italian actress and a Spanish bullfighter, this former teen heartthrob grew up surrounded by greatness: Pablo Picasso and Ernest Hemingway were friends of the family.
Ricky Martin, Friday and Saturday, Park Theater at the Monte Carlo; Jennifer Lopez, Friday and Saturday, The Axis at Planet Hollywood Resort: With their Vegas residencies ongoing, of course Martin and Lopez are going to serve as the grand marshals of this Latin pop hit parade.
Enrique Iglesias, Friday and Saturday, the Colosseum at Caesars Palace: How did the "King of Latin Pop" earn his crown? By notching a whopping 27 No. 1 singles on Billboard's Hot Latin Tracks.
Marc Anthony, Saturday, Mandalay Bay Events Center: The tropical salsa kingpin holds the Guinness World Record for biggest-selling artist of his ilk.
What a joy to return to #LasVegas! See you next week, #MiGente. Tickets: https://t.co/Gm9f7Gxjo1 #FullCircleTour #LiveTheCircle pic.twitter.com/svW3J5w7Hg

— Marc Anthony (@MarcAnthony) September 10, 2017
Gloria Trevi vs. Alejandra Guzman, Sunday, the Colosseum at Caesars Palace: Once heated rivals, these two Mexican pop icons will now take on Vegas instead of each other.
Contact Jason Bracelin at jbracelin@reviewjournal.com or 702-383-0476. Follow @JasonBracelin on Twitter.