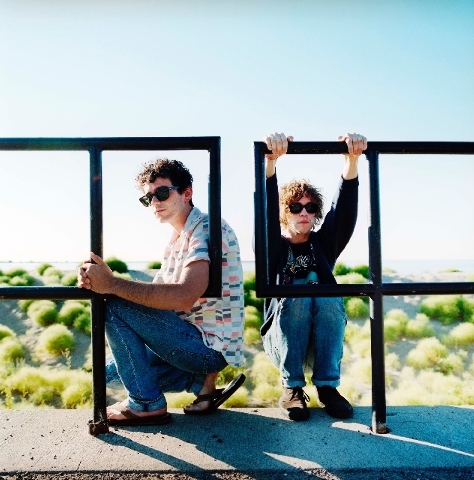 The image of a dismembered teddy bear, exposed entrails looking like scarlet spaghetti noodles, is a fitting visual representation of MGMT: The psych pop subverts can make even the most whimsical things seem disquieting — and vice versa.
The aforementioned scene is taken from the video for "Your Life Is a Lie," the band's new single from their forthcoming, self-titled third album, which also features talking dolphins, weeping pet rocks and shirtless dudes with the song's lyrics written in ketchup and mustard across their chests.
The tune is a two-minute pop rainbow with bleating synth and anesthetized vocals that invites listeners to free themselves of any self-imposed bounds.
Can't say these dudes aren't leading by example.
Contact reporter Jason Bracelin at jbracelin@ reviewjournal.com or 702-383-0476.
Preview
MGMT 8 p.m. Monday Boulevard Pool at The Cosmopolitan of Las Vegas, 3708 Las Vegas Blvd. South $47.75 (800-745-3000)