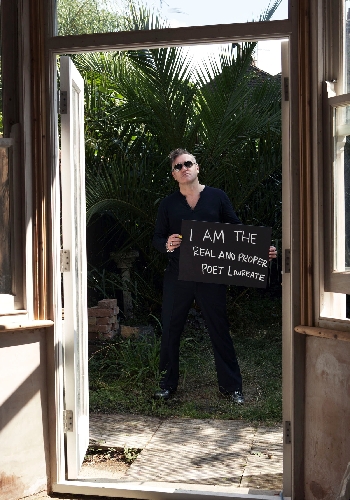 Love him or loathe him, Morrissey is as singular as his nom de plume. He's a polarizing kind of dude, mainly because he'd bite your tongue before his.
The Brit crooner's a well-coiffed contrarian, equally sardonic and seductive, with a distinct knack for stirring passions — be it anger or amor.
See him at 9 p.m. today at the Chelsea Ballroom at The Cosmopolitan of Las Vegas, 3708 Las Vegas Blvd. South. Tickets are $72.60; call 698-7778.
— By JASON BRACELIN