Pet Shop Boys promise to live up to their legacy
October 10, 2013 - 5:12 pm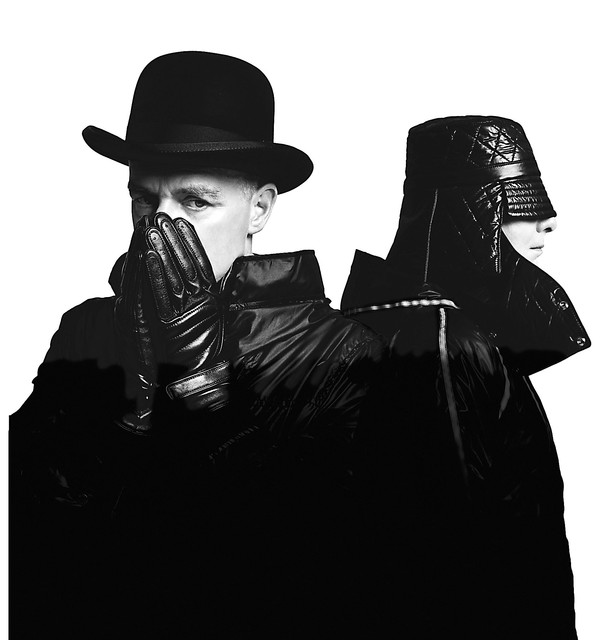 The Pet Shop Boys aren't ever going to be confused with Las Vegas showmen, even though they covered Elvis ("Always on My Mind") and produced an album for Liza Minnelli ("Results" in 1989).
But Neil Tennant and Chris Lowe do put on a show, living up to their '80s MTV legacy by continuing to think of music as visual performance art.
Concert reviews of their current tour reveal the enduring kings of lush synth-pop don't exactly work a room the way Liza does, but do serve up plenty of lights, lasers and projections for a mix of newer songs and endearing hits such as "West End Girls" and "It's a Sin."
We are even promised dancers wearing cattle skulls and the Boys themselves in Viking helmets.
It's a start, guys. It's a start.
Contact reporter Mike Weatherford at mweatherford@reviewjournal.com or 702-383-0288.
Preview
Pet Shop Boys
9 p.m. Friday
Hard Rock Hotel, 4455 Paradise Road
$45-$85 (800-745-3000)