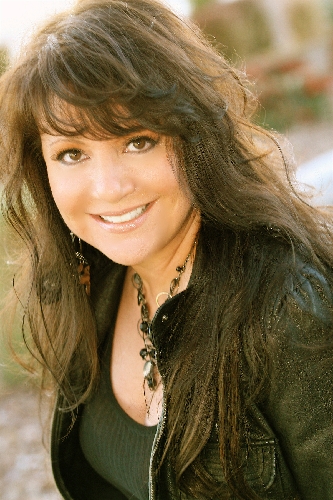 Louis Prima didn't hog the stage, and neither does daughter Lena.
The singer also recognizes the value of a stage foil. Who better than retro stylist Art Vargas to help her rekindle "That Old Black Magic"?
But Louis Prima never thought to arrange "Sing, Sing, Sing" for Japanese taiko drums. Lena invited the group Korobo to help her raise the roof at the Suncoast this weekend.
"It's like Vegas used to be," she says of the show that will include a 20-minute tribute to the music of New Orleans.
Tickets are $22-$44 for 7:30 p.m. shows Saturday and Sunday at the Suncoast, 9090 Alta Drive. Call 636-7075.