Rapper beats medical odds, finds new path in spirituality
February 26, 2015 - 2:00 am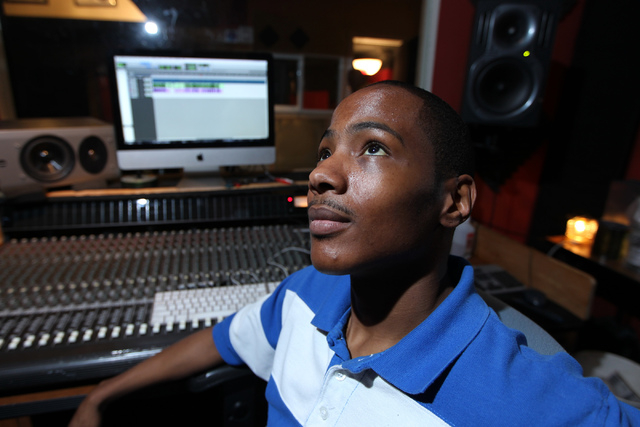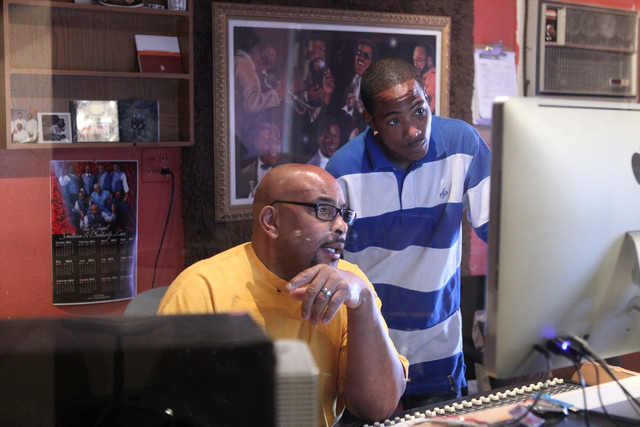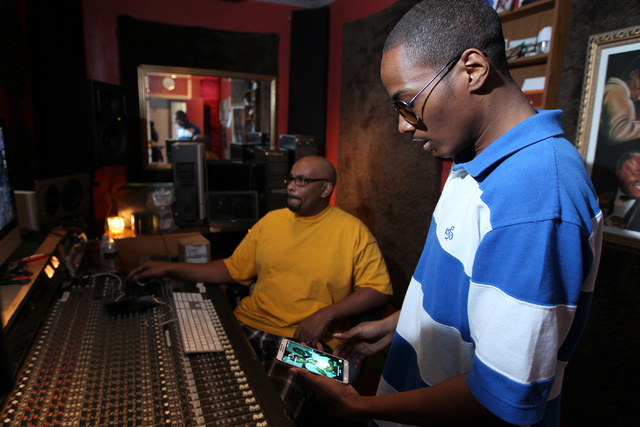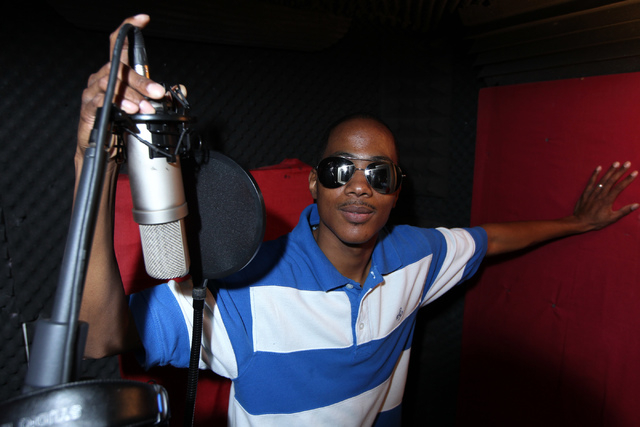 Kenneth Borner, also known by his rapper name Wordz, has come a long way since his youth.
He was diagnosed with sickle cell anemia when he was 3 months old, and doctors said that he wouldn't survive past 12. Now the 27-year-old northwest resident said he owes his life to God.
"Every few years, I was told that I only had a short time to live," Borner said. "I know that me being alive is nothing short of a miracle. Rapping has helped me express myself in ways I never thought I could."
Besides dealing with his disease, his life had another rough start.
While living in Minnesota, Borner said he was jumped and recruited into a gang when he was in seventh grade and began experimenting with drugs.
Since he couldn't play sports due to his illness, he found a passion for rapping that same year. He began rapping to the lyrics of Tupac, Lil Wayne and Jay-Z.
A few months later, he began writing his own lyrics.
"Honestly, being in a gang didn't make me forget about my illness, but once I started rapping, it was like I had something," Borner said. "I was able to rap about my struggle in life and the things that I've been through."
Borner and his mother moved to Las Vegas in 2004.
After Borner's mother met pastor Gregory Kirby from Come Unto Me Ministries, Kirby persuaded the then-16-year-old to attend a service.
He also convinced the musician to change his secular rap music into something more meaningful and spiritual.
"During our service, we'll have him come up instead of a choir," Kirby said. "We're a young crowd, and people really love listening to him. His lyrics are positive, and he's been a great influence to our young people."
He has performed at various venues and churches throughout Arizona, New Mexico, Texas, Utah and California but continues facing the daily challenges of his disease.
Like many people affected by sickle cell anemia, Borner had his gallbladder removed and struggles with spasticity, a pain caused by an imbalance of signals from the central nervous system to the muscles.
"It's a chronic disease that doesn't allow an individual to live a normal life," said Dr. Paul Michael, Borner's doctor, a hematologist and oncologist at Southern Hills Hospital. "Most people who have sickle cell anemia won't live to be an old age, and some develop depression because of the (side effects). Rapping seems to have given Kenneth motivation to live."
In 2005, Borner said he was told that he would have to have his left leg amputated because he had developed ulcers on his ankles and was losing oxygen in his legs. He was told the same thing in 2006 about his right leg.
Last year, he had to have surgery to remove liver stones.
Yet, despite the challenges, Borner has won three American Black Music awards and continues to tour.
"When I moved to Sin City, I was saved," Borner said. "I got rid of all of those nasty curse words. I started being thankful that God has allowed me to live this long, instead of questioning his decisions."
Tate Music Group released his newest album "A Letter 2 Jesus" in January.
The rapper is set to perform at 7 p.m. Feb. 26 at The Salvation Army, 2900 Palomino Lane.
"I can't ever quit music. It's a part of me now," Borner said. "In a way, being on stage is my own heaven."
Contact North View reporter Sandy Lopez at slopez@viewnews.com or 702-383-4686. Find her on Twitter: @JournalismSandy.