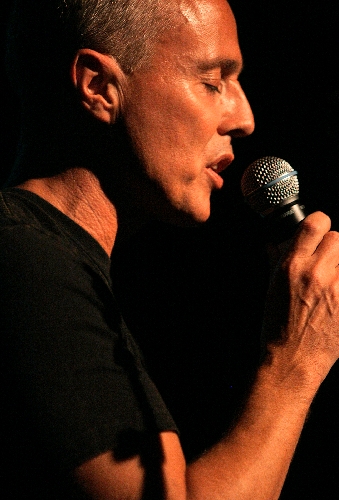 Partnerships can be hell, but the summer nostalgia circuit motivates many a veteran band to get along.
At least Tears for Fears didn't replace anyone by hiring from a tribute band.
Roland Orzabal and Curt Smith "didn't speak for nine years," Orzabal told the Review-Journal a few years ago. "Lawyers (were) involved, all that kind of stuff."
When they finally reunited in 2004, "I didn't even know him," Orzabal said of his partner. "There was a lot of water under the bridge, and in the process we both grew up."
The band's lush pop was never really stuck in its time period, so it has aged well, promising a good Saturday night under the stars at Sunset Station. You can hear "Shout," "Sewing the Seeds of Love" and "Head Over Heels" without having to dig out that '80s get-up you wore for Halloween.
Contact reporter Mike Weatherford at mweatherford@ reviewjournal.com or 702-383-0288.
Preview
Tears for Fears
8 p.m. Saturday
Sunset Station, 1301 W. Sunset Road
$43-$85 (547-5300)