Rising DJ-producer Snails comes out of his shell for Las Vegas gig
November 23, 2017 - 11:08 pm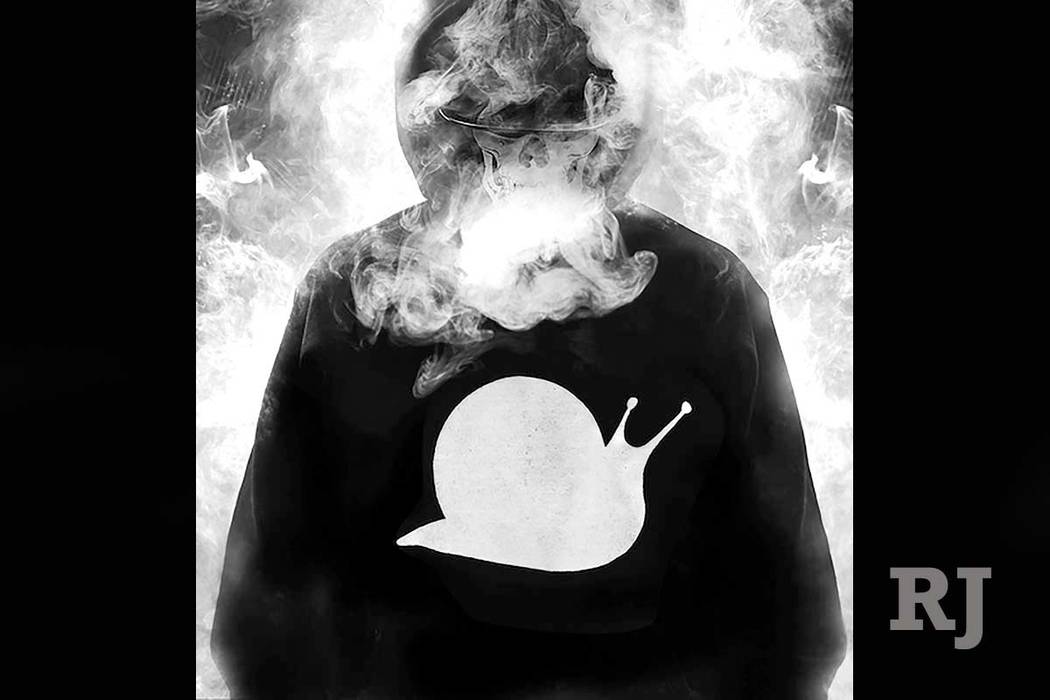 With Snails slithering into town this week, here are five things you need to know about the rising EDM DJ-producer:
He's a Canuck
The 29-year-old Snails (Frederik Durand) hails from Montreal, a city known for its taste for extreme sounds: Not only is it a heavy metal hotbed — Durand played guitar in metal bands as a teen — but it's also the home of the Kannibalen Records, one of electronic music's more punishing labels, founded by electro pugilists Black Tiger Sex Machine.
He's a pioneer of vomitstep
Uhhhh …
And vomitstep is …
A sound that lives up its name: punishing bass blasts that roil intestines like a series of donkey kicks to the gut, a full-on rhythmic fusillade that works the body like hammer to anvil. This is bass music reborn as a blanket party of sound.
He's got some big-name fans
Flux Pavilion, Skrillex, DJ Snake and Datsik are but a few of the EDM prime movers who've given Snails the thumbs-up, either by collaborating with him or playing his tunes at live gigs. Those are some big names endorsing a sound that's bigger still.
He likes it loud
On his current tour, Snails is performing with an ear-hole-punishing 150,000-watt sound system. Bring earplugs — and a neck brace.
Contact Jason Bracelin at jbracelin@reviewjournal.com or 702-383-0476. Follow @JasonBracelin on Twitter.