Rob Zombie, Marilyn Manson battle for shock rock supremacy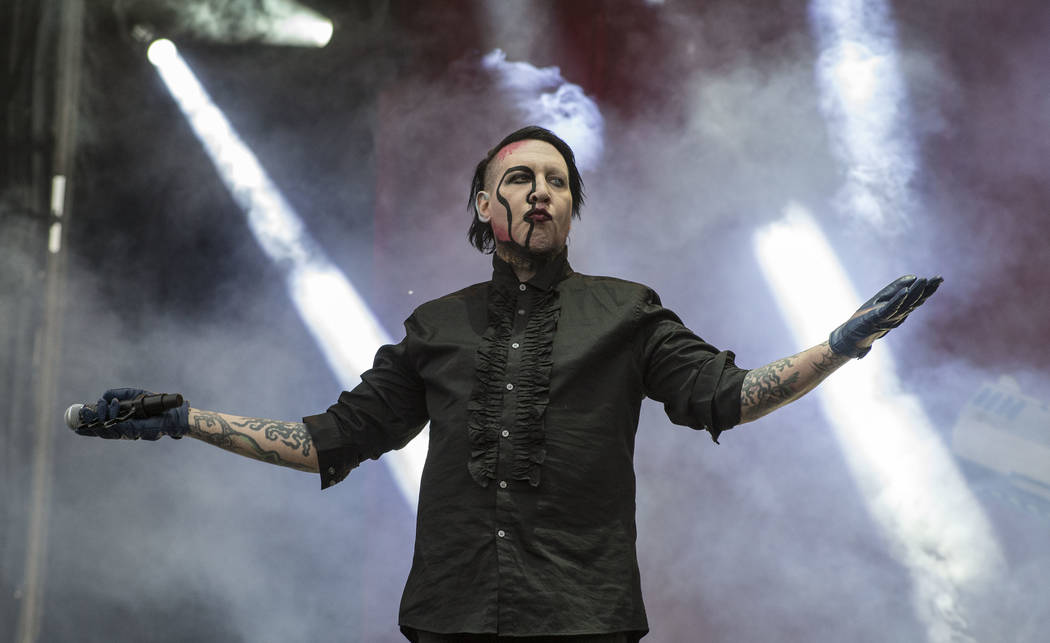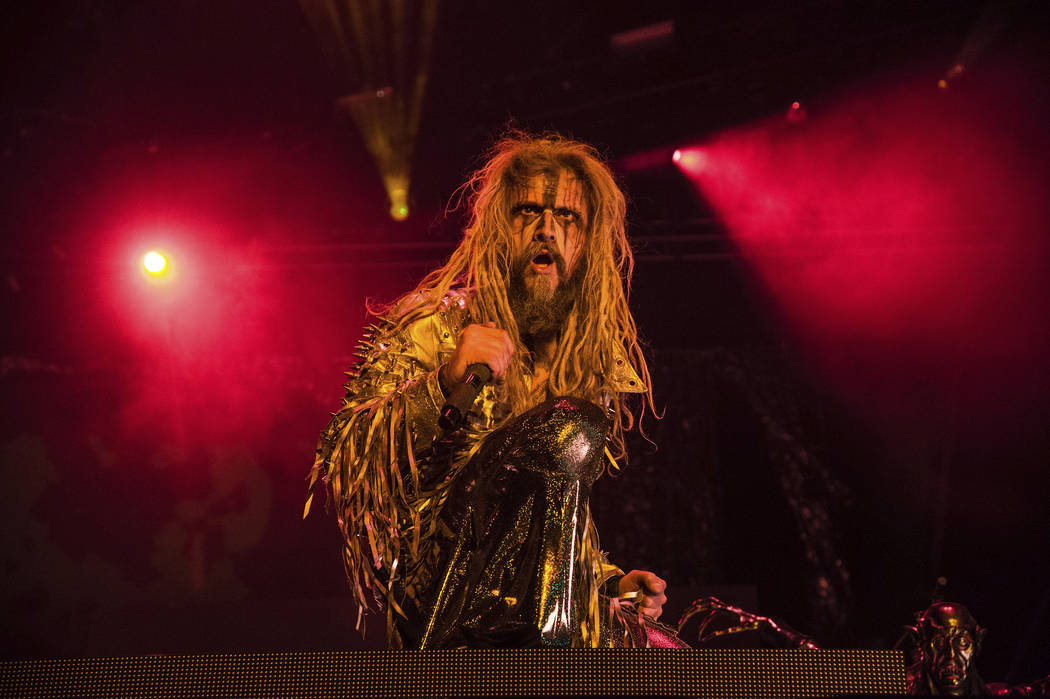 Ready to be shocked by two of the shockiest shock rockers? We're talking more shock-inducing than shock-climbing Mount Shockmore.
Seriously, the mere thought of attending the "Twins of Evil" tour, which teams Marilyn Manson with Rob Zombie, is like being strapped into an electric chair and zapped with 50 trillion volts of heavy metal madness.
But the pairing begs the question, just who is the shock-ier-est of the two? For those about to shock, let's get to the shock bottom of this.
Preview
Who: Rob Zombie, Marilyn Manson
When: 7 p.m. Saturday
Where: MGM Grand Garden Arena, 3799 Las Vegas Blvd. South
Tickets: $45.00-$99.50 (877-880-0880)
Contact Jason Bracelin at jbracelin@reviewjournal.com or 702-383-0476. Follow @JasonBracelin on Twitter.