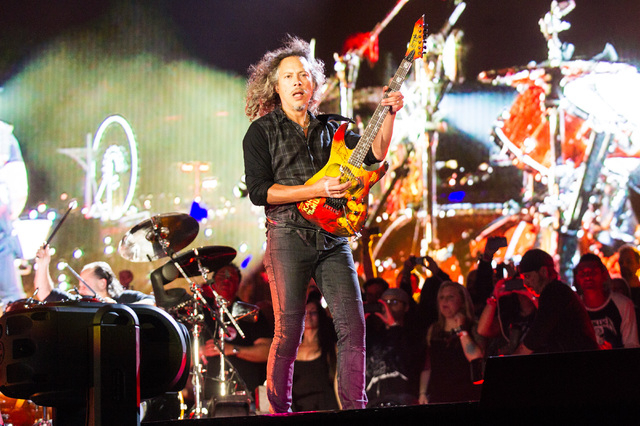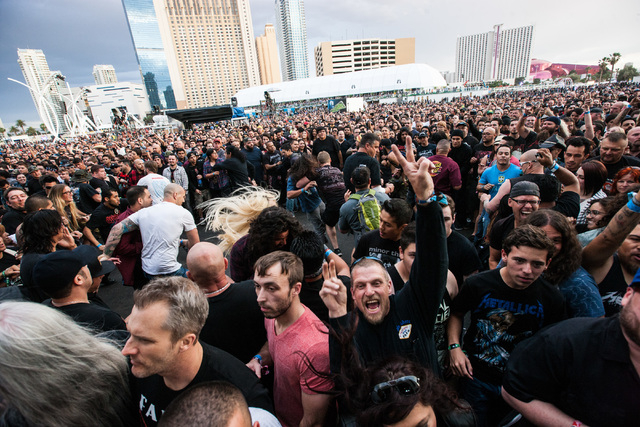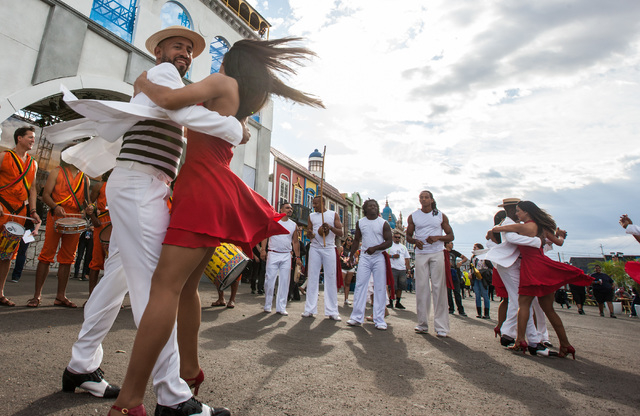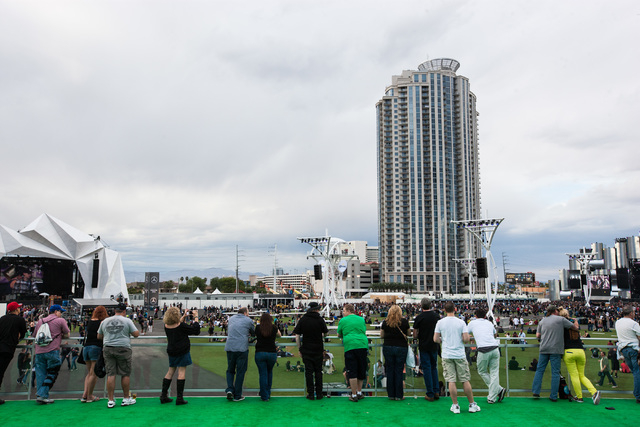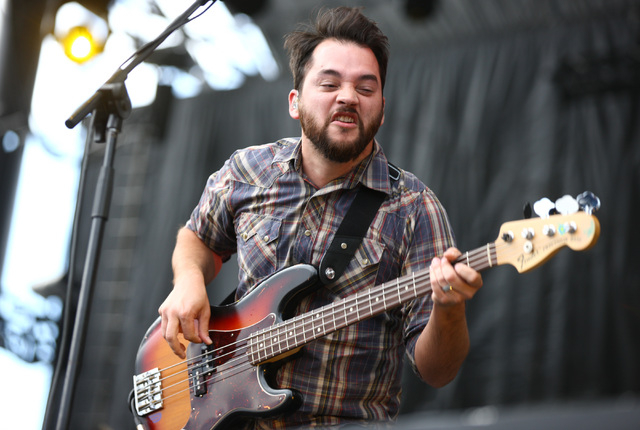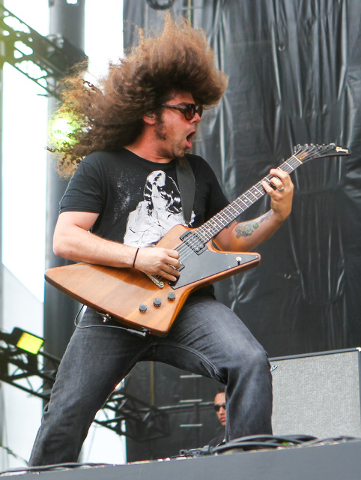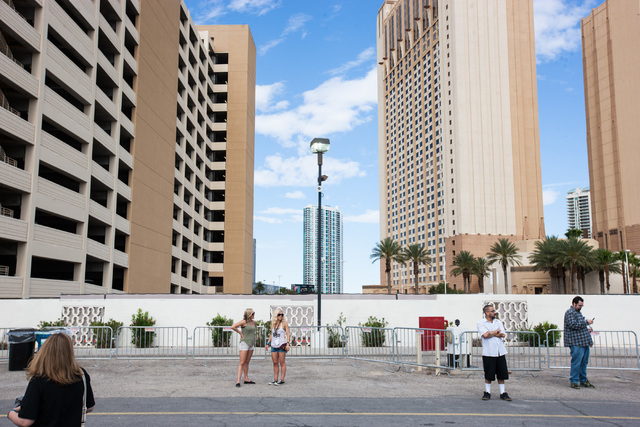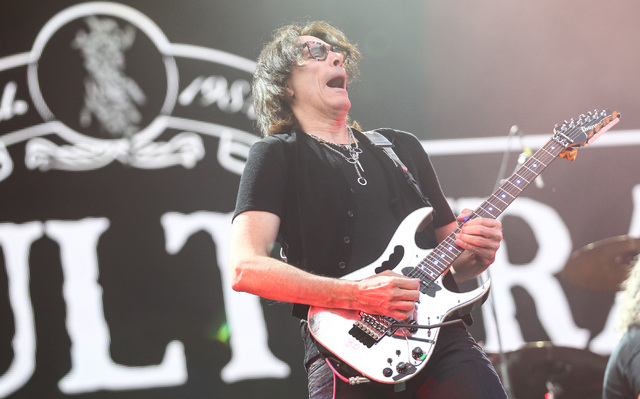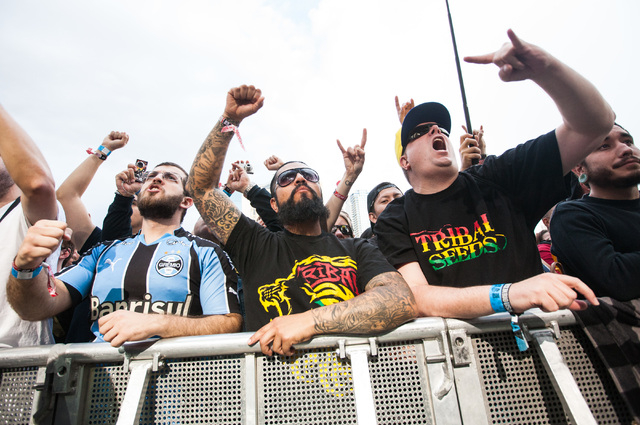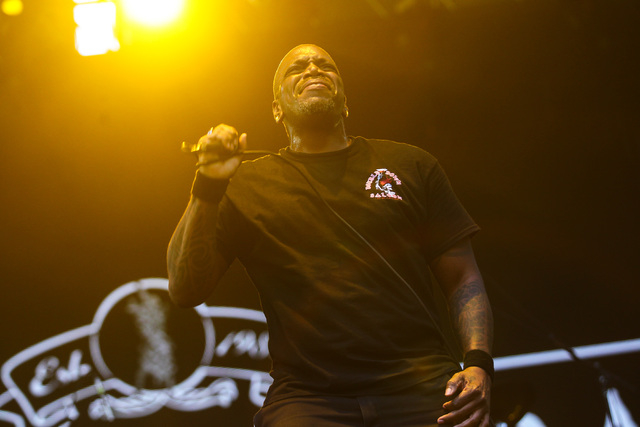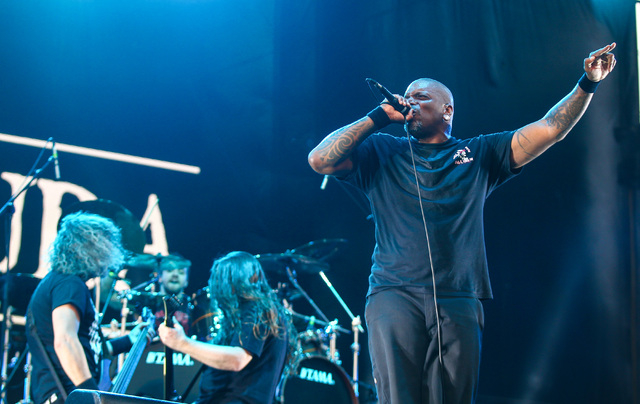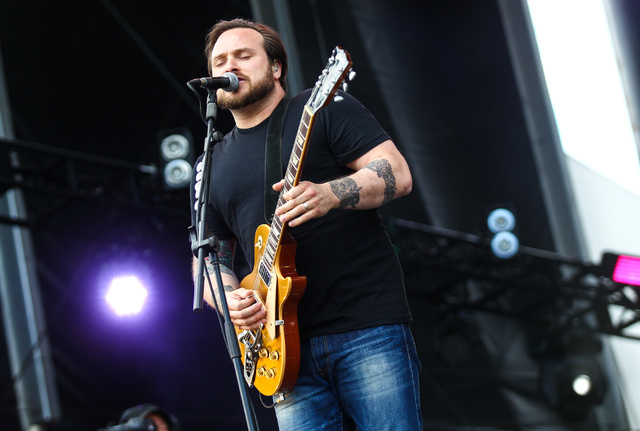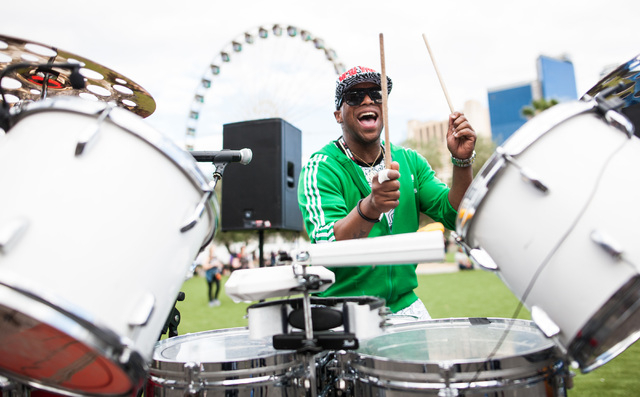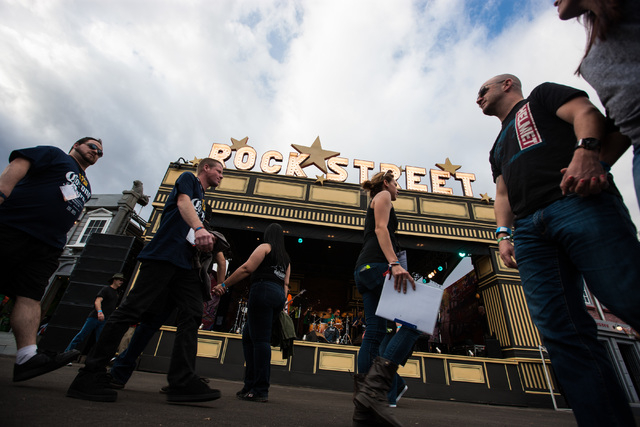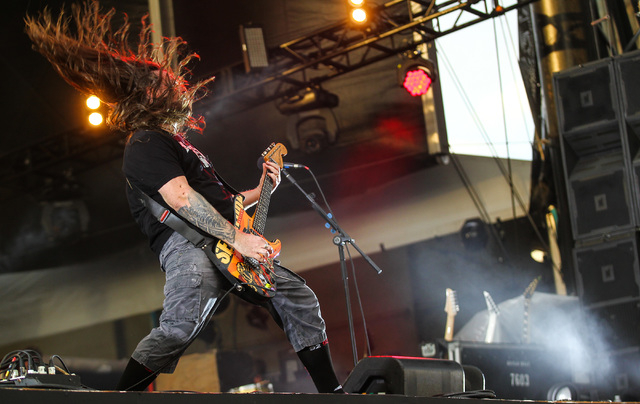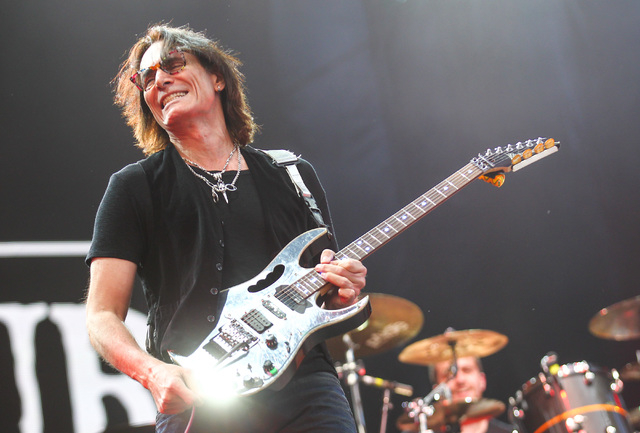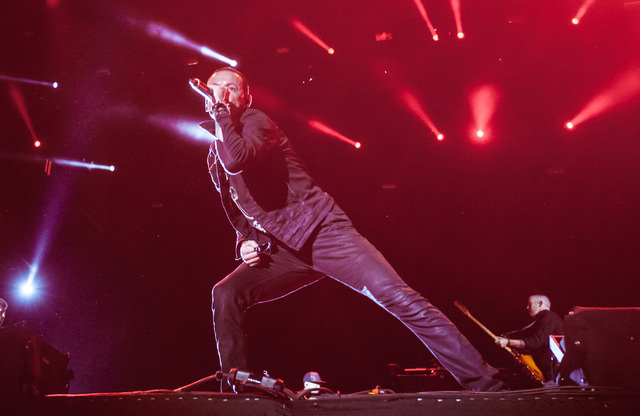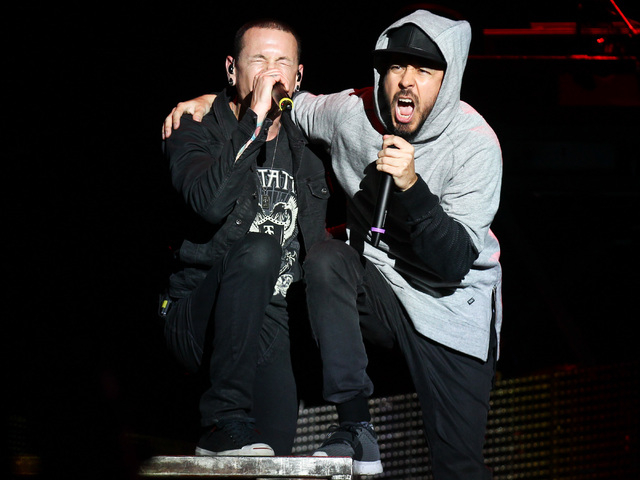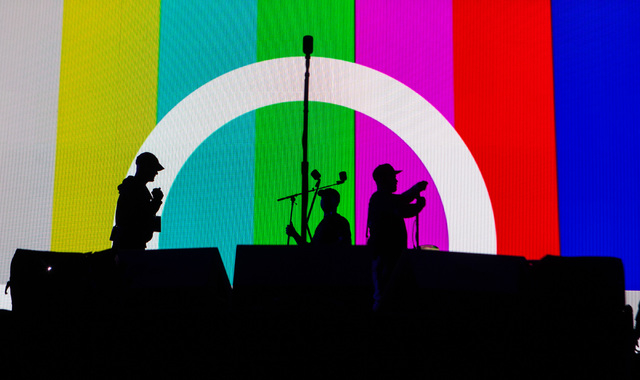 Thousands of fans returned Saturday for the second day of the festival, the first of its kind in the United States.
Saturday's musical feast featured more star power than Friday's show, including guitarist Steve Vai (joining Sepultura), Coheed and Cambria, Linkin Park and Deftones.
Heavy metal giant Metallica hit the stage late Saturday night.
The festival, at Sahara Avenue and Las Vegas Boulevard, resumes next Friday with "Pop Weekend."
Follow Chase Stevens on Twitter: @csstevensphoto
Related stories
Rock in Rio? More like a state fair midway – PHOTOS
Rock in Rio: Saturday gets loud
Rock in Rio: Get lost amid the jugglers, dancers and some hipster with a hula hoop
Rock in Rio: Top 5 moments from Day One
Rock in Rio: Get there early if you want to zip line
Rock In Rio Day One — A musical overview
Rock in Rio: Top up those wristbands before you go
Rock in Rio: What $26,552.23 will buy you
Everything you need to know about Rock in Rio