Take a tour of Las Vegas' best honky-tonks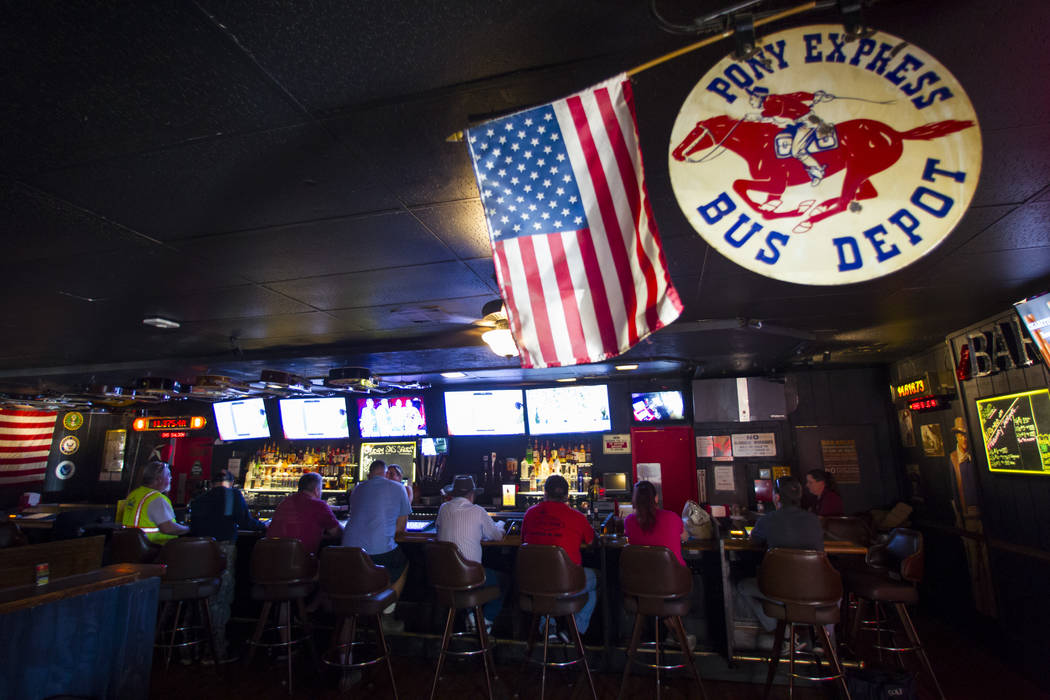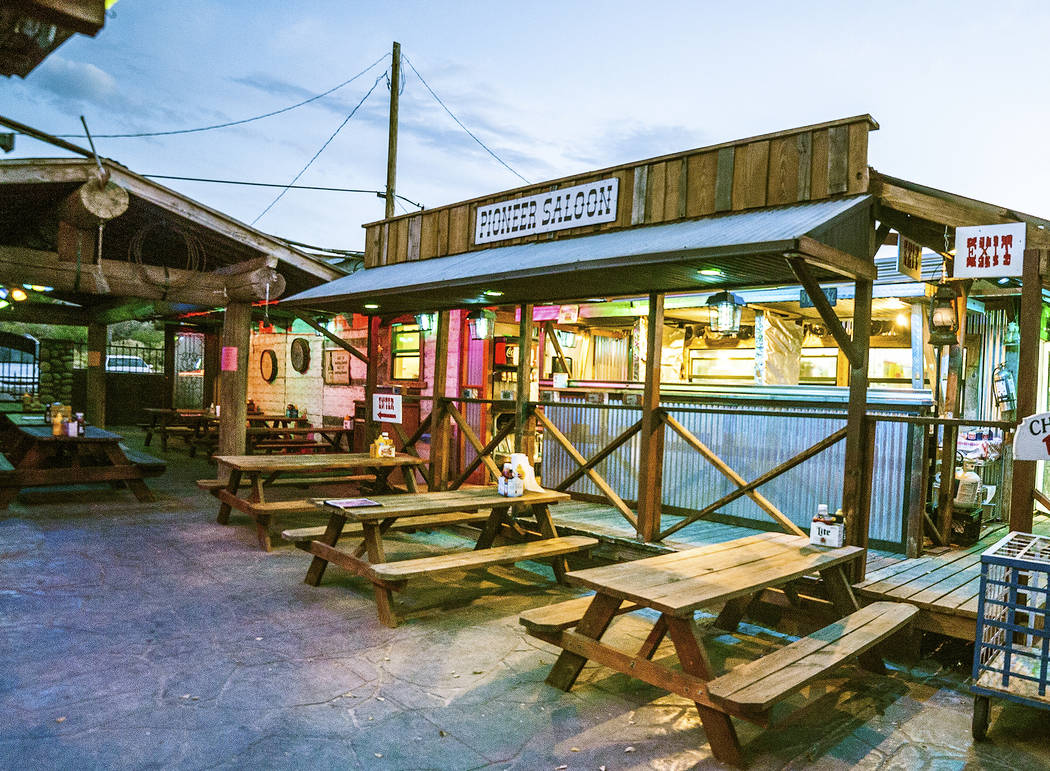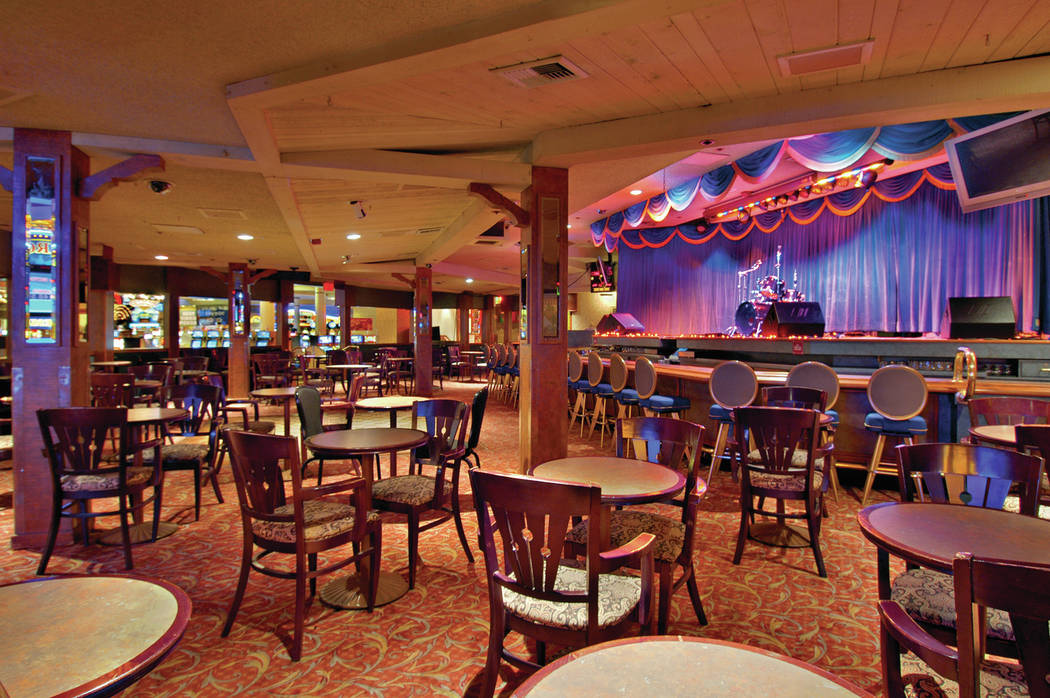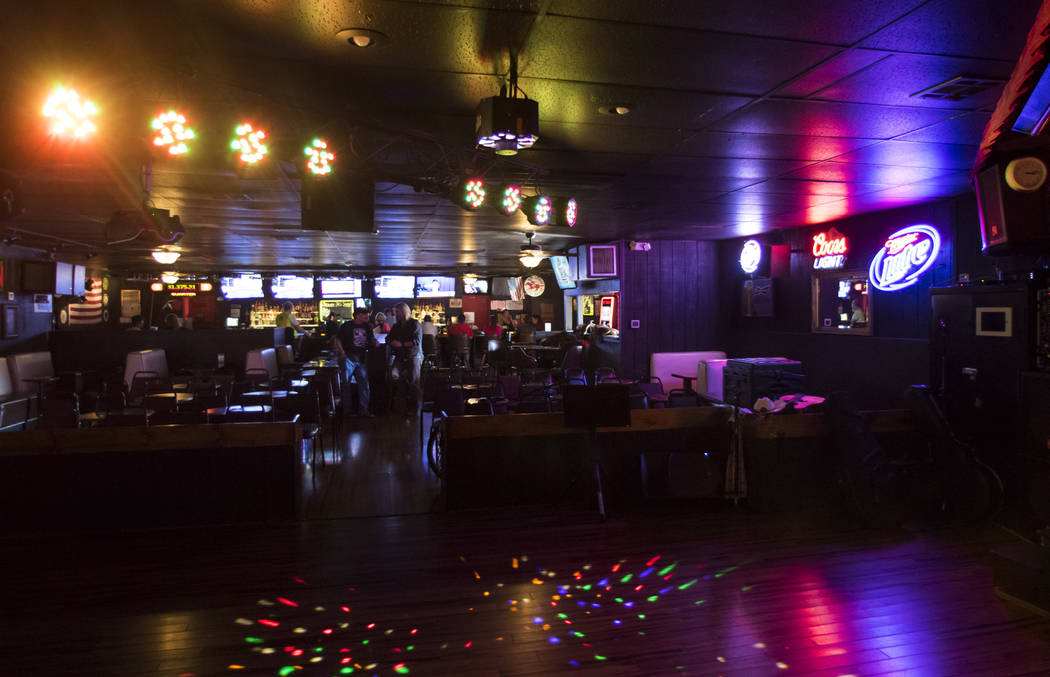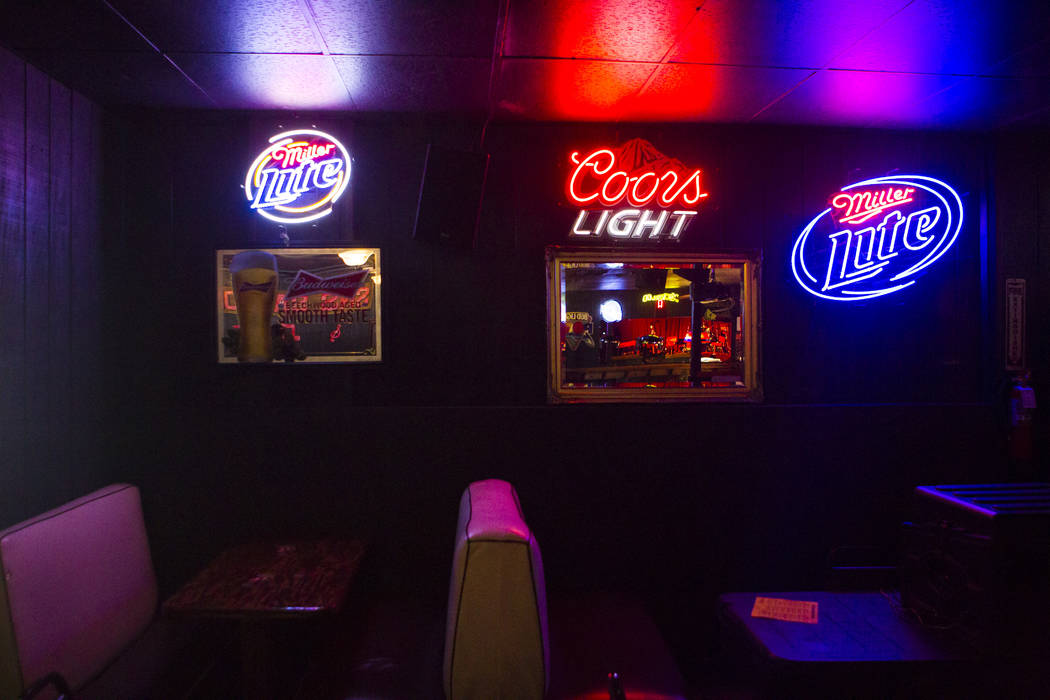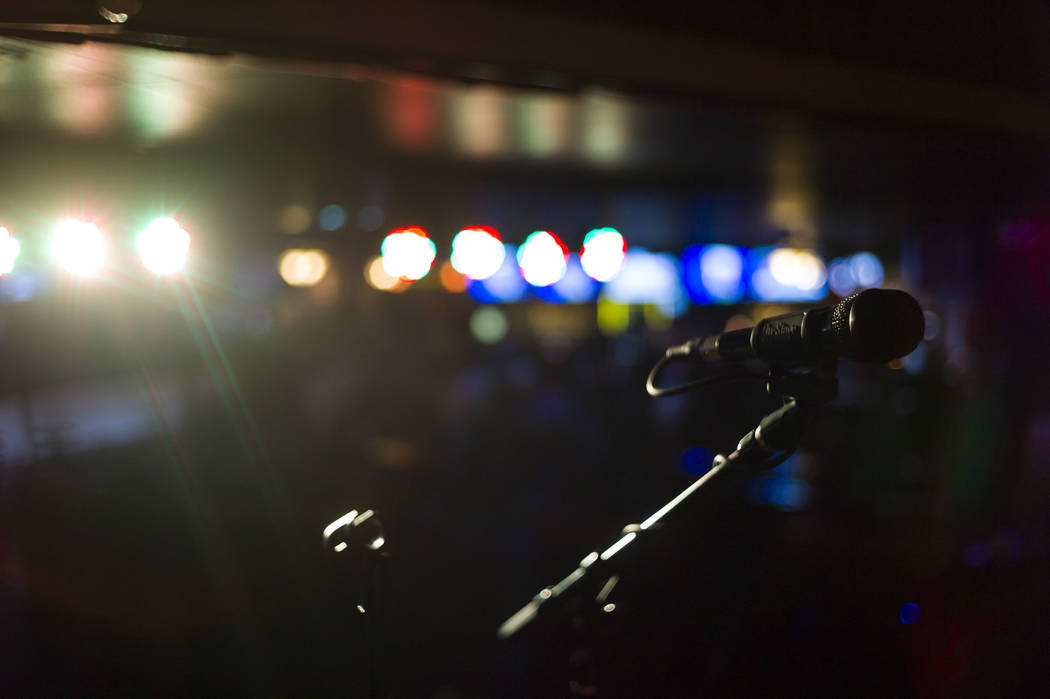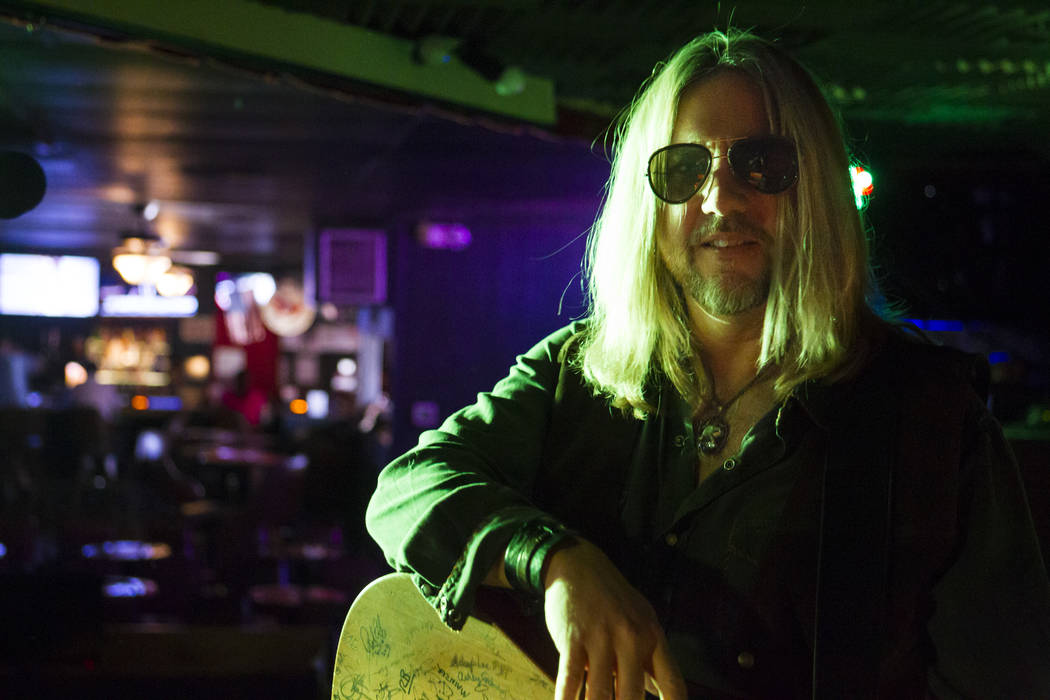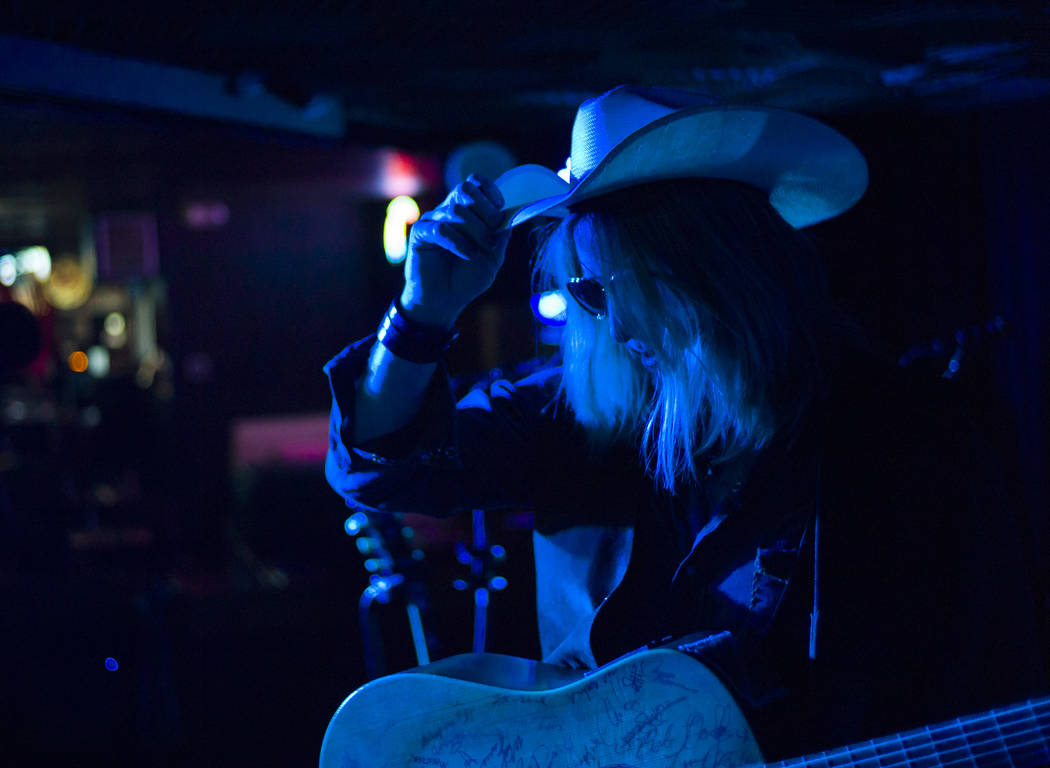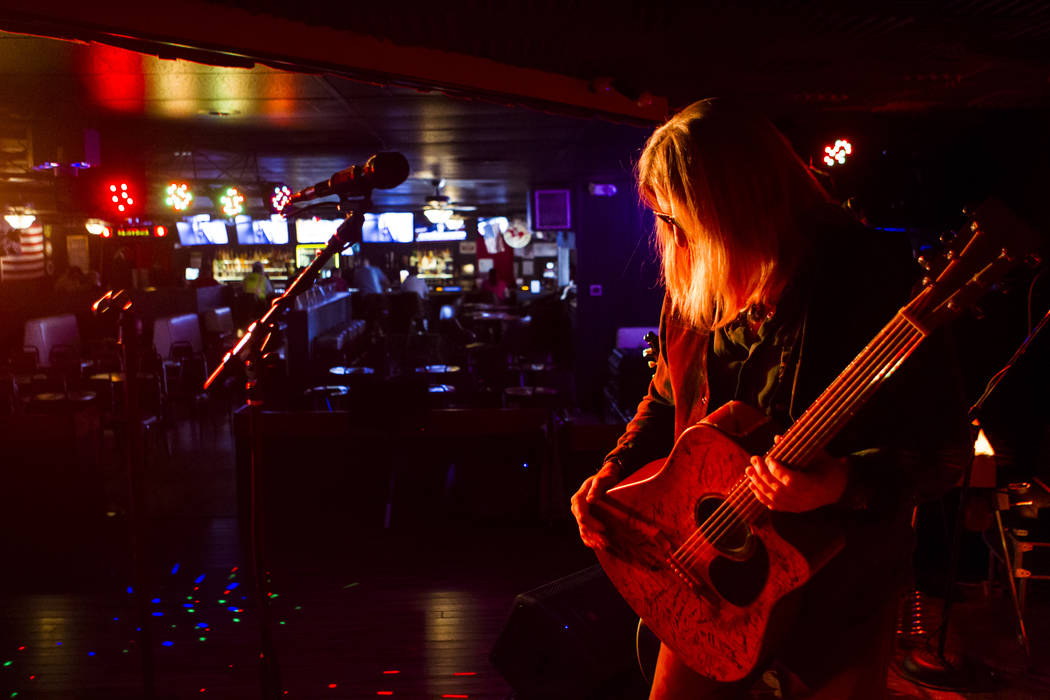 As soon as Chris Heers was old enough to drive, he was steering his Z28 to rough-and-tumble stretches of Boulder Highway, using a fake ID to get into real honky-tonks.
"I was country when country wasn't cool — and it wasn't," Heers chuckles of country music's pre-Garth Brooks, mid-'80s doldrums. "I remember my prom date. I borrowed my uncle's Cadillac, I was playing Hank Williams Jr. and she was not into it at all."
Ever since, for the past 20 years, Heers has been as much of a fixture in Vegas honky-tonks as boot-scuffed dance floors and chaw-ripened lower lips, both on stage and off. As a singer-songwriter and bandleader, Heers has long been one of Vegas' most accomplished and diverse musicians of his ilk, his repertoire ranging from country western swing to earthy Americana.
Heers normally gigs four or more nights a week around these parts, so he knows regional country joints like the back of his brew-clutching hand.
To make some new friends in low places, we recruited Heers to guide us to Vegas' best honky-tonks.
SNS (FORMERLY SADDLE 'N' SPURS SALOON)
The sign next to the stage proclaims this place to be "Las Vegas' LAST remaining REAL honky tonk bar," though it takes a moment for your eyes to adjust to be able to read the thing, the bar's initial darkness widening pupils to the circumference of beer bottles.
"It's the most authentic honky-tonk in Las Vegas for my money," Heers attests. "What do I want for my money? I want to sit down next to some 80-year-old former pedal steel player who's wearing a polyester suit and has been chain-smoking Winstons all of his life and has never heard of Florida Georgia Line. That guy will be there."
He's not here at the moment, though there's another kind of country music lifer in the house, SNS proprietor and bandleader Bobby Kingston, a friendly, if no-nonsense kind of guy.
"If you walk in through that front door and you're an (expletive), I'm gonna call you an (expletive) and you're going to exit," Kingston says of how he keeps the peace, while steadily working on an immodestly poured glass of whiskey.
This is the go-to spot for live country music in Vegas, its showroom-worthy stage abutting a large dance floor, walls manlied up by photos of John Wayne and a big deer head with antlers decorated by a toilet seat and beer cans.
Above the bar, a series of guitars and basses are mounted, donated and signed by patrons. For a few bucks, you can autograph one yourself, with the proceeds going to charity.
The regular crowd here is a mix of bikers and blue-collar types, a convergence of cowboy hats and Hells Angel patches.
As Heers works on a beer, an older gent in a wheelchair comes up to him to shoot the breeze for a minute.
"You won't find that guy at Stoney's," Heers smiles approvingly afterward.
That's why we're here.
NAUGHTY LADIES SALOON AT ARIZONA CHARLIE'S AND ROXY'S SALOON AT SAM'S TOWN
Heers parts the red curtain and gazes into the recesses of the deep, dark stage created by Elvis' former bandleader.
"Who knows how many people have played on this?" he says. "This a real show lounge."
We're standing inside the Naughty Ladies Saloon at Arizona Charlie's, a room of deep cherry wood and memories deeper still.
"Too many country bands to mention have played there. Anyone worth their salt," Heers says of the venue, which was the initial home of the "Naughty Ladies Revue" and was formerly run by Elvis sideman Joe Guercio. "Before I had my own band I saw Asleep at the Wheel tear up that stage. One of the best shows I ever saw. Guercio booked Toby Keith and the Dixie Chicks early in their careers."
At first glance, the joint may not look like a country hot spot with its ornate chandelier and frosted glass mirror behind the bar, but lounges like this are where the likes of Waylon Jennings, Mel Tillis, Kenny Rogers and Willie Nelson played shows with no cover back in the day.
"If you ask anybody, 'What are the best honky-tonks in Vegas?' they're going to say 'Stoney's, Gilley's, Toby Keith's, Losers," Heers notes, shades tucked into a loose-fitting blue shirt. "I'm not discounting any of those places — they're awesome. But from a long-term local's point of view, these are the places that are iconic."
It's the same for Roxy's at Sam's Town, where a who's who of Vegas country greats have manned the old-school stage that rises up from behind the bar.
"Roxy's was the home of legendary local country artists like the great Don Holiman, Randy Anderson, Jerry Williams and Loco Pony," Heers says. "Big John Wills would drink coffee cups full of Crown from the stage. Wills would blow on the coffee cup like it was actually hot and he was burning his mouth."
Both rooms still book plenty of quality country acts, though one thing has changed: the mural of the "Naughty Ladies" has recently been removed.
"That made me sad," Heers says, "until the third shot kicked in."
PIONEER SALOON
The walls don't need to talk in this hundred-year-old honky tonk — even the burn marks on the bar tell a story.
"Clark Gable hung out there and burned divots in the bar with his cigars," Heers says, recalling how the Hollywood great supposedly waited here to find out if his wife, actress Carol Lombard, had survived a plane crash at nearby Mount Potosi in 1942. "Who's going to tell Clark Gable to put his cigar out? Nobody."
The saloon is made of tin, which the original proprietors bought at Sears prior to opening the place in 1913, making it the oldest operating bar in Clark County. Pictures of Gable and Lombard adorn the walls above a wooden floor that creaks when you walk on it.
"Makes you wish you had spurs on," Heers comments.
"Aside from how much mojo it has, there is just the coolest cross-section of patrons," adds Heers, who performs here every week. "The place is full of bikers, hippies, off-roaders, European tourists, MMA fighters. The 'Pawn Stars' hang out here sometimes. Shoot, I was playing a few Wednesdays ago and Steve Aoki was sitting there holding down the corner bar, watching our set."
As with all these spots, a sense of history hangs in every breath of the air — among other things, perhaps.
"Supposedly, it's haunted," Heers says. "I keep a ghost meter on my pedalboard there just to be safe, but I haven't met a ghost yet."
For now, the spirits behind the bar will do.
Read more from Jason Bracelin at reviewjournal.com. Contact him at jbracelin@reviewjournal.com and follow @JasonBracelin on Twitter.