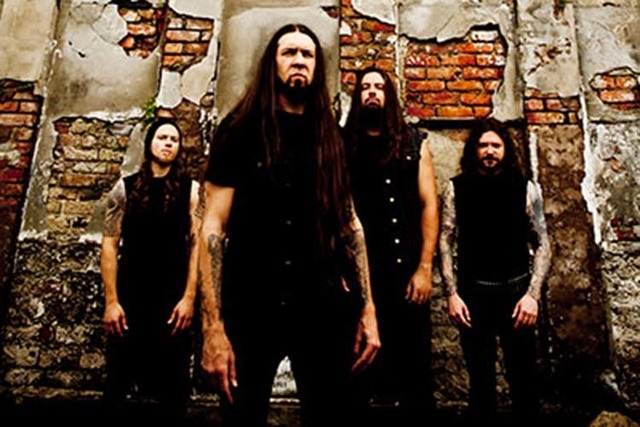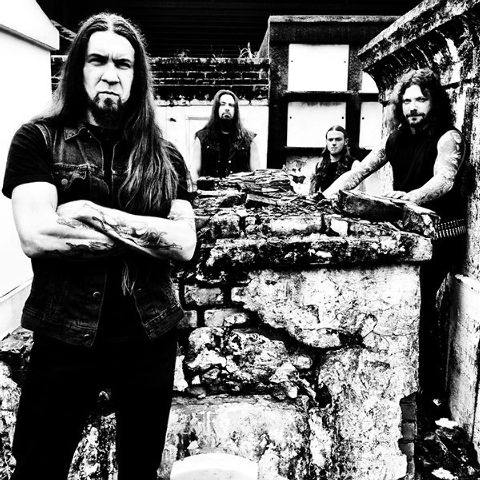 The Summer Slaughter Tour, the (accurately) self-anointed "most extreme tour of the year," is skipping Las Vegas again.
Boo!
But two of the best bands on the bill are coming here en route to the tour's launch in California.
Yay!
First, there's New Orleans' scabrous Goatwhore, whose sound is every bit as ugly as their handle suggests, a mix of black metal velocity and satanic overtones with death metal riffing and concussive groove. Their new record, "Constricting Rage of the Merciless," released Tuesday, is among the best metal albums of the year, savage enough to actually live up to song titles like "Baring Teeth for Revolt" and "Heaven's Crumbling Walls of Pity."
Speaking of Satan, later in the week, Summer Slaughter headliners Morbid Angel come to the one place as hot as Hades this time of year.
The Luciferian Florida death metal pioneers raised the hackles of scene purists with their last record, 2011's "Illud Divinum Insanus," which incorporated aggrotech electronics into the band's highly technical blasts of blasphemy.
Don't expect any hard-edged dance beats this time around, though, just plenty of guitar sorcery from Trey Azagthoth, the death metal Eddie Van Halen, and equally mystical and fierce invocations to all things unholy.
Contact reporter Jason Bracelin at jbracelin@reviewjournal.com or 702-383-0476. Follow on Twitter @JasonBracelin.
Preview
Goatwhore
9 p.m. Monday
The Dive Bar, 4110 S. Maryland Parkway
$10 (702-586-3483)
Morbid Angel
8 p.m. Wednesday
LVCS, 425 Fremont St.
$18-$20 (702-382-3531)