The Killers' new video features several classic Las Vegas locations
Updated June 28, 2017 - 11:30 am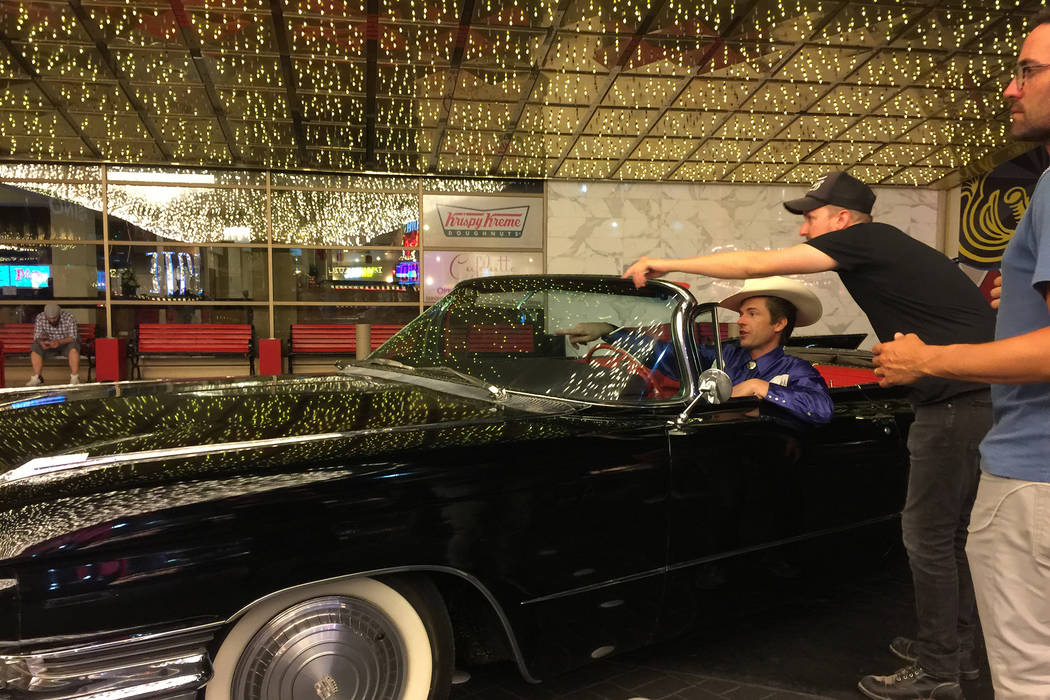 Cowboy hat-sporting card shark, gaudily attired lounge singer, suit-clad high roller, trailer home desperado: Brandon Flowers is "The Man" in many guises in The Killers' just-released video for the lead single from their forthcoming new album "Wonderful Wonderful."
The band's first video filmed locally, the cinematic clip for "The Man" features a brief cameo from former Mayor Oscar Goodman and was shot at numerous classic Vegas locations: beneath the canopy of lights outside the Plaza and inside in the casino's showroom; at Dino's Lounge, where Flowers gets on the mic during one of the bar's signature karaoke sessions; at the posh Marc Antony Villa and Cleopatra Villa at Caesars Palace.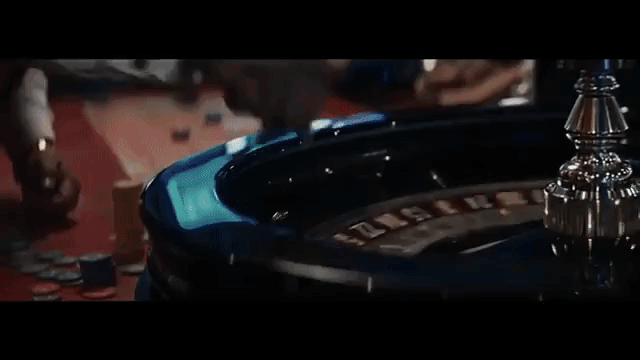 All of the characters that Flowers portrays in the video are united by a finger-pointing, cheek-sucking swagger until their luck takes a turn as hard as the grooves that propel one of the band's funkiest tunes.
Vegas-based production company Oogoog helped create the video, scouting and securing all the locations in the clip, working on the tightest-of-tight schedules due to the fact that The Killers were on tour when the video was being conceptualized and Flowers was only available for two days to do the shoot.
"The hard part was that we had to do all of this in eight days' time, and on top of that, over Memorial Day weekend," says Oogoog Executive Producer Chuck Akin. "It was one of those things where everything just kind of fell into place. From the time we got the phone call, 'Hey, you want to do it?,' to the time we shot was 11 days."
The video's director, Tim Mattia, is a native of Britain who lives in L.A., so it was up to Akin and company to find the right spots for the shoot.
"(Mattia) relied on us for, 'Hey, what are these iconic locations?' because as he said himself, 'You surely don't want to mess up a Killers video in Vegas,'" Akin chuckles. "You want to make sure you do it right, and you show those locations that everyone kind of knows, but you give it that Killers edge."
"The Man" is the first tune The Killers have made available from their fifth album, whose release date has yet to be announced. Recorded locally, at least in part, at 11th Street Records with producer Jackknife Lee, the album reportedly features contributions by Dire Straits frontman Mark Knopfler and British music great Brian Eno.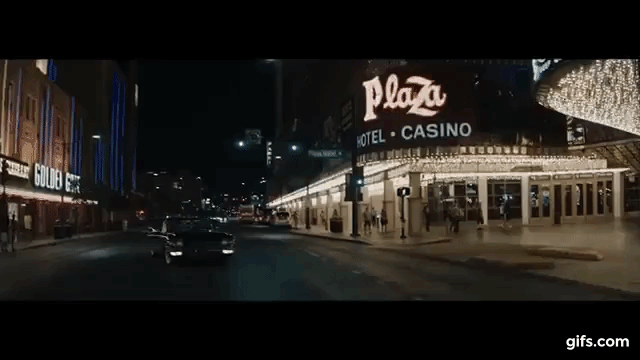 "The Man" is currently a top 15 hit on Billboard's "Alternative Songs" chart.
The video for the song is the band's first since 2012.
"It helps us, and the video, that they hadn't released one in five years — 'Hey, when are you going to come out with one? When you are going to come out with one?' " Akin says. "And then when you do come out with it and it knocks their shorts off, it's even better."
Related:
Oscar Goodman happy to cameo in The Killers new music video
Contact Jason Bracelin at jbracelin@reviewjournal.com or 702-383-0476. Follow @JasonBracelin on Twitter.