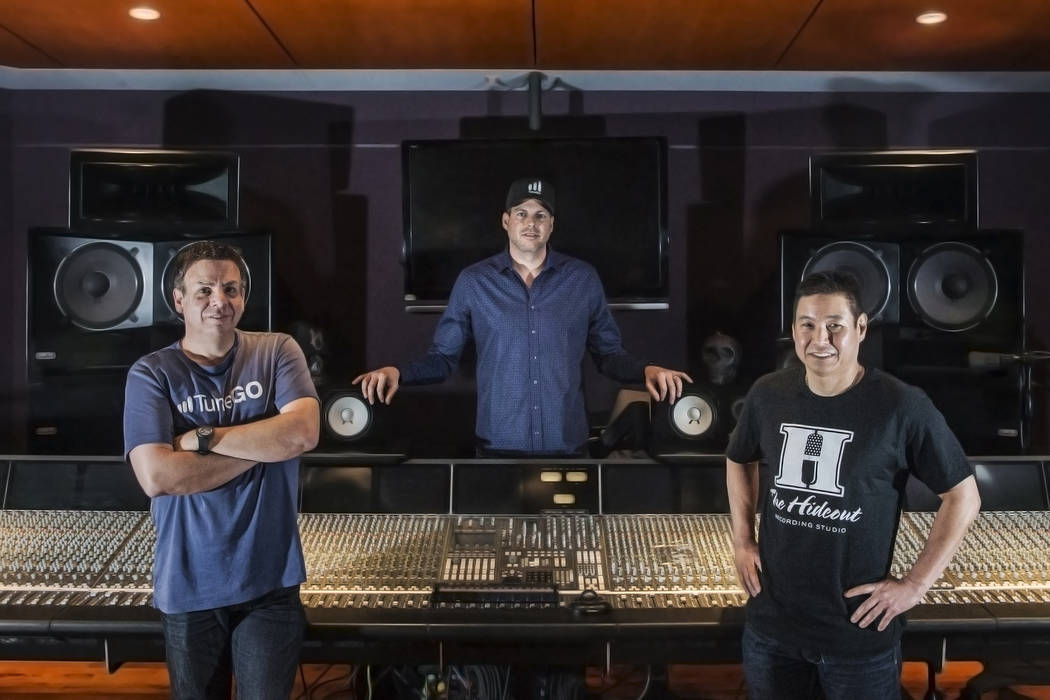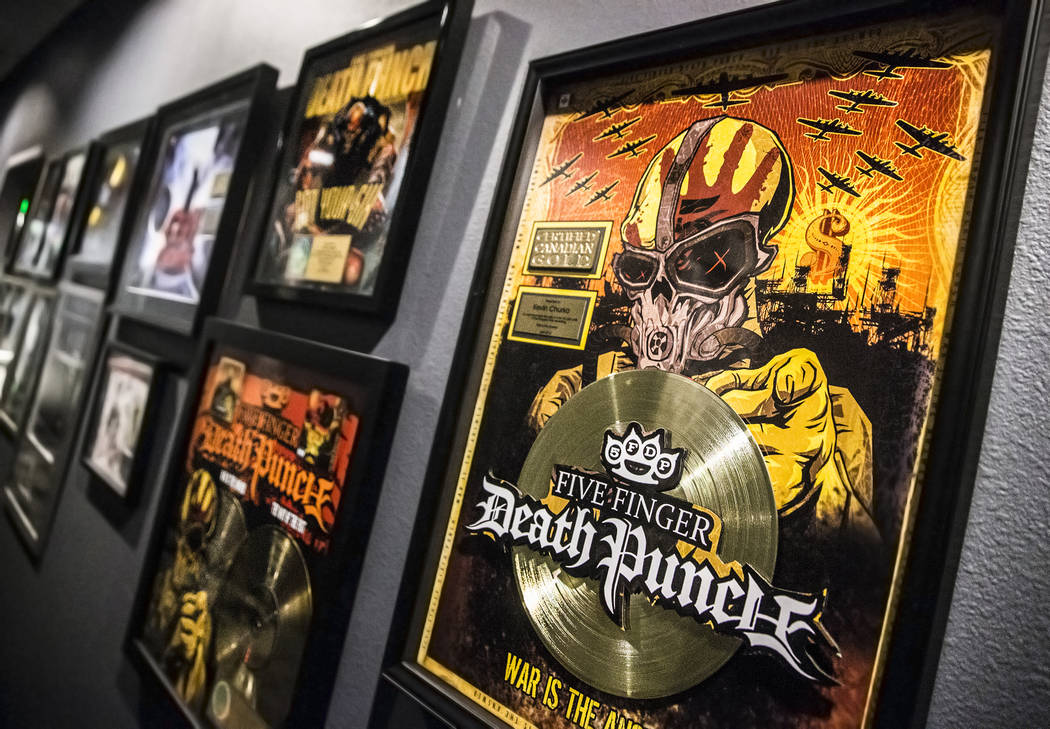 It all started with a conversation with the man who made "The Archies" sing.
A few years back, John Kohl, a tech entrepreneur running his own consulting firm at the time, was talking with Ron Dante, a songwriter and record producer who is perhaps best known as the voice of the aforementioned cartoon rockers.
"He's telling me, 'Look, the record labels just don't do artist development anymore,' " Kohl recalls. "What's happened is that there's this giant disconnect. These artists can't break through the clutter and figure out how to get to the right people. All of these labels now are basically walled gardens. They act like venture capitalists. They want you pretty much ready to go out of the box, and then they'll throw some money into promotion, distribution, production and that stuff.
"There's got to be a way to use technology to fix this problem. I'm like, 'I could do that.' "
Shortly thereafter, TuneGo was born.
Uber for music fans
So, what does the Vegas-based music tech company do, exactly? Kohl says TuneGo's goal, on the most basic level, is to "Uber-ize" the music business by connecting unsigned artists with music fans the same way that said transportation company connects drivers with passengers.
It starts with an online platform at www.tunego.com, where bands and fans can register for free (there is a paid option for artists as well). There's also a mobile discovery app that works kind of like a musical Tinder, where you can swipe right if you dig a tune, left if you don't.
TuneGo then compiles a series of metrics for each artist based on social media engagement and activity on their discovery app as well as a band's traffic on digital music outlets such as Spotify. This is combined with a human element in the form of crowd reviews and critiques from producers.
Taken all together, artists get a TuneGo score, which is kind of like a musical credit score. As this number grows, artists can trigger career opportunities facilitated by TuneGo, such as getting their tunes licensed for commercials or the chance to work with name producers.
To wit: TuneGo's offices are housed in The Hideout recording complex, which is owned by producer Kevin Churko, who's worked with heavy hitters such as Five Finger Death Punch, Ozzy Osbourne and Rob Zombie.
It's from a conference room in The Hideout on a recent afternoon that Kohl is talking about building a sort of data bridge between bands and the industry, his back turned to a wall of gold and platinum records that Churko earned with some of the aforementioned acts.
Pushing the envelope
A tech guy first and foremost, Kohl launched TuneGo in 2014 with a couple of like-minded partners, Ofek Hayon and Stacy Haitsuka, who co-founded NetZero. All of them are originally from L.A., where, growing up, Kohl says he naturally developed friends and associates in the industry.
When Kohl started to gauge what record-label types were looking for in the acts they sign, he was initially a bit taken back at what they prioritized.
"I was kind of amazed at how unexcited the industry was for talent," he says, dressed casually in a T-shirt. "It wasn't about their pipes or their look or anything, it was like, 'OK, cool, they have the prerequisites, they can sing, they look the part, but what have they got going on? Because if they can't build a fan base on their own, I'm not investing in that.' We started to work backwards and said, 'OK, the industry told us that this is every data point that they would ever want to know; I don't know a single platform that's collecting every data point. Let's build that.' "
TuneGo is a relatively young entity, having launched its app last September, and recently announced the founding of its own record label, which the company sees mainly as a means for propelling bands to bigger distribution deals with other record companies. Kohl says tens of thousands of artists are on TuneGo, and they're starting to see results: He notes that numerous acts are being shopped to various labels and that they recently helped an opera singer land a role in an L.A.-based production of "Phantom of the Opera."
The idea, as with pretty much every tech startup, is disruption: Basically, the song must not remain the same.
"I've met a lot of music people; I think they're very comfortable," Kohl says. "I don't know if they're as focused on innovation as they maybe should be. Whereas, with tech people, that's all we think about: How to push the envelope."
Contact Jason Bracelin at jbracelin@reviewjournal.com or 702-383-0476. Follow @JasonBracelin on Twitter.