Vegas-born Panic! At the Disco's journey to T-Mobile Arena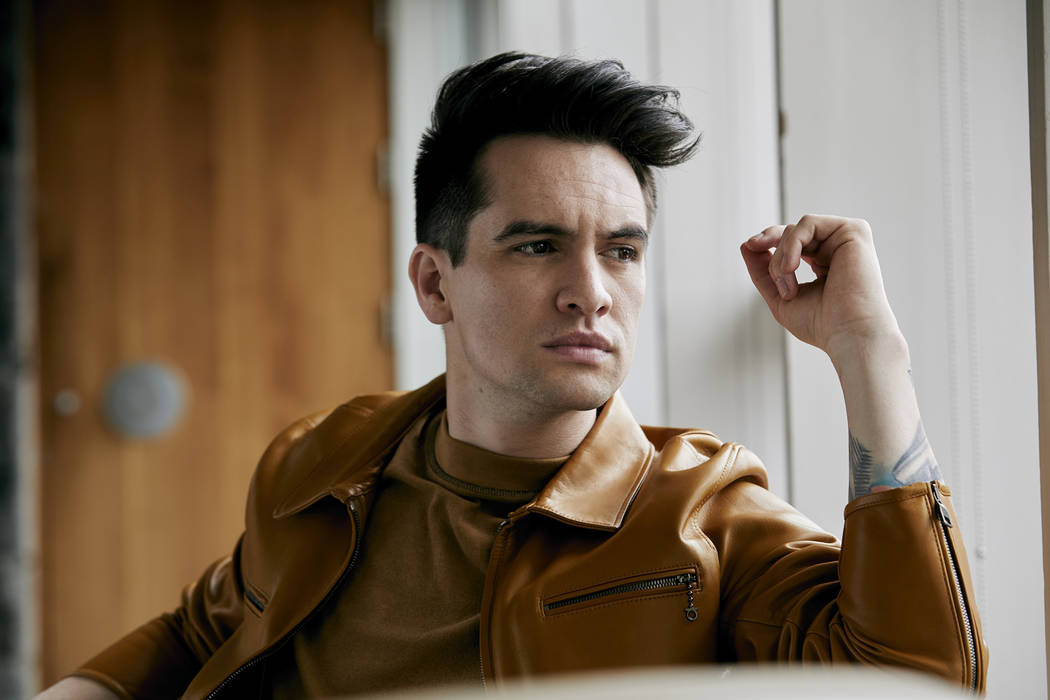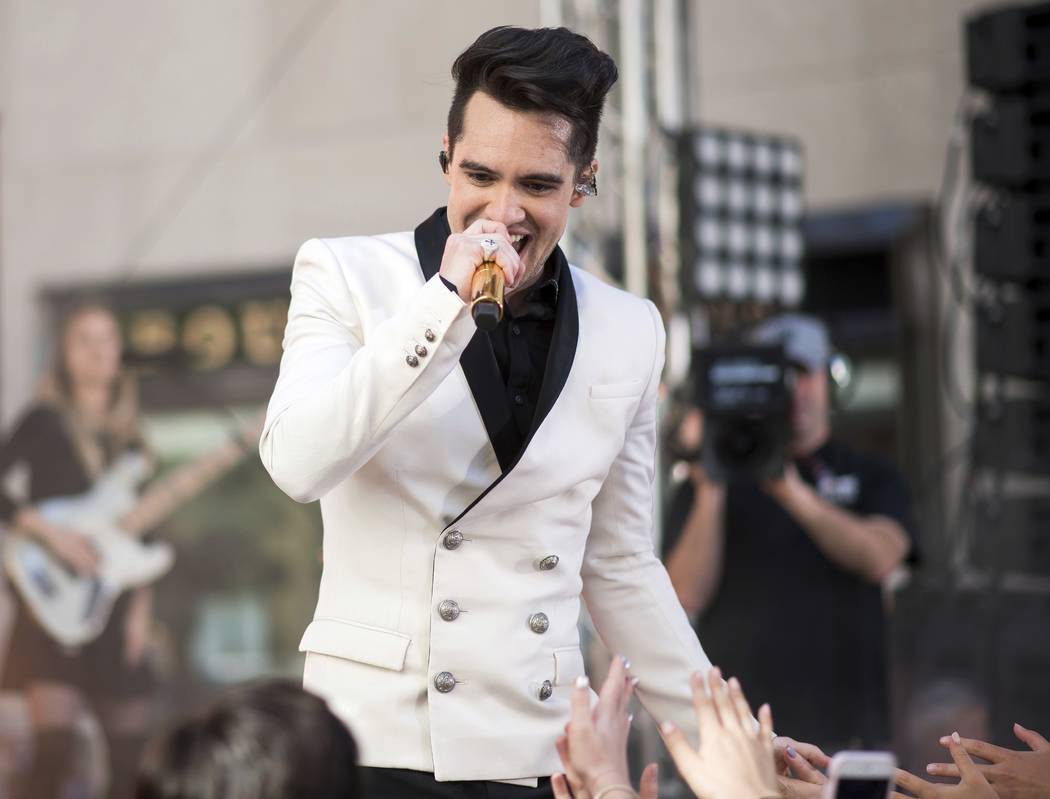 Though it no longer calls Southern Nevada home, Panic! At the Disco will always be a Vegas-born band. With the group returning to its hometown this weekend, let's excavate its local roots.
West valley origins
Panic! started in Summerlin in 2004. It was initially a Blink-182 cover band. Upon developing its own sound, the group caught the ear of Fall Out Boy bassist Pete Wentz, who made Panic! the first signing to his Decaydance Records.
No concerts, no problem
Panic! infamously landed its record deal before playing a single live gig. The group's first show: a concert at long-shuttered all-ages venue The Alley in the summer of 2005.
Rocketing to stardom
Just a year after its live debut, the band was headlining big rooms, selling out The Joint at the Hard Rock Hotel in June 2006 and then packing Orleans Arena that December as debut album "A Fever You Can't Sweat Out" went platinum, eventually selling more than 2 million copies.
Ch-ch-changes
In July 2009, original guitarist Ryan Ross and bassist Jon Walker left the band. Four years later, drummer Spencer Smith would depart, making his exit official in 2015, leaving frontman Brendon Urie as the only founding member left in Panic!
Rebuilding the brand
After so-so sales of 2013's "Too Weird to Live, To Rare to Die!," which moved around 400,000 units and was the last album to feature Smith, Urie has taken Panic! to new commercial heights. Both 2016's "Death of a Bachelor" and June's "Pray for the Wicked" debuted atop the Billboard Top 200 album chart. Fourteen years in, the group's stop at T-Mobile Arena is one of its biggest Vegas shows yet.