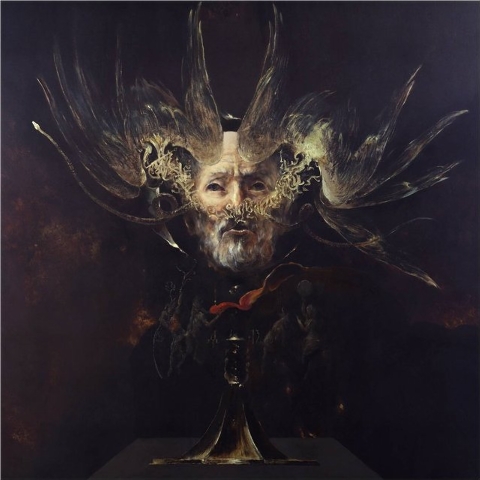 Three new CDs released today worth checking out:
Behemoth, "The Satanist": These Polish blackened death metallers drop an early contender for metal album of the year via the extravagant malevolence of what is their most adventurous and accessible album at once.
Scott H. Biram, "Nothin' But Blood": Can your liver handle some more 100-proof hymnals and dirt road blues from this backwoods troubadour with a taste for whiskey and trouble alike?
The Haden Triplets, "The Haden Triplets": Gorgeous three-part harmonies enliven this collection of old-time country standards produced by guitar great Ry Cooder.
Contact reporter Jason Bracelin at jbracelin@reviewjournal.com or 702-383-0476. Follow him on Twitter @JasonBracelin.