New Year's Eve through the years in Las Vegas — PHOTOS
Updated December 30, 2019 - 12:58 pm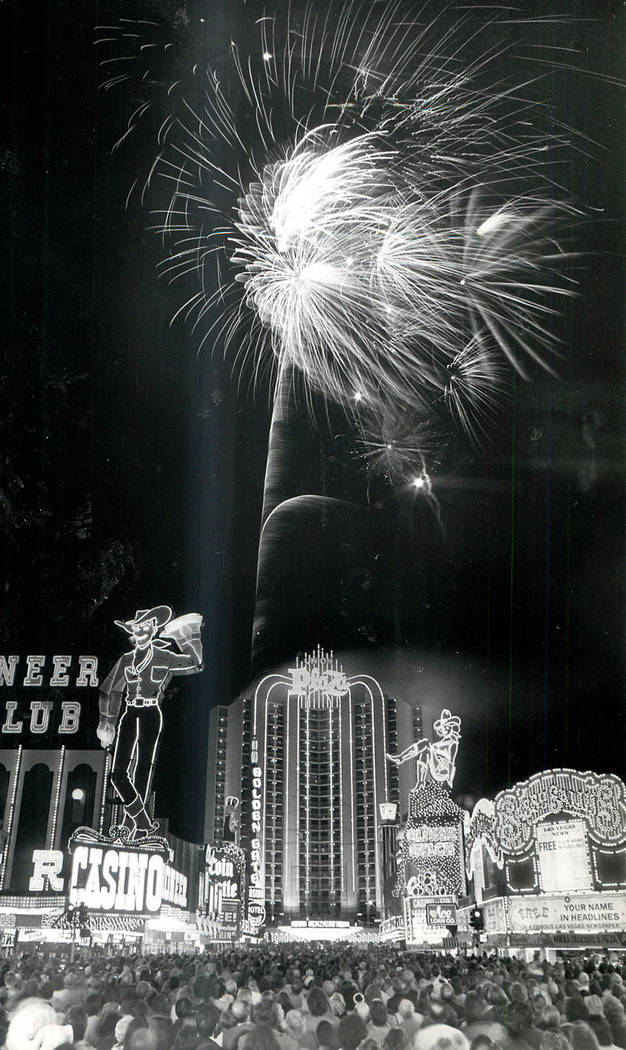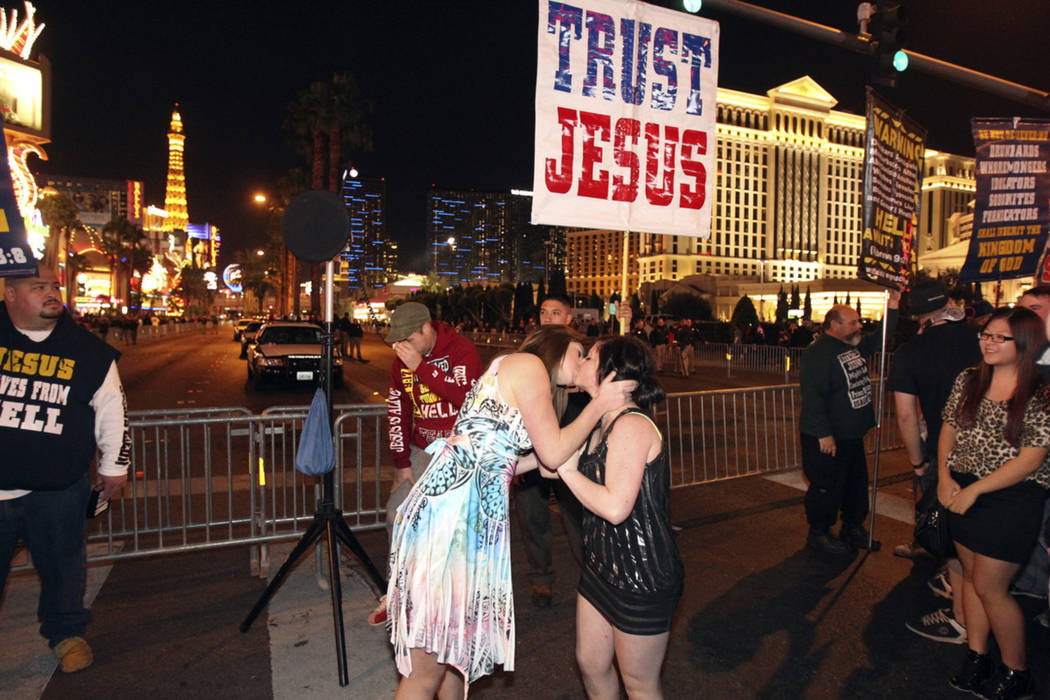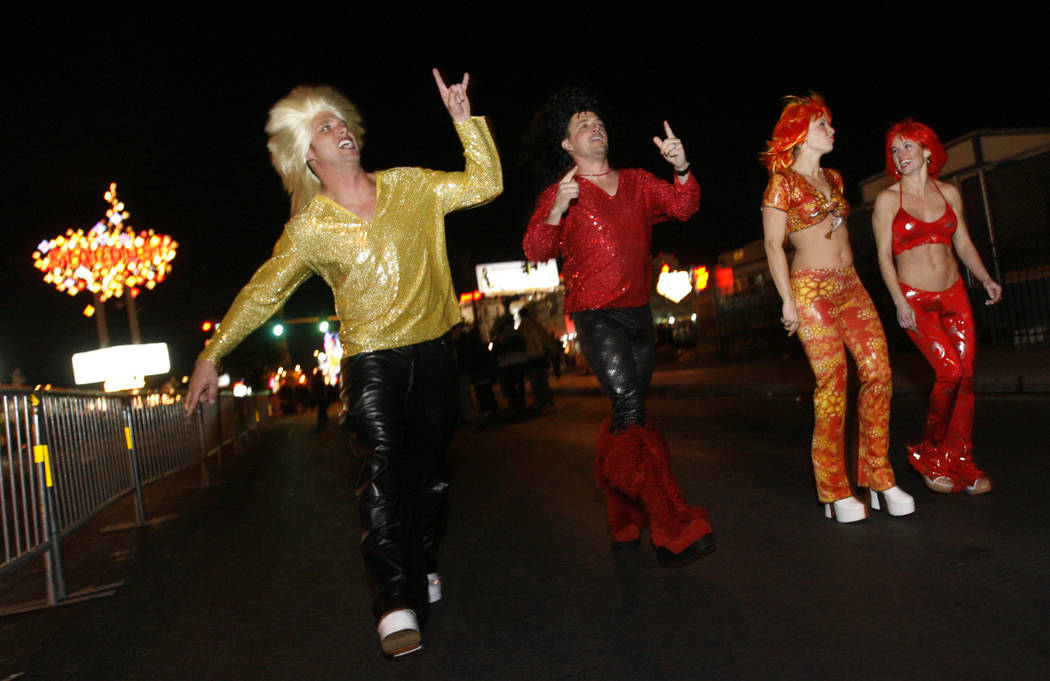 Nothing against Times Square or Sydney, Australia, or any other spot on the globe where crowds celebrate with cheer, romance and maybe a drink or two at the end of one year and the start of another.
But when it comes to New Year's Eve, nobody does it like Las Vegas.
---
---
It's unclear just how it happened — although adept marketing surely has something to do with it — but whether it's gathering with a few thousand friends on the Strip or Fremont Street, tying the knot at the license bureau or just enjoying a quiet dance at a traditional get-together, Las Vegas has become one of the world's prime place to celebrate New Year's Eve.
Here's a look at New Year's Eve, Las Vegas style, over the years.