Neon Nights: Vegas club pics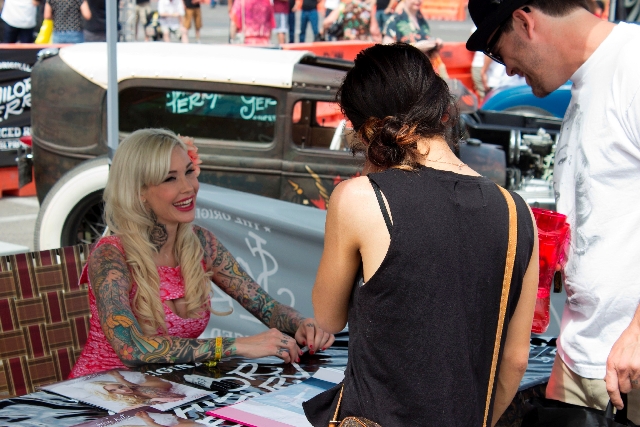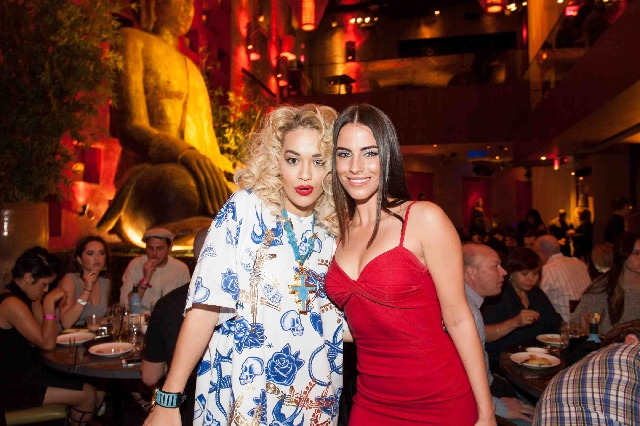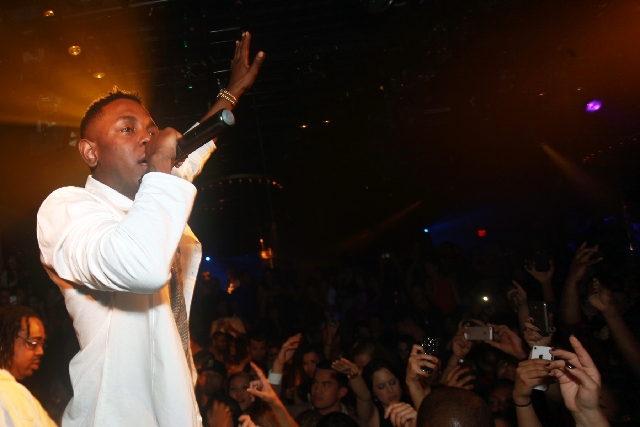 Tats about the size of it
Sabina Kelley, the pin-up model and judge on Oxygen's "Best Ink," met fans Saturday at The Orleans' rockabilly "Viva Las Vegas."
Gonna rock it up, gonna rip it up
Little Richard headlined at The Orleans' rockabilly "Viva Las Vegas" on Saturday.
Hey, kids, no running outside the bass line
Bands rocked the annual Extreme Thing Sports & Music Festival on Saturday at Desert Breeze Park.
Ooh, steamy …
The star of "The Jenny McCarthy Show" partied Saturday at Encore Beach Club and ate at Andrea's in the Wynn.
Ora of excellence
British pop singer Rita Ora (and Rob Kardashian's ex) sang Saturday at Tao, where she ran into "90210's" Jessica Lowndes.
Recipe for revelry
Kendrick Lamar performed Friday at 1 Oak nightclub.
Pass the slots and go long
NFLer Mikel Leshoure celebrated his birthday by eating with NFL buddies Martez Wilson and Terry Hawthorne on Saturday at Heraea in the Palms.
For more photos, go to lvrj.com/nightclubs.
Have photos you want to share? Email neoneditors@reviewjournal.com