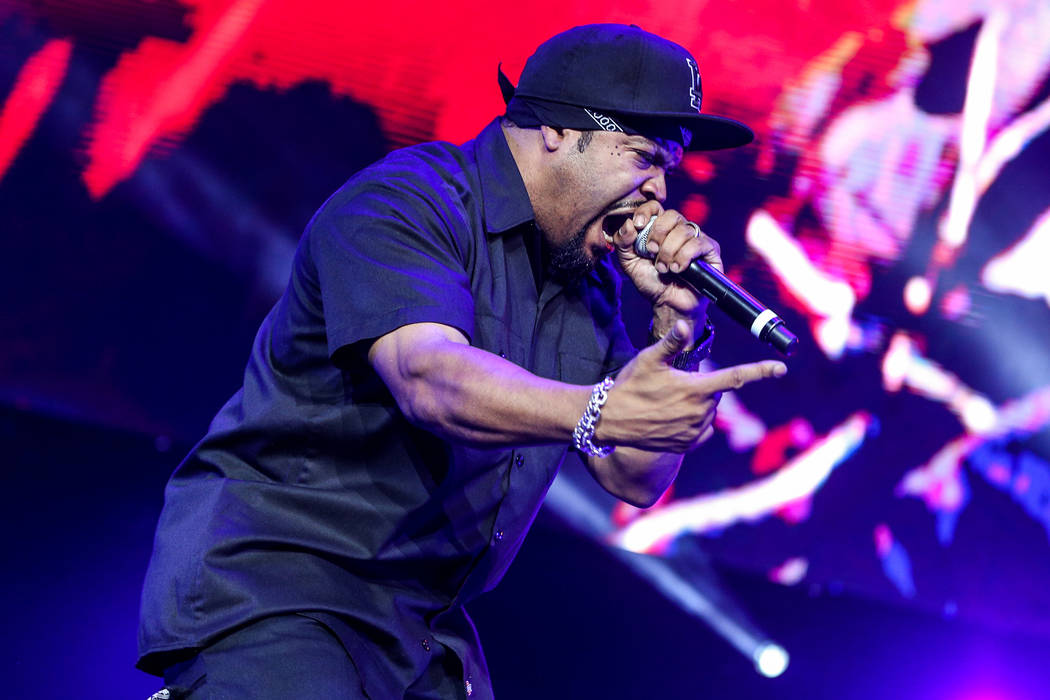 Cinco de Mayo at Citrus
Celebrate Cinco de Mayo on the rooftop of the Downtown Grand when its Citrus Grand Pool Deck kicks off its Friday dance party from 7 to 11 p.m. featuring a Shakira tribute band with Lorena Peril. Free admission (downtowngrand.com)
Taboo
Taboo from the Black-Eyed Peas will perform a DJ set at the Flamingo's Go Pool on Saturday. DJ Eric Forbes will spin at noon, and Taboo will perform from 3 to 5 p.m. Doors open at 9 a.m. Tickets are $20 for nonhotel guests and $10 for Flamingo hotel guests. Cabana and day-bed rentals are available (gopoolvegas.com).
After-fight party
Jewel Nightclub will host the official Canelo Alvarez after-fight party Saturday. Doors open at 10:30 p.m. at Aria. Tickets start at $20 for women and $30 for men (jewelnightclub.com).
DayDream
DayDream pool club at the M Resort will host its Dream Summer Nights Saturday Sessions event at 6 p.m. StarOne Allstars will perform from 7:30 to 10 p.m. and happy hour will be 6 to 9 p.m. Dream AfterHours with DJ Twin will follow at 10 p.m. Tickets start at $10 (daydreamlv.com).