This week's 5 best bets for nightlife in Las Vegas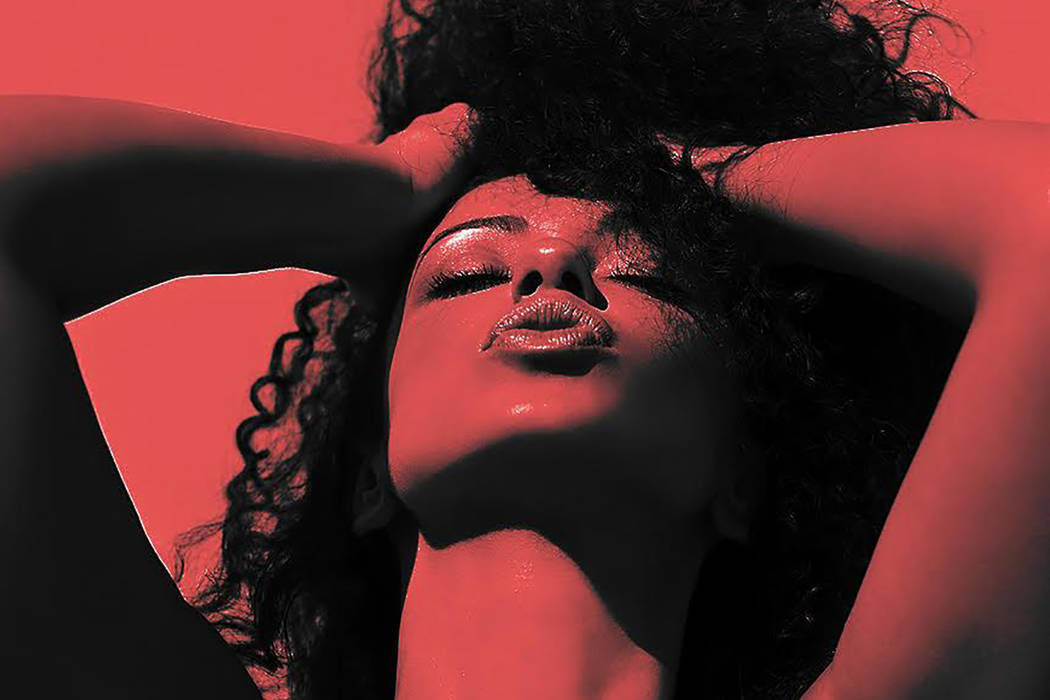 Mya
R&B and pop singer Mya will perform at the Flamingo's Go Pool on Saturday. Doors open at 9 a.m. and DJ Eric Forbes will start spinning at noon. Tickets are $20, or $10 for Flamingo hotel guests. Cabana and day bed rentals are available (gopoolvegas.com).
Halfway to Halloween
Marquee Nightclub will host its third annual Halfway to Halloween bash Monday with DJ Vice. This year's theme is '80s horror films, with $5,000 going to the winner of the biggest group in costume contest. Clubgoers in costume will receive free admission and open bar from 10:30 to 11:30 p.m. Doors open at 10:30 p.m. at The Cosmopolitan of Las Vegas. Tickets start at $25 for women and $35 for men (marqueelasvegas.com).
'Walk the Plank'
Sea captains, deck hands and scallywags unite to party with Captain Hook and Jack Sparrow at Hyde Bellagio's pirate-themed extravaganza Sunday. Doors open at 6 p.m. at Bellagio. Tickets start at $20 for ladies, $30 for men or $100 for a VIP fast pass. Suggested attire is pirate garb (hydebellagio.com).
'Playboy Fridays'
Tao Group and Playboy will offer "Playboy Fridays" at Tao Beach through Labor Day weekend. Playboy Bunnies will takeover the dayclub with sounds by guest DJs. DJ Sophia Lin spins Friday. Doors open at 11:30 a.m. at The Venetian. General admission starts at $25 for men and $15 for women (taolasvegas.com/beach).
Noche de Ritmo
La Buena 101.9 presents its weekly Latin rhythm night from 7 to 11 p.m. Sunday with live music by Banda Corazon Sinaloense at the Citrus Grand Pool Deck on the rooftop of the Downtown Grand. Free admission (downtowngrand.com).