Top 5 things not to miss on Sunday at Life is Beautiful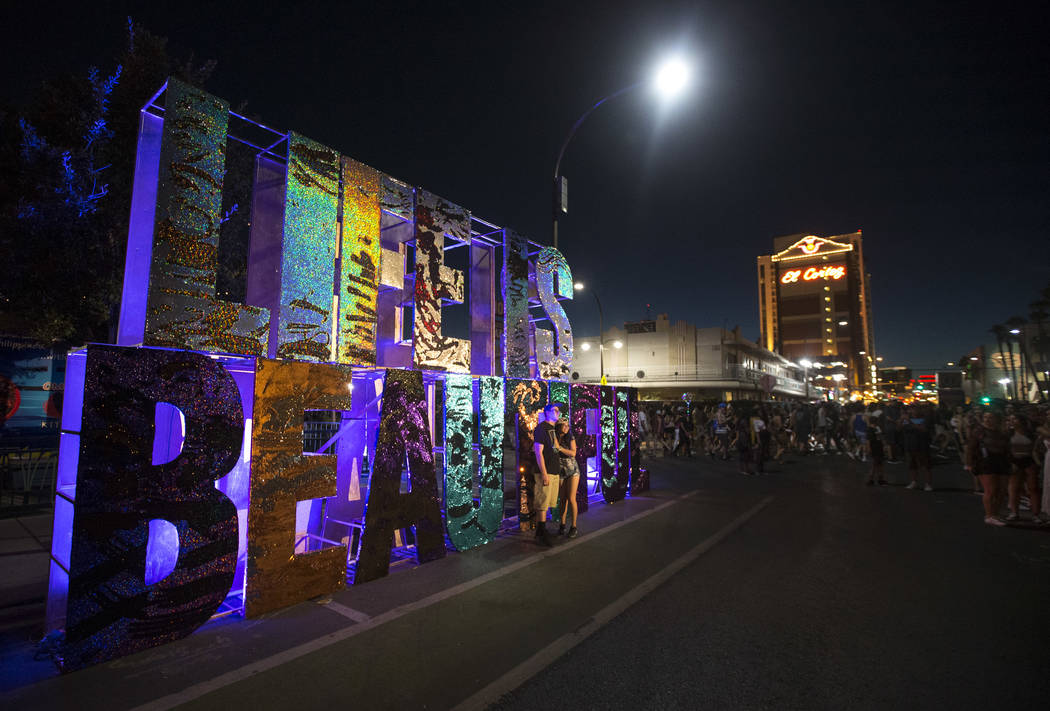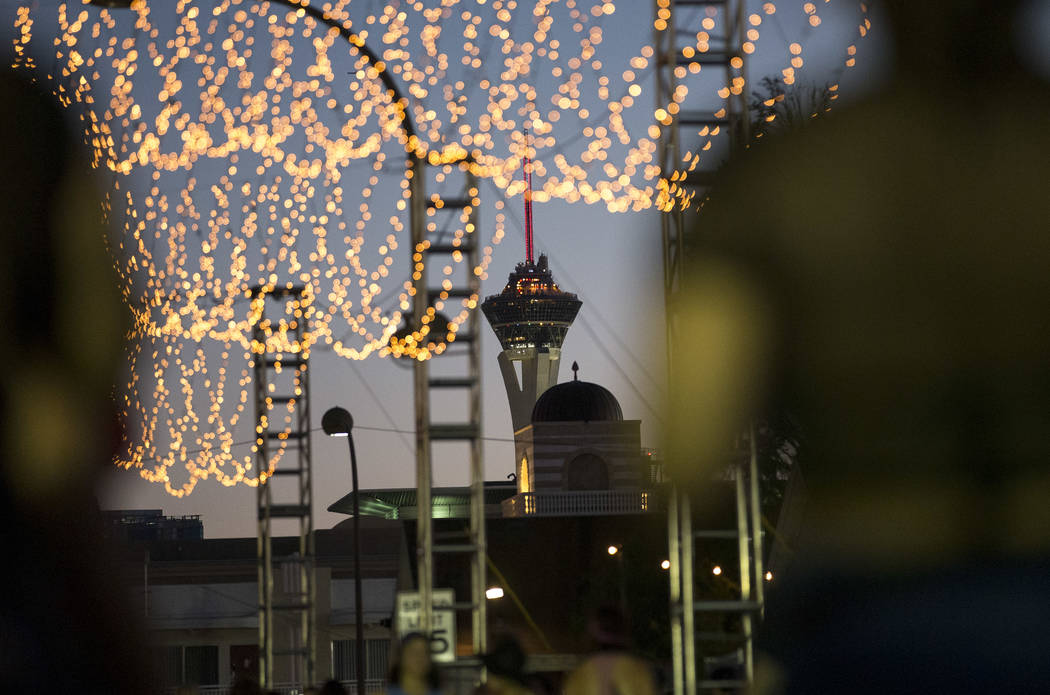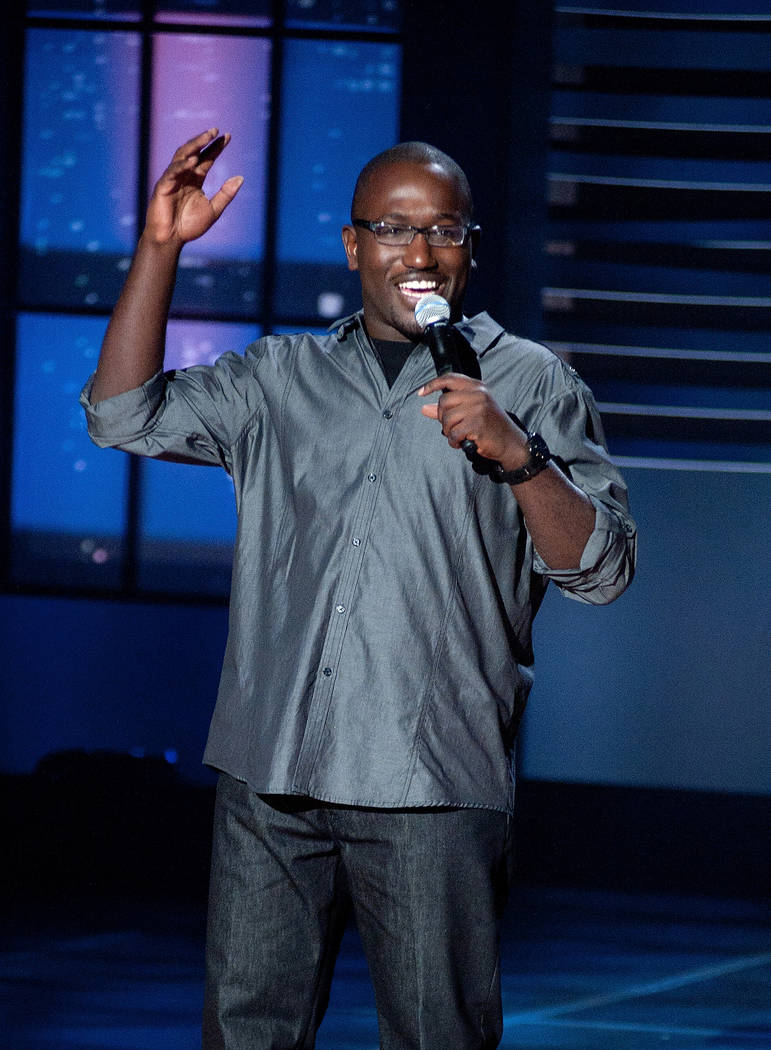 Listen
Las Vegas band O Wildly starts off Sunday with their American roots-rock set.
Catch the band from 3-3:30 p.m. on the Huntridge stage.
DJ Snake is the last headliner of the weekend.
Don't miss his set from 11:45 p.m.-1 a.m. at the Downtown stage.
Eat
Grab a bite that you can't usually find in Las Vegas.
From Los Angeles, Afters Ice Cream will serve their Instagram-famous milky bun — a warm glazed bun filled with handcrafted ice cream.
Another L.A. mainstay, Milkbox, is bringing their milk tea to Life is Beautiful.
The Middle Feast Food Truck can usually only be found in California. Today, load up on loaded fries with gyro and Sriracha tahini.
Laugh
Life is Beautiful's top-billed comedy act, Hannibal Buress, finally takes the stage on Sunday. Catch one of his three stand-up performances: 4:30-5:30 p.m., 7:15-8 p.m. or 8:30-9:15 p.m.
Beginning two hours before each show, attendees can stop by the comedy box office for free tickets that'll ensure them a seat in the venue.
Art
Playmodes describes Beams as "an immersive light and sound installation," on their Facebook page. The describe it as "a 100-meter long alley transformed into a canvas for algorithmic behaviors of 64 light beams and 32 sound sources." See it for yourself at Life is Beautiful.
Boast Rattle
Comedians compete to compliment each other in the Boast Rattle. A recent addition, Penn Jillette, has joined the showdown.
See the Boast Rattle 6-6:45 p.m. at The Venue.